Endless Void
Release Date: 28 Sep, 2020
37
RRP: $4.99
Our price: $4.47
Endless Void is a third person shooting adventure game. You will be in the fiery virtual battlefield facing tides of enemies, and break out of the encirclement with your evasion and shooting skills.
Enemies of different behavior patterns and features.
Diversified weapons and shooting experience.
Keep the kill count to activate powerful chips.
Levels with increasing difficulties. Try to challenge your survival limit.
SYSTEM REQUIREMENTS
Windows
Minimum:
OS: Windows 7 (32-bit)

Processor: Dual Core 2.4Ghz

Memory: 2 GB RAM

Graphics: GeForce 8800 GT or above

DirectX: Version 11

Storage: 500 MB available space
Kill 100 enemies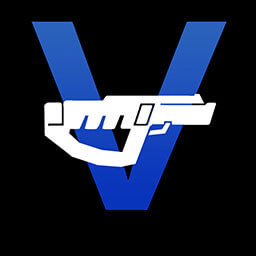 Kill 100 enemies
100 critical hits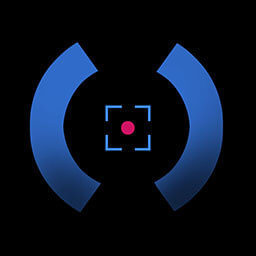 100 critical hits
Kill 200 enemies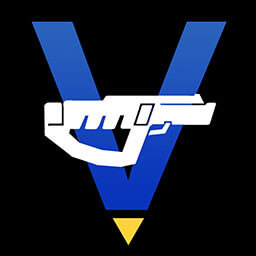 Kill 200 enemies
200 critical hits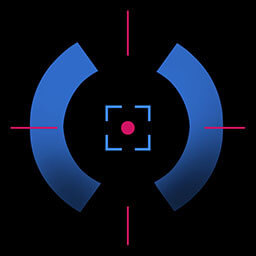 200 critical hits
Kill 500 enemies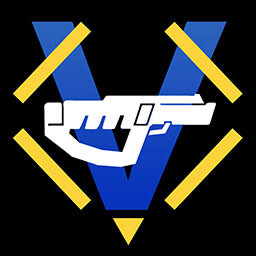 Kill 500 enemies
500 critical hits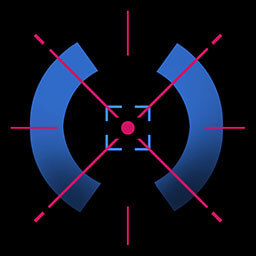 500 critical hits
50 energy pistol hits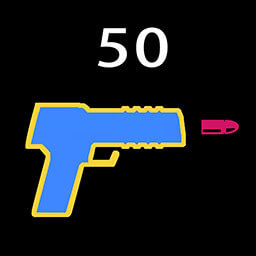 50 energy pistol hits
Achieve Killer 10 times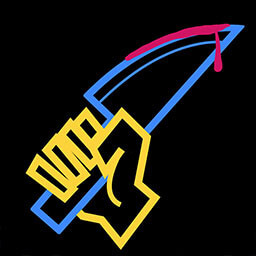 Achieve Killer 10 times
Kill 1000 enemies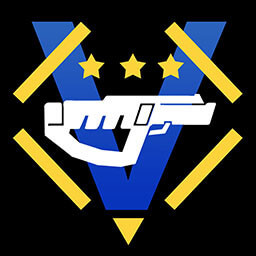 Kill 1000 enemies
1000 critical hits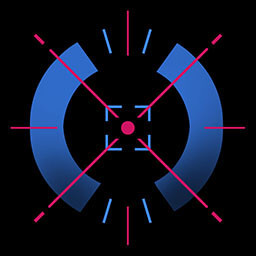 1000 critical hits
Achieve Killer 20 times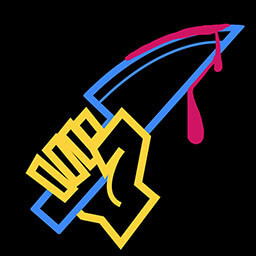 Achieve Killer 20 times
100 energy pistol hits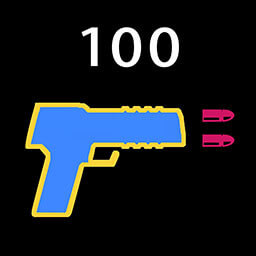 100 energy pistol hits
Achieve The Death 2 times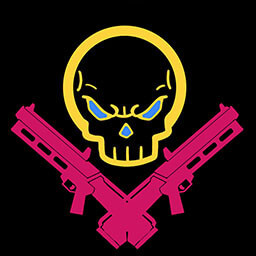 Achieve The Death 2 times
50 bow hits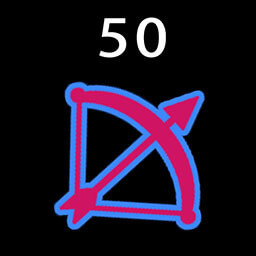 50 bow hits
1000 UAV hits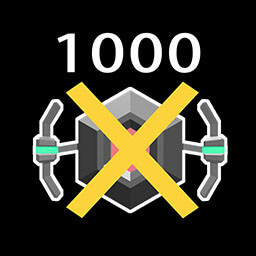 1000 UAV hits
Achieve Unstoppable 5 times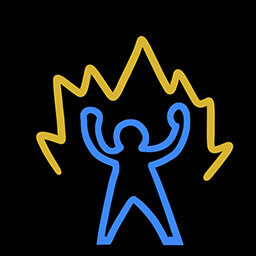 Achieve Unstoppable 5 times
Achieve Destroyer 20 times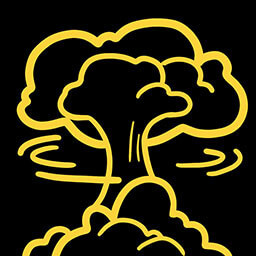 Achieve Destroyer 20 times
Achieve Destroyer 10 times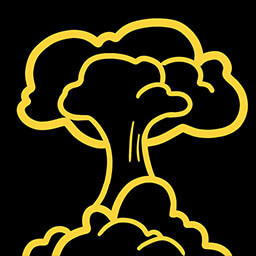 Achieve Destroyer 10 times
200 energy pistol hits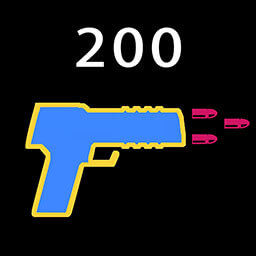 200 energy pistol hits
100 bow hits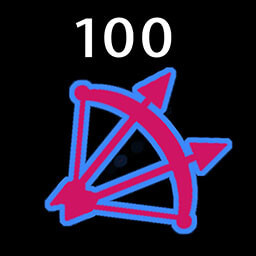 100 bow hits
10000 shield blocks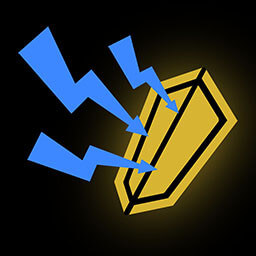 10000 shield blocks
Achieve Destroyer 40 times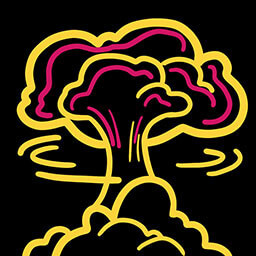 Achieve Destroyer 40 times
Achieve The Death 10 times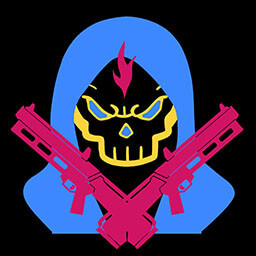 Achieve The Death 10 times
Achieve The Death 5 times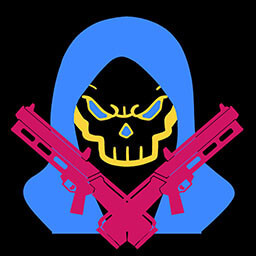 Achieve The Death 5 times
Crossing 10 platforms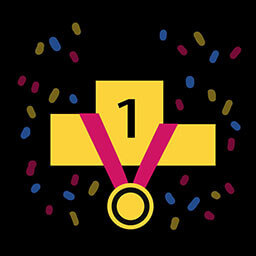 Crossing 10 platforms
Achieve Unstoppable 40 times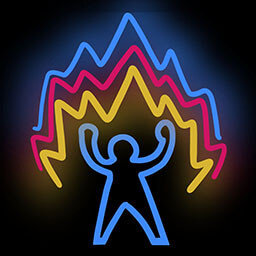 Achieve Unstoppable 40 times
Achieve Unstoppable 20 times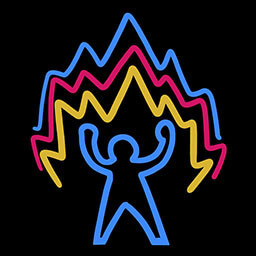 Achieve Unstoppable 20 times
Achieve Unstoppable 10 times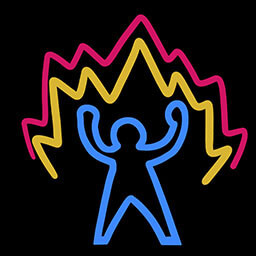 Achieve Unstoppable 10 times
Crossing 20 platforms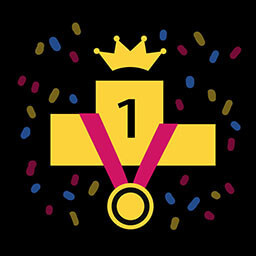 Crossing 20 platforms
Achieve Destroyer 60 times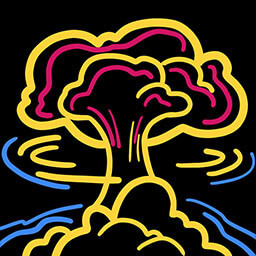 Achieve Destroyer 60 times
Crossing 50 platforms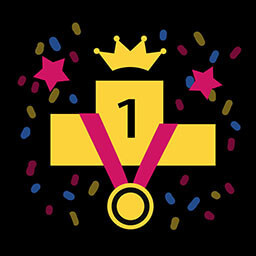 Crossing 50 platforms
5000 shield blocks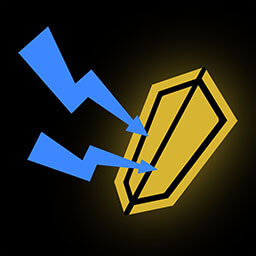 5000 shield blocks
50 falling hits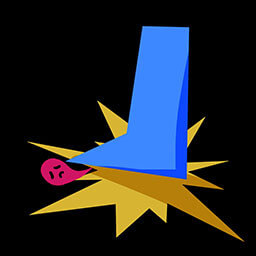 50 falling hits
Achieve Killer 80 times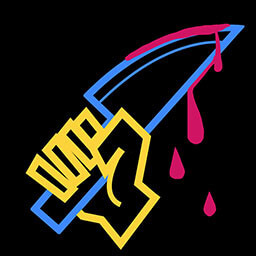 Achieve Killer 80 times
Achieve Killer 50 times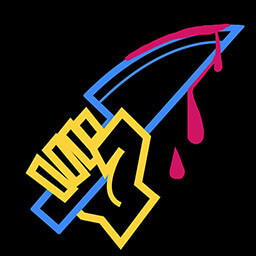 Achieve Killer 50 times
100 falling hits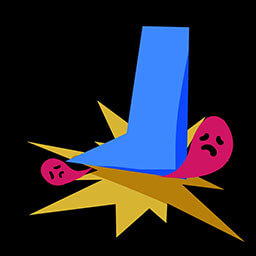 100 falling hits
200 falling hits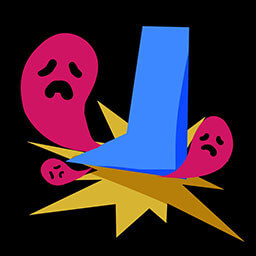 200 falling hits
2000 UAV hits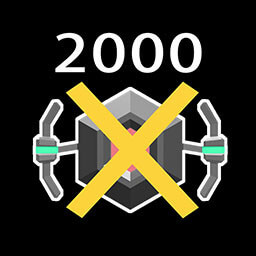 2000 UAV hits
3000 UAV hits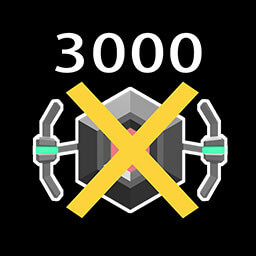 3000 UAV hits
2000 shield blocks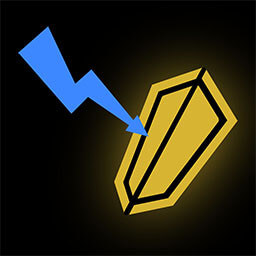 2000 shield blocks
200 bow hits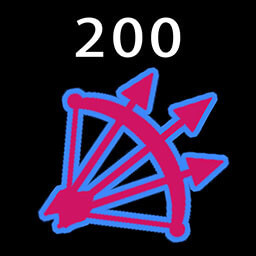 200 bow hits
Achieve The Death 20 times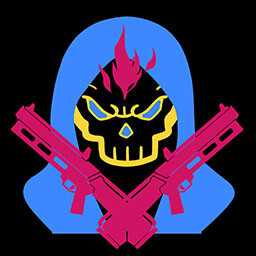 Achieve The Death 20 times