From Paris with Love: Passion with view
Release Date: 10 Sep, 2021
62
RRP: $4.99
Our price: $3.49
About the Game
3D, Animation & Videos by:
Futanarica
Fully voiced by adult voice actresses Marie Fasolt and Ko Clover!
Join Lory and Ariana in Paris

Meet two gorgeous women, Lory the sublime blond and Ariana, the king size futa red hair.

Complete love scene: from admiring the view to hard fuck against the window and finish orgasm.

Watch short sequences and answer questions to unlock pictures & videos.

Unlock the full movie 20 min 58 sec at the end of the game in FULL HD.

167 pictures to unlock in the gallery.

Achievements including the special ALL IN ONE (delete your save and restart the game to complete it if you need).

Picture gallery with slideshow + full screen Theatre.


SYSTEM REQUIREMENTS
Windows
Minimum:
OS: Windows 7-8-10
Processor: 2.33GHz or faster x86-compatible processor, or Intel Atom™ 1.6GHz or faster processor for netbook class devices
Graphics: DirectX 11 and/or OpenGL 3.3 compatible video card
Storage: 2 GB available space
Let the show begin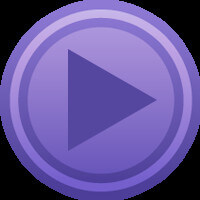 Lory and Ariana are waiting for you...
Series 1 complete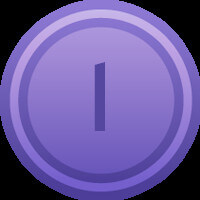 Complete the first series
Series 2 complete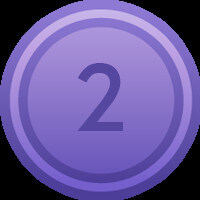 Complete the second series
Series 3 complete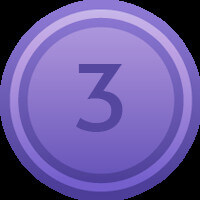 Complete the third series
Series 4 complete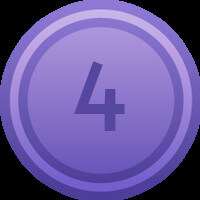 Complete the fourth series
Series 5 complete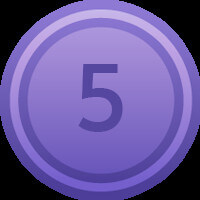 Complete the fifth series
Series 6 complete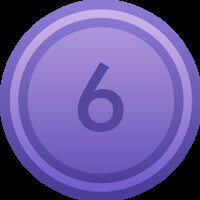 Complete the sixth series
Series 7 complete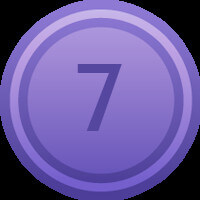 Complete the seventh series
Series 8 complete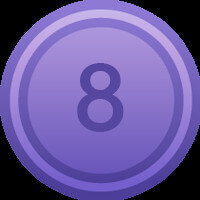 Complete the eighth series
ALL IN ONE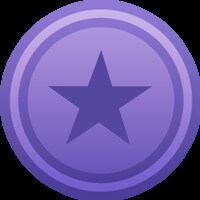 Finish the game without making a single mistake.