Tunche
Release Date: 2 Nov, 2021
1520
RRP: $19.99
Our price: $11.72
EXPLORE THE BREATHTAKING AMAZONIAN FORESTS
Tunche is a charming, hand-drawn beat'em up hack and slash game with roguelike elements. Travel through 4 worlds, each filled with unique enemies, bosses, challenges, and stories.
PLAY IN CO-OP
Play solo or join up to 3 of your friends in a local co-op session to uncover the mystery of the forest and the secrets of Tunche!
FIND YOUR OWN PLAYSTYLE
Choose one of the five unique characters: Rumi, the sorceress, Pancho the musician, Qaru the bird boy, Nayra the warrior & Hat Kid from the highly acclaimed A Hat In Time.
MASTER THE DIFFERENT SKILLS
To overcome the evil beasts of Amazonian forests you will have to learn the skills and ultimate abilities, that will take you further through the story with each playthrough.
SYSTEM REQUIREMENTS
Windows
Minimum:
OS: Windows 7
Processor: Intel Core2 Duo E8400, 3.0GHz or AMD Athlon 64 X2 6000+, 3.0GHz or higher
Memory: 4 GB RAM
Graphics: Geforce 9600 GT or AMD HD 3870 512MB or higher
Storage: 5 GB available space
Sound Card: DirectX®-compatible
Welcome to the Jungle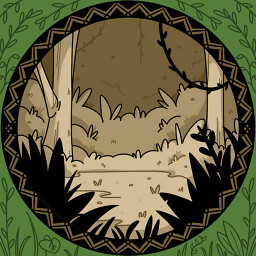 Enter the jungle.
Power to the Core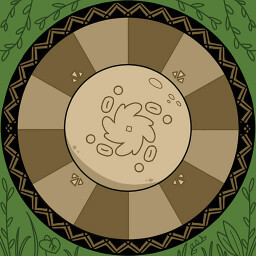 Obtain a Spiritual Core.
Once Upon a Time...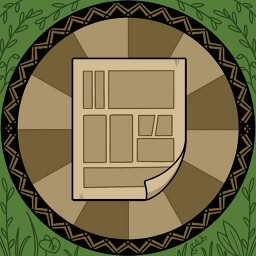 Read a Story Chapter of any character.
Essential Purchase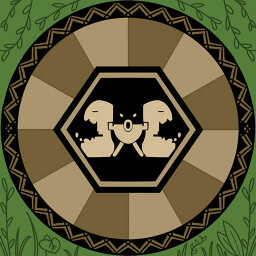 Buy a Skill.
First of Many
Successfully complete one Challenge.
Territorial Madness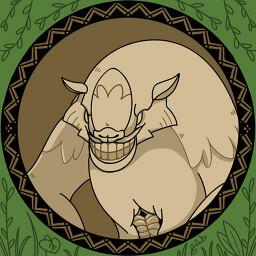 (Secret achievement)
Small Talk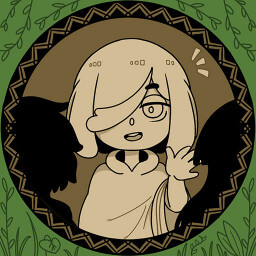 Talk with everybody at camp at least once.
Unstoppable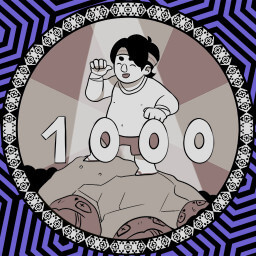 Defeat 1000 enemies.
Strategic Footing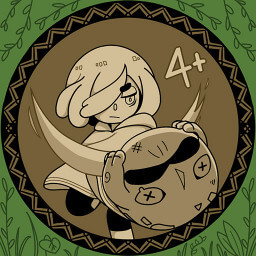 (Secret achievement)
Chance Encounter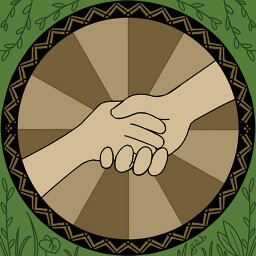 Rescue a Harvester.
Nauseous Charm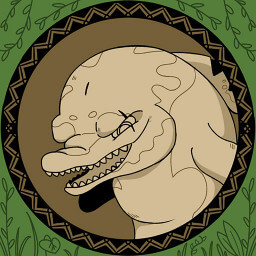 (Secret achievement)
Legendary Victory!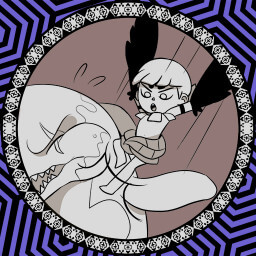 Defeat a Boss without taking any damage.
Delusions of Grandeur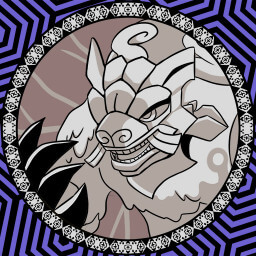 (Secret achievement)
Hard Contact Zoo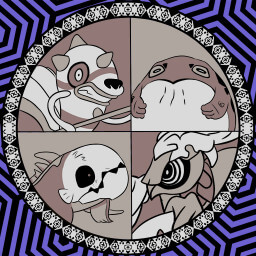 Beat every type of enemy once.
Ruinous Desire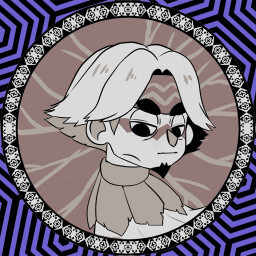 (Secret achievement)
Tantalizing Power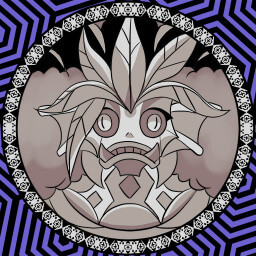 (Secret achievement)
Stylish Hero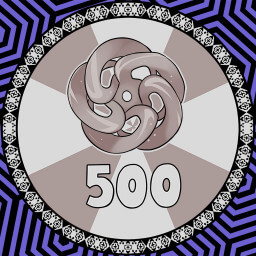 Obtain 50 units of Entropy.
Devil May Care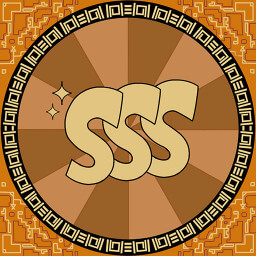 Reach a SSS Stylish Grade.
Power Overwhelming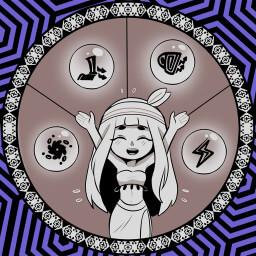 Obtain all Spiritual Cores.
The More You Know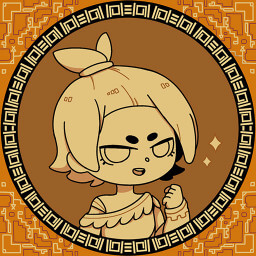 Unlock 30 Compendium entries.
Skilled Investor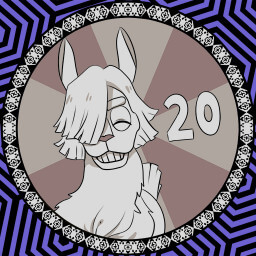 Successfully complete 20 Challenges.
Transcendence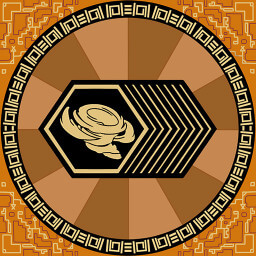 Buy all Skills for one character.
Happily ever after...?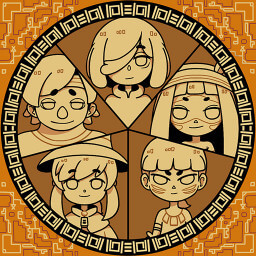 Beat all Bosses with each character.
Real Heroes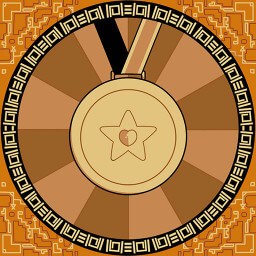 Help all Harvesters fully personalize their camp.
Been Here Before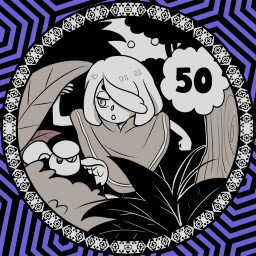 (Secret achievement)
Their Story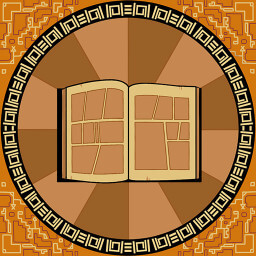 Read all four Story Chapters for every character.
Guardian of the Amazon
(Secret achievement)