Reshaping Mars
Release Date: 25 Aug, 2021
83
RRP: $9.99
Our price: $7.70
Hello friends, I'm an indie game developer. You may call me Tholus. Reshaping Mars is a mars-themed construction & strategy simulation game developed all by myself
In the game, players will start from scratch. Mine minerals, secure energy and water, farm and store food in order to construct residences to house and feed immigrants and more on your journey to colonize Mars.
Humanities and Tech Tree
Low air pressure, strong ambient radiation, sandstorms and numerous natural phenomena, coupled with limited resources, are great obstacles to the Martian base's expansion.
Hence, you must conduct research to create better technology and increase Mars' productivity. This will strengthen the Martian base in turn. You may make use of the diverse options of the tech tree to perform research into technology that meets the needs of their colony.
With the continuous influx of residents, their daily lives will be marked with their own sorrows and joys, as well as all kinds of needs. Leisure facilities and a welfare policy must be established along with proper living conditions that take care of all aspects of their lives. With a happy population, success is but a step away from the plans to reshape Mars.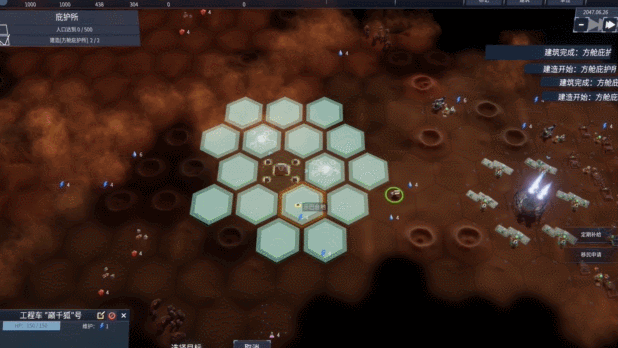 Rich variety of random events
Where people roam, so will there be events and incidents that punctuate their lives. You will encounter all kinds of random events: what is the intent of the secretive stowaways to Mars and where they come from. What plans do the many factions back on Terra have for the fledgling Martian base? What is behind the mysterious faction that makes itself known on Mars out of the blue? What are the origins of the wreck stamped with 'xSpac' and a dog's head emblem? These mysteries are all waiting to be discovered and unraveled.
Real-time Strategy
Accidents happen and conflict are par for the course. What better way to secure the Martian base and resist the invasion than to build an armed force that defends Mars? This is the moment for all the cruiser tanks, ripper missile tanks, raptor fighters to shine! Issue commands to your armed unit in real time and duke it out with your enemies!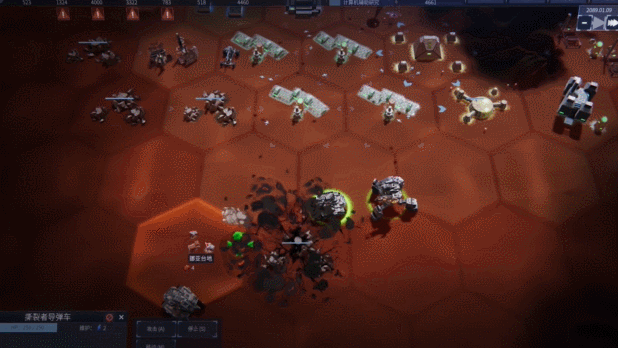 Educating with entertainment
All in-game locations are real Martian geological features and approximately sited in the same locations (E.g. Valles Marineris, Acidalia Planitia and the Tempe Fossae etc.).
Even if your best attempts at making a success of the Martian base go wrong, you would be learning about the lay of the land of Mars. Who knows if it will ever come in useful on your own adventures to Mars someday?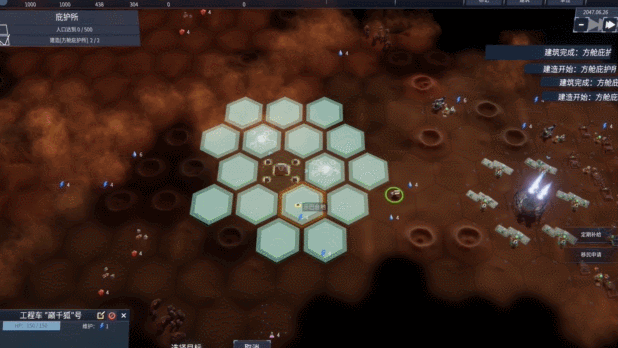 Multi-factional diplomacy
Interactions between the Martian base and other factions will evolve as the game progresses. You will meet representatives of many different powers and factions. Whether Mars shall forge strong alliances, conduct fair trade or light the beacons of war is all in your hands.
I hope that this game will bring you on a unique journey surviving and navigating colony life on Mars as a pioneer. If the concept of this game piques your interest, please refer to the real-life plans to reshape Mars and show your much-needed support for the people behind these plans.
SYSTEM REQUIREMENTS
Windows
Minimum:
OS: Windows® 7 SP1 64 Bit
Processor: Intel® iCore™ i3-530 or AMD® FX-6350
Memory: 4 GB RAM
Graphics: Nvidia® GeForce™ GTX 460 or AMD® ATI Radeon™ HD 5870 (1GB VRAM), or AMD® Radeon™ RX Vega 11 or Intel® HD Graphics 4600
DirectX: Version 9.0c
Storage: 1 GB available space
Sound Card: Direct X 9.0c- compatible sound card
Recommended:
OS: Windows® 10 Home 64 Bit
Processor: Intel® iCore™ i5-3570K or AMD® Ryzen™ 5 2400G
Memory: 8 GB RAM
Graphics: Nvidia® GeForce™ GTX 560 Ti (1GB VRAM) or AMD® Radeon™ R7 370 (2 GB VRAM)
DirectX: Version 12
Storage: 1 GB available space
Sound Card: DirectX 9.0c-compatible sound card
More People, More Power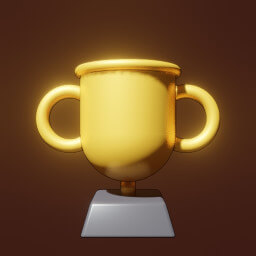 Complete mission: More Housing
Welcom To Mars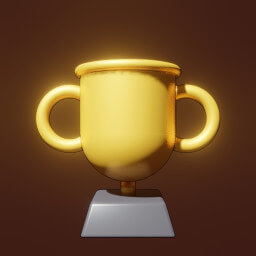 Rescue all the stowaways
Sky Shield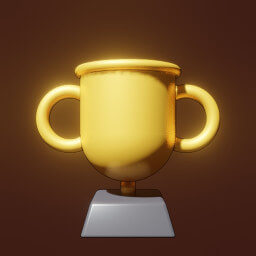 Complete mission: Magnetic Shield
Let There Be Light !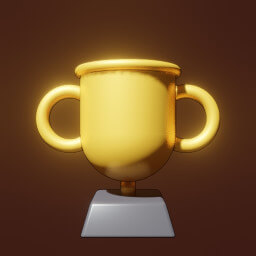 Complete mission: Eternal Sunshine
Veni, Vidi, Vici.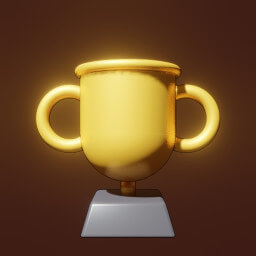 Complete mission: Beat the Storm
Goodbye Martin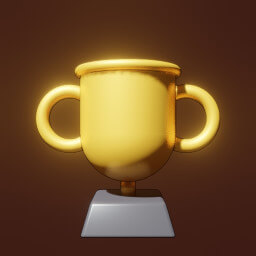 Beat Locke Conglomerate
Solid Ground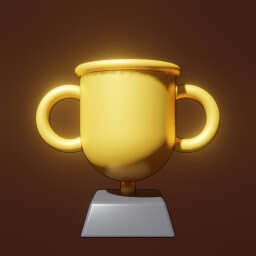 Complete mission: Soil Solidification
I Can Breathe!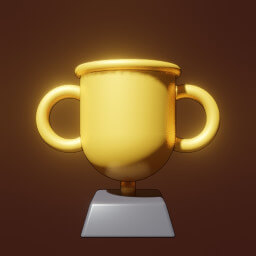 Complete mission:Planet Atmosphere
Whos Your Daddy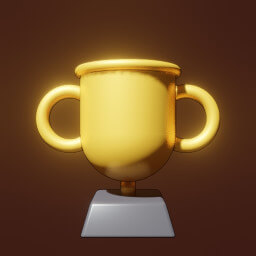 Beat Rampaging Mechanoids
"The Lord of the Rings"
Complete mission:Mars Ring
Smells Good!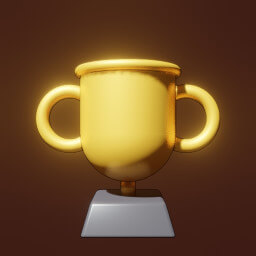 Complete mission: Organic Soil
Is It Red ?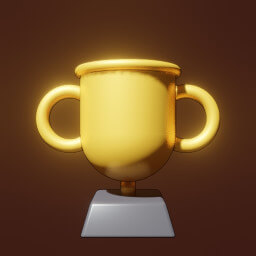 Complete mission: Martian Ocean
The Fireworks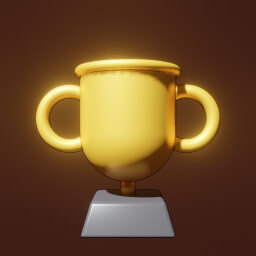 Successfully intercepted the nuclear bomb
Past Glory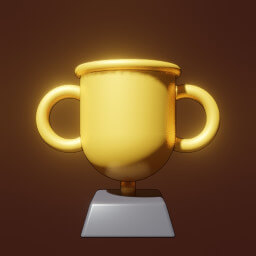 Find all the Previous Era Mars Probe
Bug Killer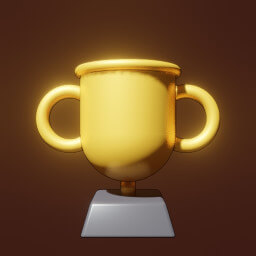 Destroy 10 Locust Hive
It's Green !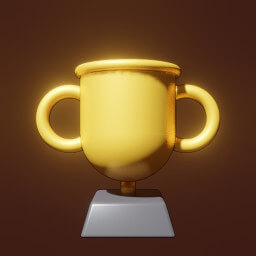 Complete mission: Planetary Terraforming
Reshaping Mars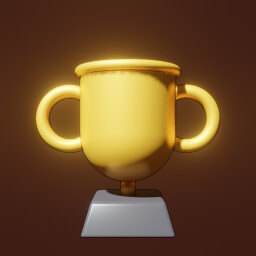 You made it
We're Closed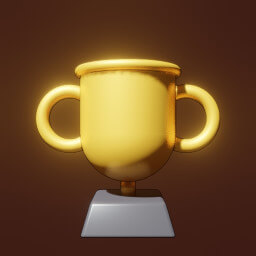 Destroy all the Gates of Eden
Hand Slipped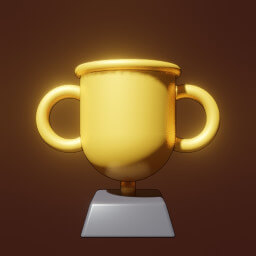 Dismantle Ship Reassembly RSC Plant before 2050
No Stowaways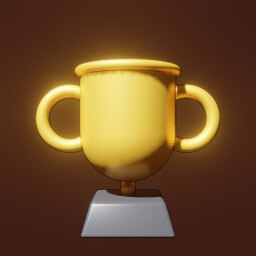 Refuse to rescue any stowaways
To The Pioneer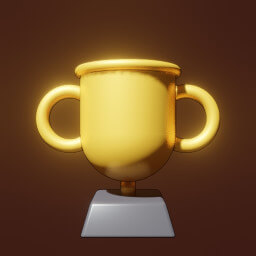 Find 1st Generation Eco-Pod
Do Not Bother Me !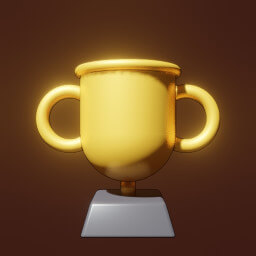 Beat the game in Production Mode.
Then Comes Light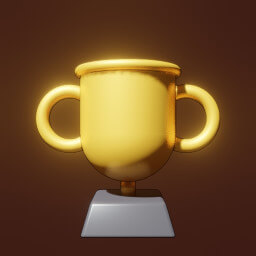 Suffered a nuclear strike
Give It To Me!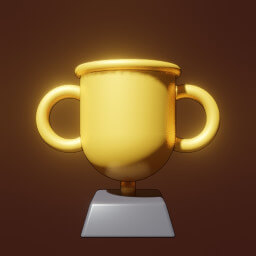 Annex Rampaging Mechanoids
A Piece Of Cake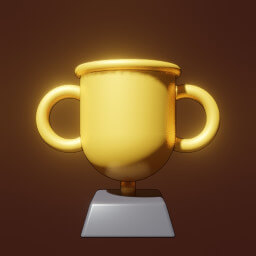 Resist 10 waves of bugs in Raging Bugs Mode
Juicy Juicy~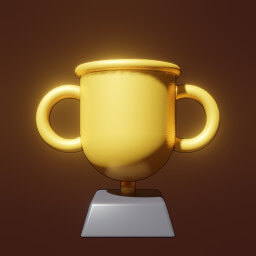 Hatching a Mud Scum
Rise in Entropy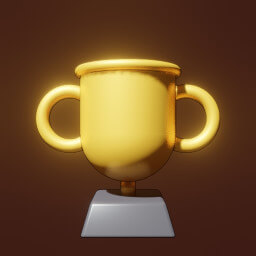 Beat the game in Entropy Mode.
Bug Master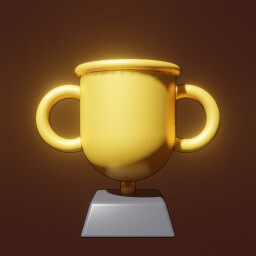 Resist 50 waves of bugs in Raging Bugs Mode