Cosmo's Quickstop
Release Date: 18 Aug, 2021
30
RRP: $19.99
Our price: $10.12
⠀⠀⠀⠀⠀⠀⠀⠀⠀⠀GET READY TO TAKE ON THE FAST PACED WORLD OF
⠀⠀⠀⠀⠀⠀⠀⠀⠀⠀⠀⠀⠀⠀⠀INTERSTELLAR GAS STATION MANAGEMENT!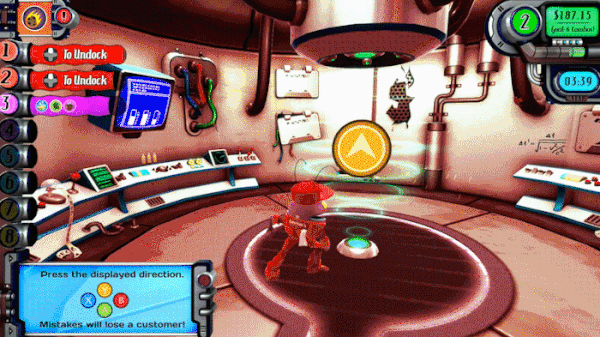 THE BASICS
As the newest employee of Cosmo's Quickstop, it's your job to provide stellar customer service to the strangest creatures in the galaxy. From pumping gas to cleaning the glorp room, every wacky, time-based minigame presents a distinct and frantic challenge to keep customers happy. Your skills in multitasking will be your keys to success!
PLAY WITH A FRIEND
Feel overwhelmed? Team up with a friend in split-screen, local co-op mode, or fly solo if you think you have what it takes to run the most popular pitstop along Route 66 Million! Try it with Steam's Remote Play Together for some good socially distanced fun!
EXPANSIVE CAMPAIGN
Your Uncle Cosmo is getting a little old to be doing the heavy lifting at Cosmo's Quickstop, so here's where you come in! Starting with a tiny, run-down, and unprofitable gas station, your goal will be to turn it into the best tourist trap in the galaxy. You'll gain access to an ever-increasing variety of amenities for your customers to enjoy, as well as ways to upgrade and expand your station. But you're not the only one who wants to turn a profit in this quadrant!
SWAPPABLE AND UPGRADEABLE AMENITIES
Each amenity comes with it's own bizarre perks and challenges. Not a fan of the gift shop? Swap it at the end of the day for an animatronic band to entertain your customers for a while! Each day, you'll learn about what's going on in your quadrant of the universe and plan your rest stop accordingly. You certainly don't want to be caught unprepared for hordes of customers coming through after a reptile convention! You get to choose the best money-making strategy to prove that you're the best in the business.
SIMPLE TO LEARN, HARD TO MASTER
Each amenity in your gas station requires maintenance, by way of mini-game. Individually, each mini-game is quick and simple, but as customers pour in, you will find yourself frantically juggling these easy tasks. As you gain experience using each amenity, new abilities will unlock to make it more profitable... but also more challenging!
EARN NEW UNIFORMS
46 mix and match costumes to earn and wear! Unlock them via fun challenges!
FAMILY FRIENDLY
While Cosmo's Quickstop can be challenging, it is 100% non-violent with a family friendly sense of humor.

SYSTEM REQUIREMENTS
Windows
Minimum:
OS: Windows 10

Processor: Intel Core 2 Duo E4500 @ 2.2GHz or AMD Athlon 64 X2 5600+ @ 2.8 GHz

Memory: 4 GB RAM

Graphics: Nvidia GeForce GTX 960 2GB

Storage: 4 GB available space

Sound Card: DirectX Compatible Sound Card with latest drivers
Fashion Forward
Earn a Cosmometic
Whoopsie!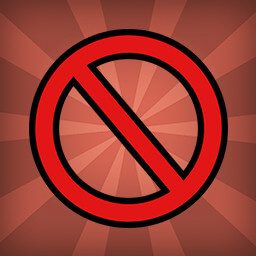 Break a task
Fickle Pickle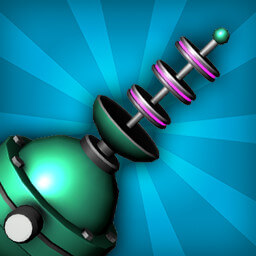 Beat the Switcheroo in campaign mode
A Golden Opportunity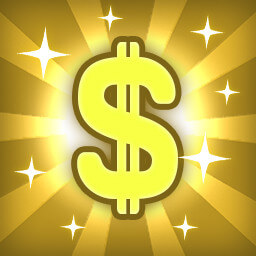 Play with a supercharged task
YEEOWCH!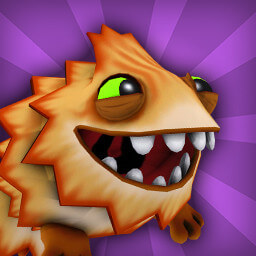 (Secret achievement)
Do You Smell Calamari?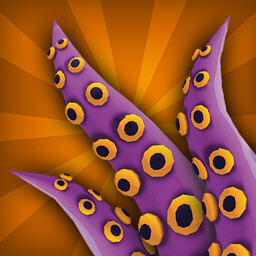 Beat the Squeeb in campaign mode
Lil' Task Master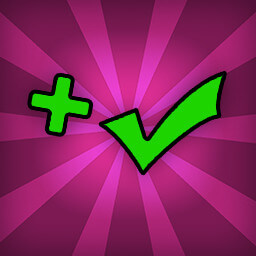 Get 1 task to max level
An Eye For Perfection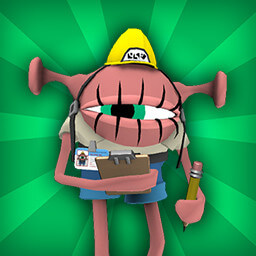 Beat the Inspector in campaign mode
To the Moon!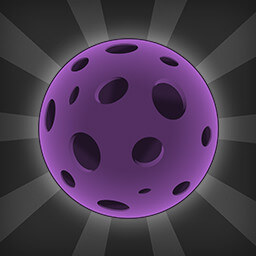 Earn $50,000 over all modes and saves.
A Challenger Approaches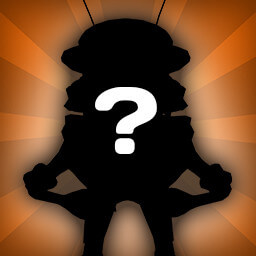 Play a challenge day
Bubble Burster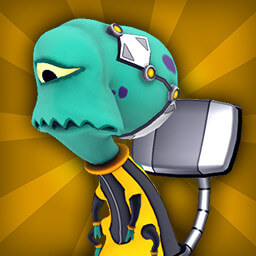 Beat the Time Bubble
Small Business Owner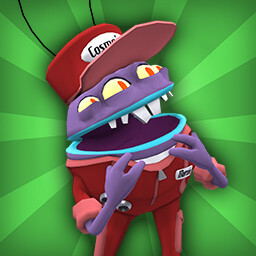 Beat the campaign on any difficulty
Blub Blub!
Watch the fish for 3 uninterrupted minutes
Perfectionist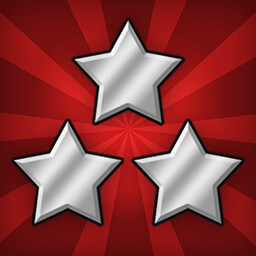 Earn 3 stars on a challenge day
Participation Trophy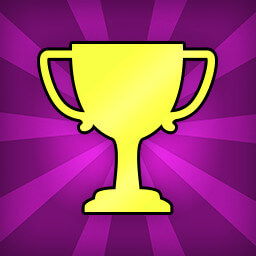 Play half the challenge days
Self-Motivated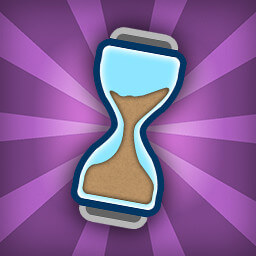 Play a day in sandbox mode
To the Stars!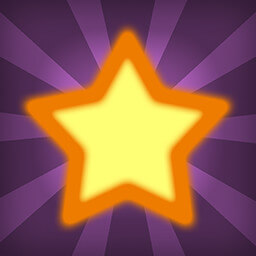 Earn $100,000 over all modes and saves.
Can't Say You Didn't Try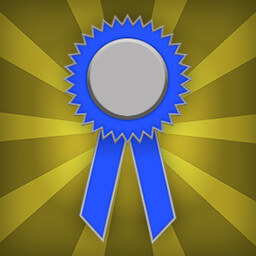 Play all the challenge days
Legendary Space Janitor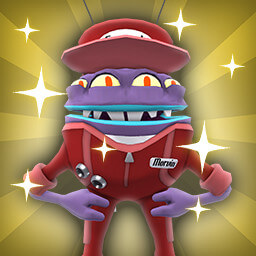 Beat the campaign only playing on challenge difficulty
Moneybags!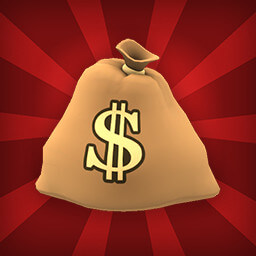 Earn over $2000 in a single sandbox day
It Takes Nine to Tango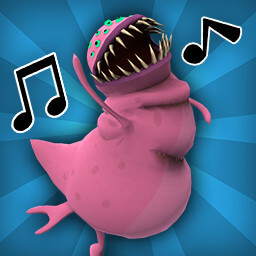 Dance with all the different alien species
Finally Fancy!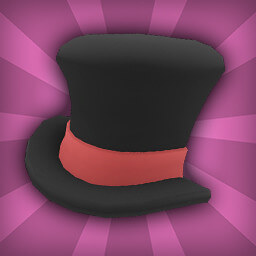 Earn all of the Cosmometics
Ultimate Try-Hard!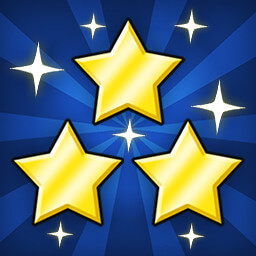 Earn 3 stars on all challenge days
To Infinity and Then Some!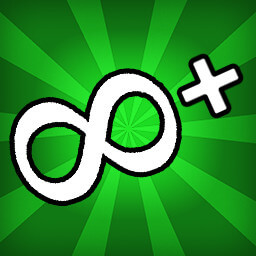 Earn $200,000 over all modes and saves.
Ultimate Multi-tasker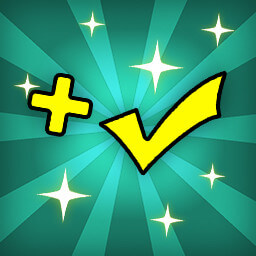 Get all tasks to max level