Lifeslide
Release Date: 6 Aug, 2021
214
RRP: $14.99
Our price: $5.60
About the Game
Embark on an atmospheric paper plane flight adventure through life and master a unique flight mechanic as you travel through an ever-changing landscape towards your destination.
Lifeslide is a vibrant world crafted with love but don't be fooled by the serene looks. Your journey can be as exhilarating as it can be relaxing. Each stage presents a new challenge - it takes smart choices and split-second decisions to reach further. Learning to fly well is key.
No narration, no texts. The story is implicitly told through the environment. Dive deep to find the meaning or simply enjoy an atmospheric experience - this is your journey and you decide what to make of it. Along the way, an original score that combines electronic, rock and orchestral elements will keep you company.
Gameplay
It's all about flying a paper plane, gathering momentum, and learning to use the terrain to your advantage. "Simple input, refined outcome" is the motto behind the flight mechanic which creates a blend of arcade and physics-driven gameplay.
Story
The Story mode is the focus of the game. It consists of 28 levels that flow into each other seamlessly. You are racing the clock as you try to maintain the right balance between Time and Matter. Each time you fail, you can use Matter to improve stats such as aerodynamics, steering and lift. Collect pieces to unlock 5 paper planes with different base stats.
Zen Mode
Revisit your favorite moments in an endless loop. Toggle randomization to get new experiences unseen in Story.
Weekly challenges
Fly close to objects and surfaces to earn points and climb leaderboards in procedurally-generated challenges each week!
Features
28 unique stages of life
30 achievements
8 paper planes with different styles of play
Original score combining electronic, rock, and orchestral elements
Full controller support
SYSTEM REQUIREMENTS
Windows
Minimum:
OS: Win 7, 8, 10, 32bit or 64bit
Processor: 3 GHz Dual Core CPU
Memory: 4 GB RAM
Graphics: GeForce GTX 560, AMD HD 6870
DirectX: Version 9.0
Storage: 3 GB available space
Recommended:
OS: Win 7, 8, 10, 32bit or 64bit
Processor: 3GHz Quad Core CPU
Graphics: GeForce GTX 660TI, AMD HD 7800 series
DirectX: Version 11
Storage: 3 GB available space
All Starts Here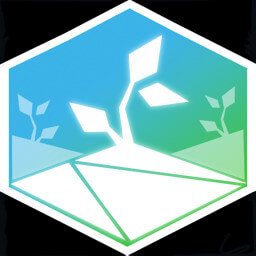 Brought to life
Road to Improvement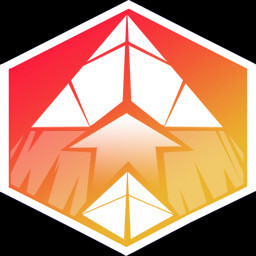 Make your first improvement
Wonderful World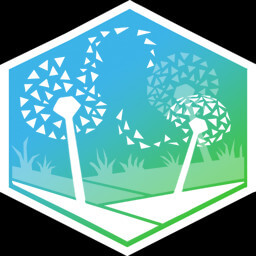 Reach the realm of imagination
Second Wind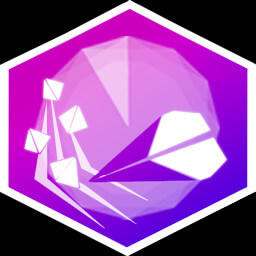 Regain time after it runs out
Change of Heart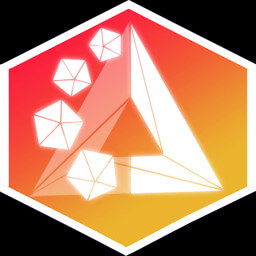 Whilst holding a power-up, collect a different power-up
Chain of Events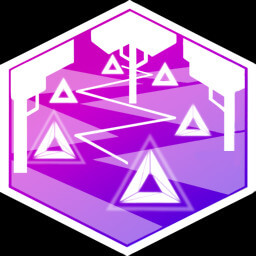 Use three Will power-ups in a quick succession
Turbulence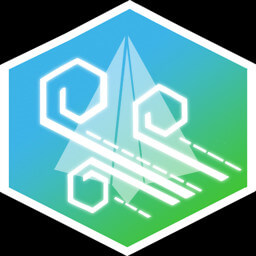 Reach the realm of growing up
Endless Possibilities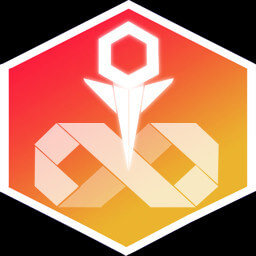 Use Knowledge 30 times
Finding The Way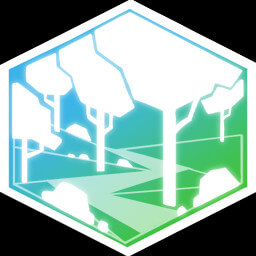 Reach the realm of healing and dreams
On The Right Path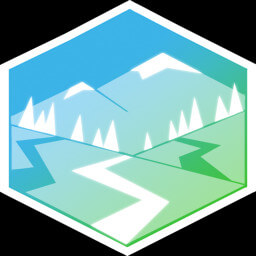 Reach Adulthood
Tangibility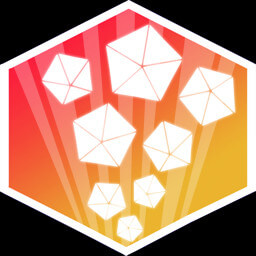 Collect 10,000 in total
In Love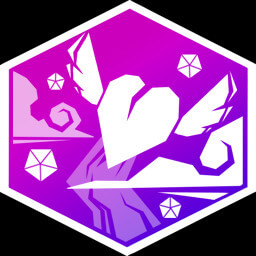 Pass "Loving" without collecting any particles
Bigger Picture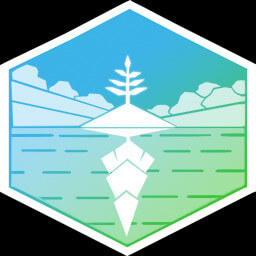 Reach Maturity
Sunset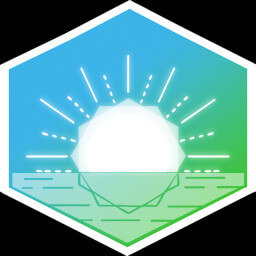 Reach the final realm
Alive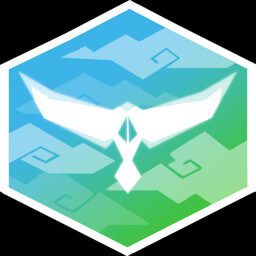 Complete the game
Around The World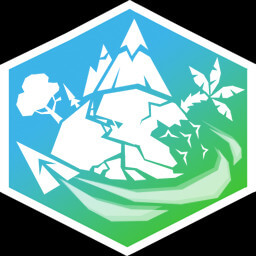 Travel 10,000 in one run units on Zen
Through The Hoop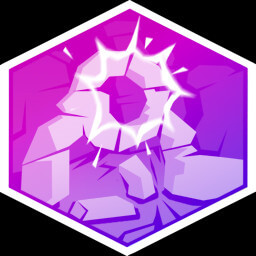 Find the hidden spot in the "Giving"
Cut The Air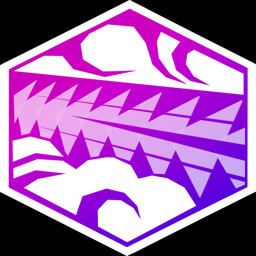 Reach maximum speed
Under And Over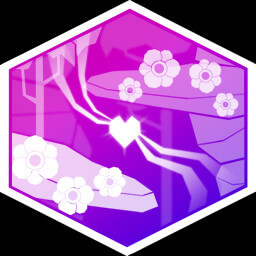 Find the hidden spot in the "Loving"
Over The Rooftops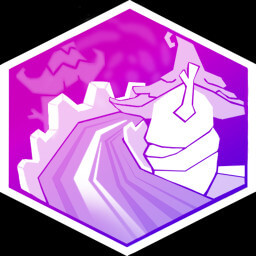 Find the hidden spot in the "Questioning"
Best Self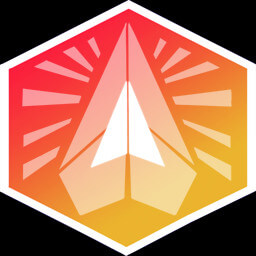 Maximum improvements
Through The Vines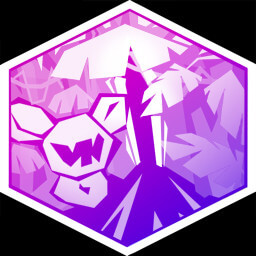 Find the hidden spot in the "Fighting"
What Are The Chances?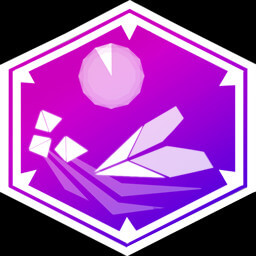 Regain time after it runs out quickly, three times in a row
Spring Air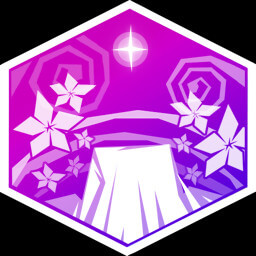 Find the hidden spot in the "Awakening"
Take 'em For a Spin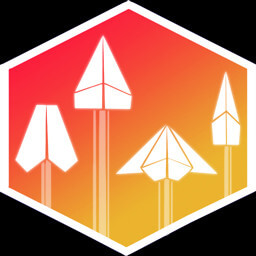 Play with all planes
Night Air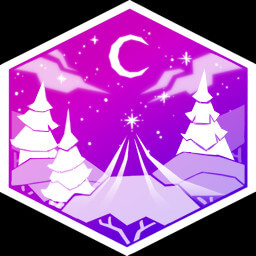 Find the hidden spot in the "Healing"
Parallelogram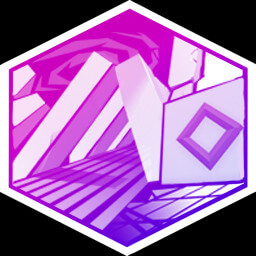 Find the hidden spot in the "Creating"
All The Pieces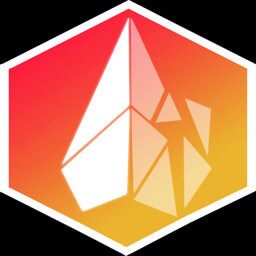 Unlock all planes
Welcome to The Jungle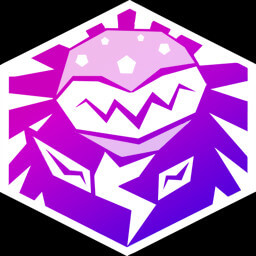 Pass "Fighting" with the third plane
Squeeze Through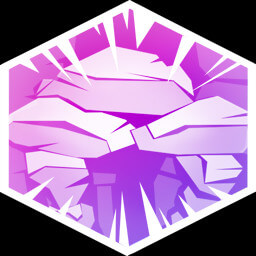 Find the hidden spot in the "Revealing"
Survivor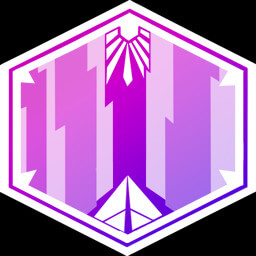 Clear the entire game without dying