Wind Peaks
Release Date: 28 Jul, 2020
143
RRP: $14.99
Our price: $5.38

Wind Peaks is a searching game, with distinct hand drawn cartoonish visuals, telling the story of a group of scouts that finds a map that guides them to a magical part of the forest.

Hidden Object / Puzzle


10 cartoonish hand made levels

Relaxing forest sounds

A relaxing wholesome experience

Fun and peaceful interactions

Cute casual gameplay

In Wind Peaks the story is told through the hidden objects and by the level set pieces. To progress with it, find every object to revel a cutscene.

~ 1.5 hours

No death / violence

No hyper-realism / last-gen graphics

No procedural worlds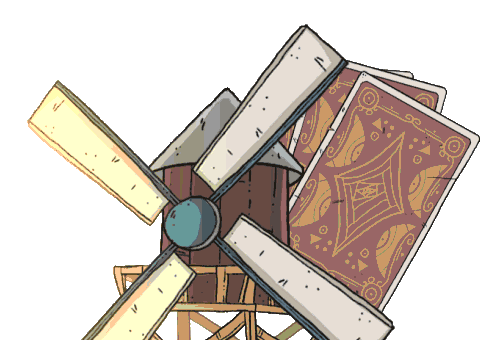 SYSTEM REQUIREMENTS
Windows
Minimum:
OS: Windows 7 or later

Processor: 2.0 GHz CPU (Dual Core recommended)

Memory: 1 GB RAM

Graphics: DirectX 11 compatible with 256 MB

DirectX: Version 11

Storage: 600 MB available space
Welcome

Complete the first level
Finding a treasure

Complete level 2
Going for an adventure

Complete level 5
Time to wake up

Wake up the ranger
Sunk
Solve the puzzle of level 8
Runaway cats

Find all cats of level 10
Secrets come from the ground

Solve the puzzle of the level 12
Look what I found!

Complete the game
Wildlife Photo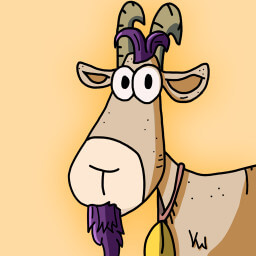 Take a wildlife photo
Bigfoot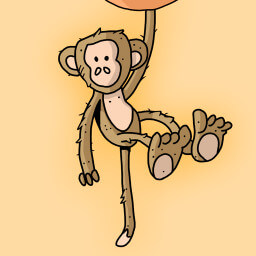 Find the Bigfoot
Good boy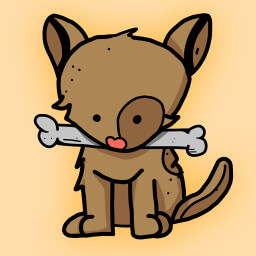 Throw a bone to the dog
Wild Gnomes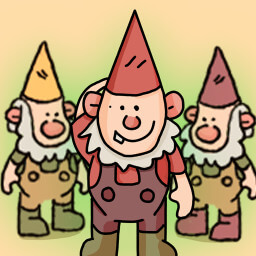 Find all 3 gnomes
Preserving Nature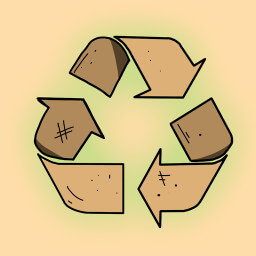 Throw 25 bottles in the trash
Stacked high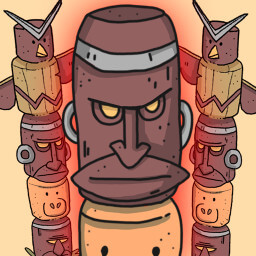 Stack 3 totems