Out of Line
Release Date: 23 Jun, 2021
119
RRP: $12.99
Our price: $5.34
About the Game
Collect great memories with this artful game experience.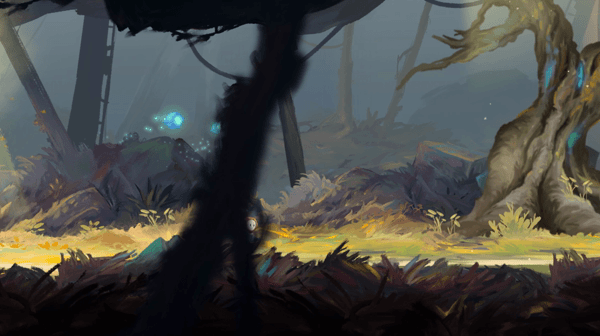 Find and help new friends and yourself.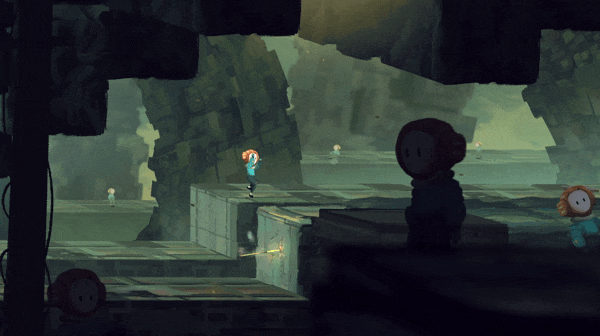 Journey through this beautiful 2D puzzle platformer.
Explore a unique and unfamiliar painted world with San.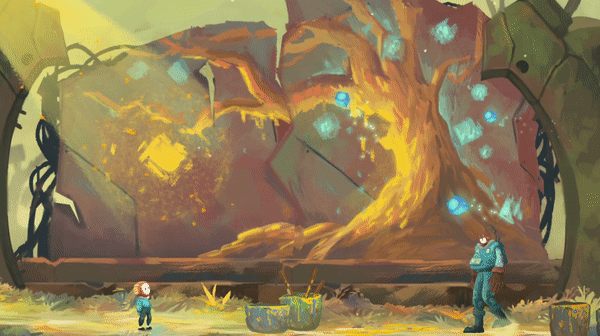 SYSTEM REQUIREMENTS
Windows
Minimum:
OS: Windows 7/8.1/10 64-bit
Processor: Intel Core i5 2500 or AMD FX 6350
Memory: 2 GB RAM
Graphics: NVIDIA GeForce 6500, ATI Radeon X1550
DirectX: Version 11
Storage: 500 MB available space
Recommended:
OS: Windows 10 64-bit
Processor: Intel i7 920 @ 2.7 GHz, AMD Phenom II 945 @ 3.0 GHz
Memory: 4 GB RAM
Graphics: NVIDIA GTX 660, Radeon R9-270
Here Comes the San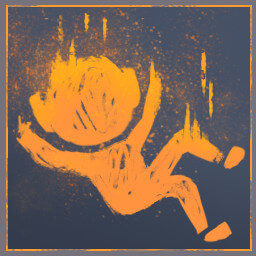 San falls inside the factory
One of many...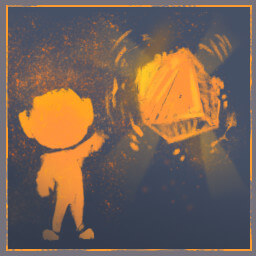 Collect the first memory cube
Total recall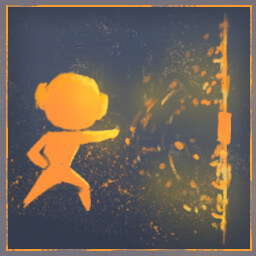 Recall a spear for the first time
Probably just a glitch
Escape from the factory
It's a boomerang!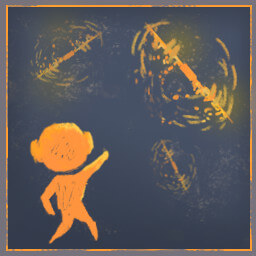 Throw your spear and retrieve it 3 times without it touching any surface
Big problems, small solutions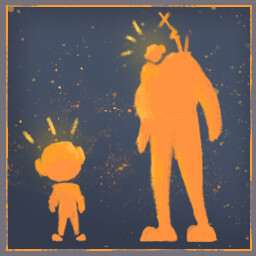 Help Big Guy
Safety Hazard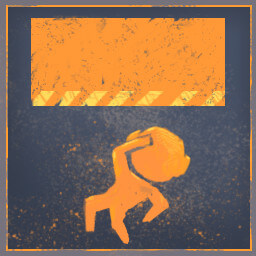 Boulder falls on your head
Gears of Chore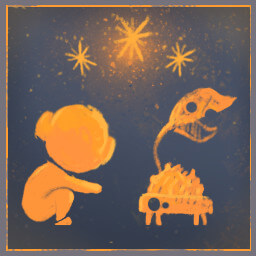 Power every gear nest at least once
How I met your mother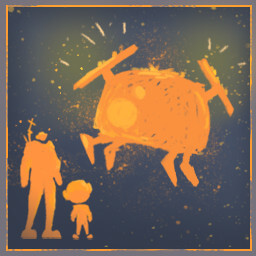 Help Big Momma
Half of many...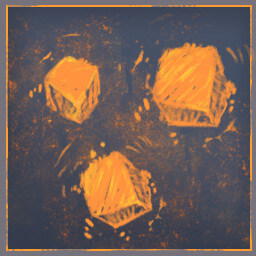 Collect half the memory cubes
Nice defense!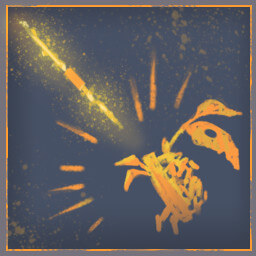 Throw a spear against a Beetle
Pipe Dreams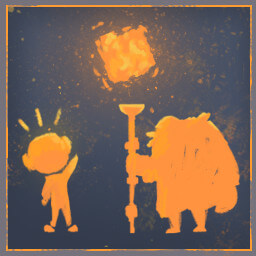 Help Old Guy
Clawless Victory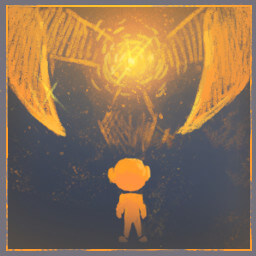 Defeat the last claw
It was always the San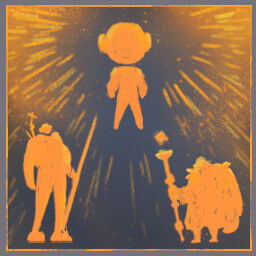 Finish the game
All of many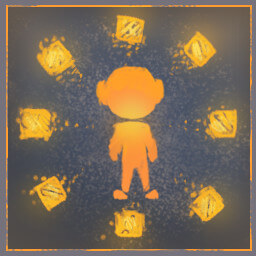 Collect all memory cubes
Out of Line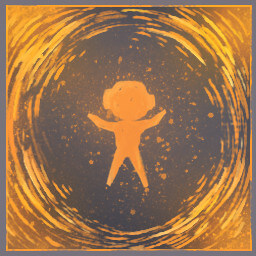 Complete every achievement