Wingspan
Release Date: 17 Sep, 2020
18
RRP: $19.99
Our price: $15.59
Wingspan - Relaxing Strategy Card Game About Birds for 1 to 5 players.
The officially licensed digital adaptation of Wingspan, the winner of the prestigious 2019 Kennerspiel des Jahres board game award.

You are bird enthusiasts—researchers, bird watchers, ornithologists, and collectors—seeking to discover and attract the best birds to your network of wildlife preserves. Each bird extends a chain of powerful combinations in one of your habitats. Each habitat focuses on a key aspect of the growth of your preserves.
In Wingspan up to 5 players compete to build up their nature preserves in a limited number of turns. Each beautiful bird that you add to your preserve makes you better at laying eggs, drawing cards, or gathering food. Many of the 170 unique birds have powers that echo real life: your hawks will hunt, your pelicans will fish, and your geese will form a flock.
Features
Relaxing strategy card game where your goal is to discover and attract the best birds.
Single player and multiplayer modes for up to five players.
Based on award winning, competitive, card-driven, engine-building board game.
Hundreds of unique, animated birds with their real life sound recordings.
Multiple ways to accumulate points with birds, bonus cards and end-of-round goals.

SYSTEM REQUIREMENTS
Windows
Minimum:
OS: Microsoft® Windows® 7 / 8 / 10 64 Bit
Processor: i5-2430M
Memory: 4 GB RAM
Graphics: Nvidia GT540
Storage: 2 GB available space
Sound Card: DirectX compatible
Mac OS X
Minimum:
OS: macOS 10.11
Processor: i5
Memory: 4 GB RAM
Graphics: Intel HD Graphics 6000
Storage: 2 GB available space
By the Pricking of My Thumbs, Something Winged This Way Comes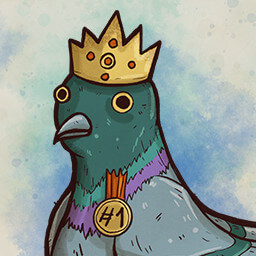 Finish your first game of Wingspan.
Early Bird Gets the Worm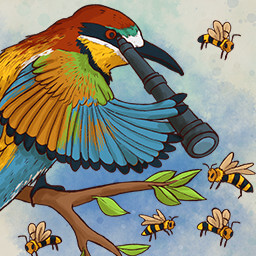 Be the first player to play a bird that eats worms.
Build Two Birds with One Stone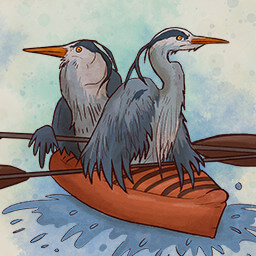 Play two birds in one turn.
Birds of a Feather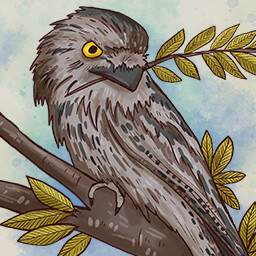 Play 3 birds worth 5 or more VPs in the same habitat.
Bird Brained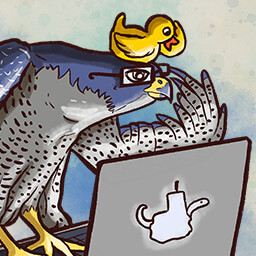 Win a game against the AI.
A Bird in the Hand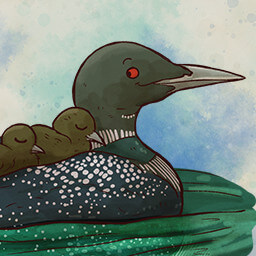 Have one bird in your hand and two in your forest at the end of your turn.
Toucan of My Appreciation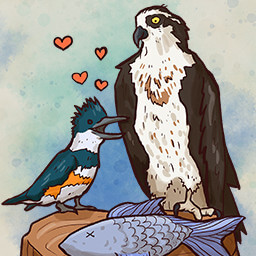 Give other players food tokens on at least 5 turns in one game.
The Eagle Has Landed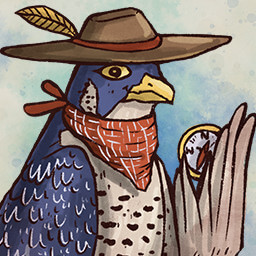 Finish the Tutorial
Egg-streme Measures
Have all eggs slots filled at the end of the game.
Money for Nothin' and Chicks for Free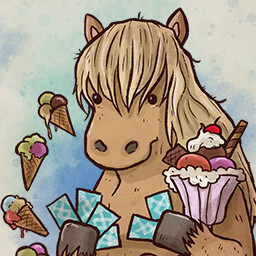 Lay at least 10 eggs using pink powers in a single game.
Fair-feather Friends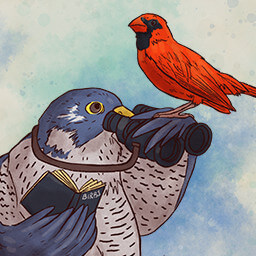 Move a bird between habitats five times in a game.
Free-for-owl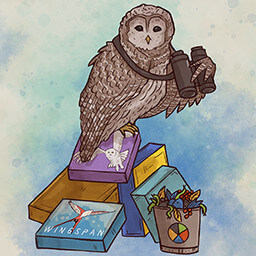 Win a 5-player match.
ILL EAGLE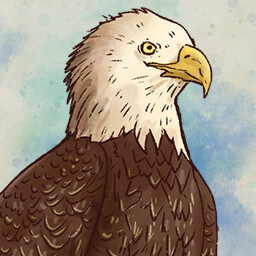 Succeed in 10 or more predator hunts in one game.
Owl of a Sudden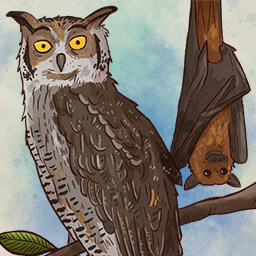 Play three or more birds in a single turn.
Fly Like an Eagle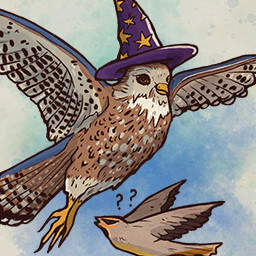 Play 5 raptors in a game.
Once Bittern, Twice Shy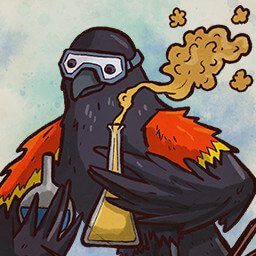 Win a game with a score of at least 90 points with no more than 1 bird in your Wetland.
This Present Caw-st a Fortune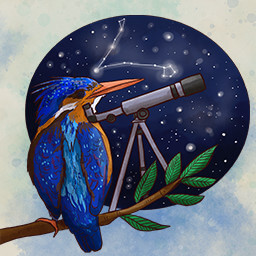 Have more than 60 points worth of birds at the end of one game.
Better Luck Nest Time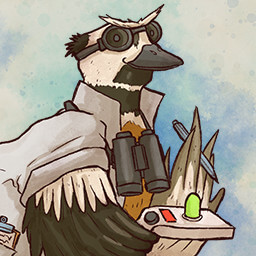 Score at least 80 points in a game when one of your opponents has a raven in the same habitat as a Franklin's Gull or Killdeer.
Investing in the Stork Market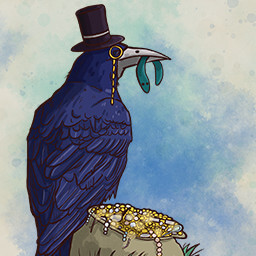 Score points with the Fishery Manager and Wetland Scientist cards in the same game.
Fully Fledged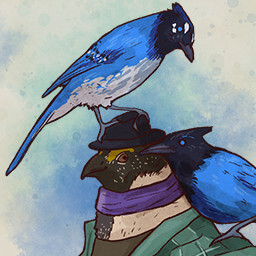 Play 15 birds in a single game.
Beak Performance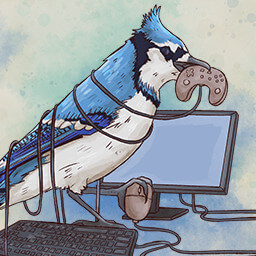 Score 120 points or more in a single game.
Clutch Performance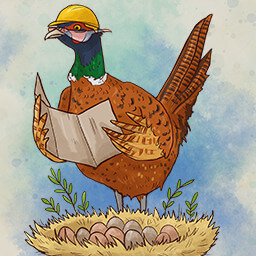 Win a game with at least 35 eggs in your preserve.
Pheasant Diversion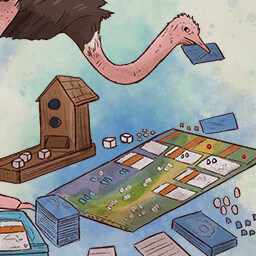 Win against the Automa on Hard difficulty.
A Real Know-it-owl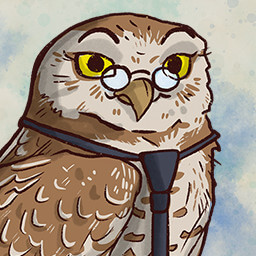 Unlock all birds in the bird atlas. (By playing each of them at least once)
Attempted Murder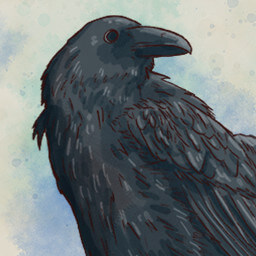 Play 3 ravens and/or crows in the same habitat.
Here's My Number, so Caw Me Maybe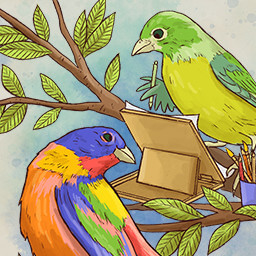 Play one bird of each point value (0-9) in a game.
What the Flock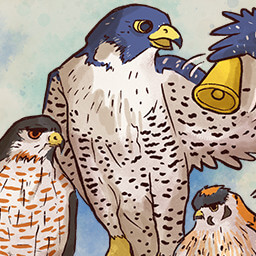 Have more than 25 cards tucked under one bird in a single game.
A Bird's Best Subject? Owl-jay-bra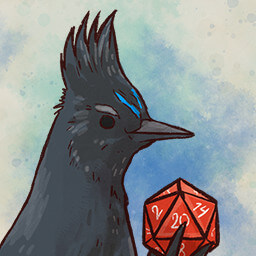 Have more than 30 points worth of bonus points in one game.
Quacking under Pressure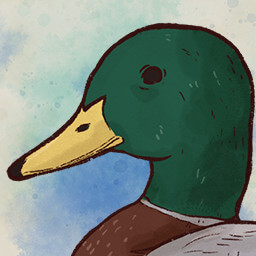 Finish a game having a lower point total than during the game.
Wild Goose Chase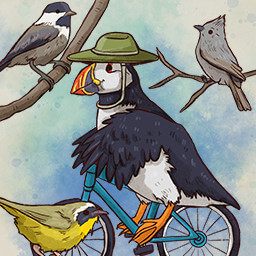 Score at least 16 points from the Omnivore bonus card.