Q - A Neon Platformer
Release Date: 18 Jun, 2020
24
RRP: $14.99
Our price: $12.46

Q is a skill-based jump 'n' roll game all about overcoming spike-filled challenges and obstacles. Inspired by classic platformer games, Q aims to deliver a refined gameplay experience focused especially on timing and twitch reflexes.
Q puts you in the uniform edges of a little square on its way out a ridiculously spiky maze of platform levels. Jump, run and climb your way through an obstacle course that's absolutely out to get you. Are you up to the challenge?
Discover secret paths and hidden bits as you wrap your head around the game's mind twisting mechanics and master Q's unique style of movement.
Q is designed from the ground up as a speedrunnable game. With different paths, tricky skips and advanced movement techniques to optimize the heck out of your run. Race the clock and show your friends how fast you can be!

Make your way through a world brimming with vibrant neon lights. Every chapter brings more glowing goodness with a unique color scheme and a banging theme to keep you rolling!
SYSTEM REQUIREMENTS
Windows
Minimum:
OS: Windows 7

Processor: Dual Core 2.4GHz

Memory: 2 GB RAM

Graphics: Radeon RX 560x

Storage: 400 MB available space
Recommended:
OS: Windows 10

Processor: Quad Core 2.6GHz

Memory: 4 GB RAM

Graphics: NVidia Geforce 1050

Storage: 400 MB available space
The first of many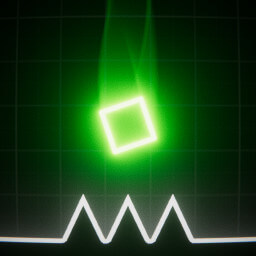 Die once.
Is This A MetroidVania?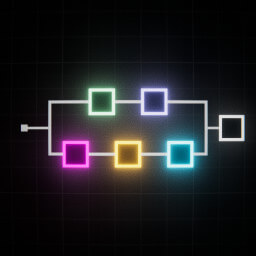 Open the map for the first time
Oh, Shiny!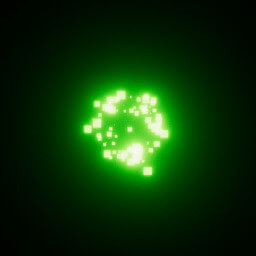 Pick up your first collectable
Hidden Exit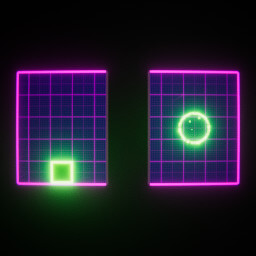 Find your first secret level
Just Getting Started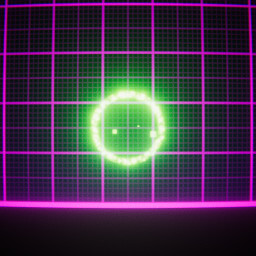 Complete the Default Chapter
A Shocking Truth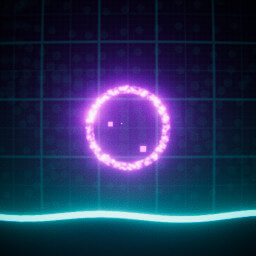 Complete the Water Chapter
Slippery Slopes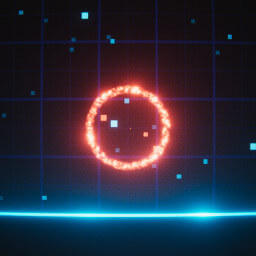 Complete the Ice Chapter
Breakthrough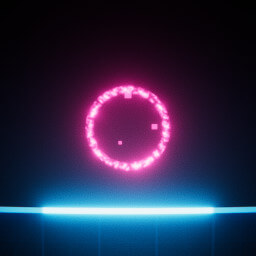 Complete the Inverted Chapter
A Hue Mistake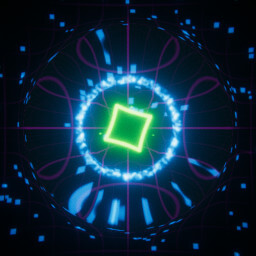 Find the First Dark Chapter
Traveling At The Speed Of Light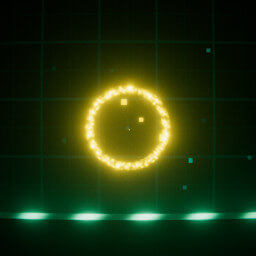 Complete the Speed Chapter
The End?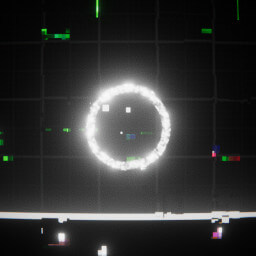 Complete the Final Chapter
Next Level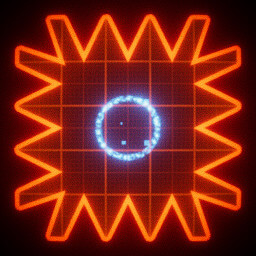 Complete the Dark Default Chapter
Winter Takes It All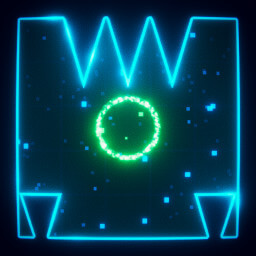 Complete the Dark Ice Chapter
Going With The Flow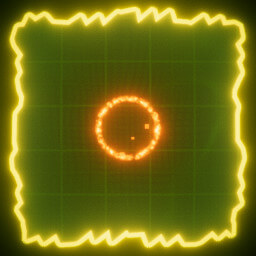 Complete the Dark Water Chapter
Halfway Done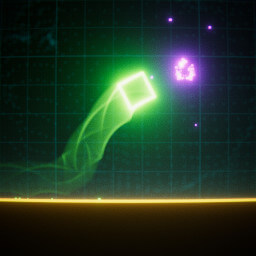 Gather 50% of all collectables
The Sky Is The Limit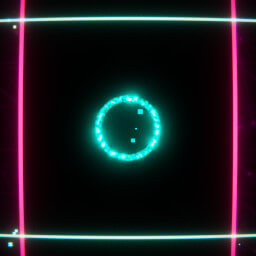 Complete the Dark Inverted Chapter
The End.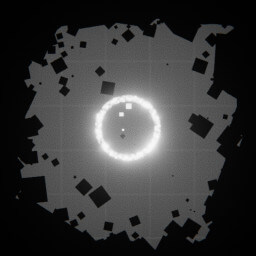 Complete the Dark Final Chapter
Crossing The Finish Line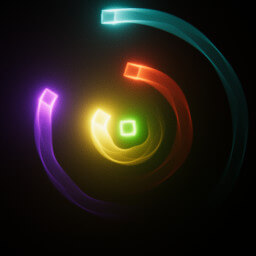 Complete all Chapters
I Am Speed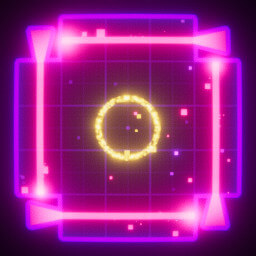 Complete the Dark Speed Chapter
You Can Run...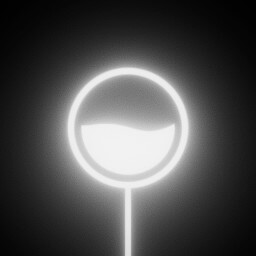 (Secret achievement)
... But You Can't Hide (Secret achievement)
The Collector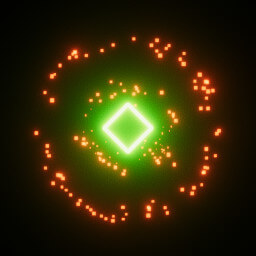 Gather all collectables
New Personal Best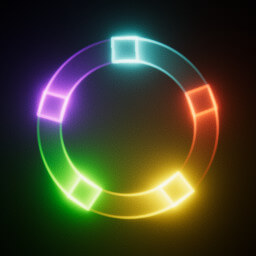 (Secret achievement)