Black Chapter
Release Date: 24 Oct, 2020
544
RRP: $9.99
Our price: $1.69

Black Chapter is a mystery-horror game inspired by Japanese RPG Maker classics with modern components mixed in. Play as Evan Gray, a high school student on a field trip to the famous Durhal Cathedral. Things take a terrifying turn when the class finds themselves imprisoned inside the cathedral. They then discover a killer demon lurks among them, pretending to be human! You must work together with your friends and stop the demon from eliminating everyone!

Solve a string of murders:
Trapped with no way out, you must take matters into your own hands. Find clues and solve the mystery before it is too late!
Creepy atmosphere & puzzles:
Solve puzzles and explore a creepy cathedral. Careful, death lurks in every corner!
Decide the fate of your classmates:
Choose the fate of your classmates with multiple endings determined by your choices.

SYSTEM REQUIREMENTS
Windows
Minimum:
OS: Windows 7

Memory: 2 GB RAM

Storage: 600 MB available space
Heartbreak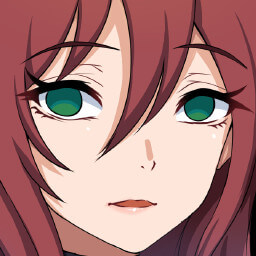 (Secret achievement)
No Self-defense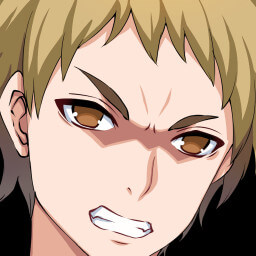 (Secret achievement)
The True End Has Come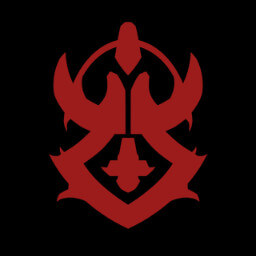 (Secret achievement)
Wrong Place At The Wrong Time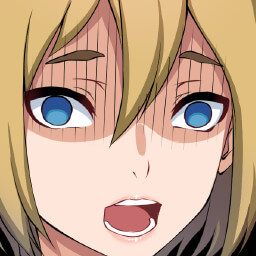 (Secret achievement)