Georifters
Release Date: 29 May, 2020
373
RRP: $19.99
Our price: $1.21
About the Game

Steal the ground right from under your enemies! or yourself!
In
"Georifters"
you can spin walls, twist tunnels, crush critters,
battle against the ground or with it!
It can be your tool or a weapon you use to smash others in a series of fast paced ground busting arenas.
Flip!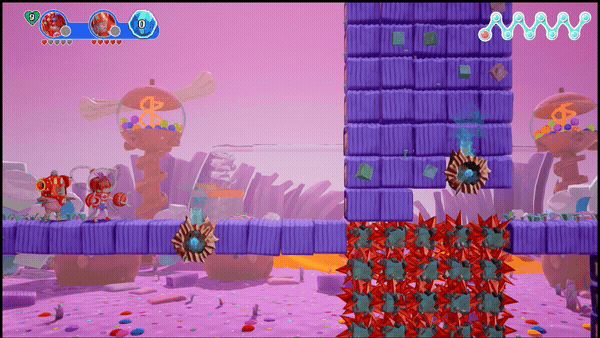 Spin!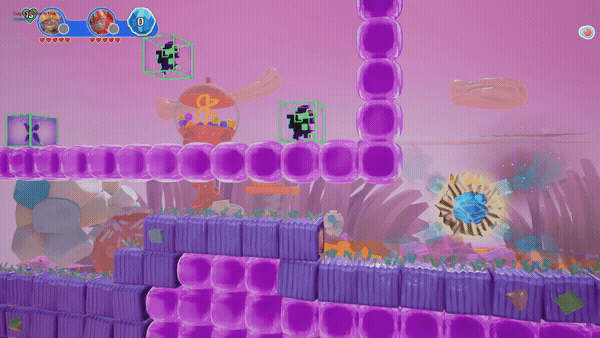 Crush!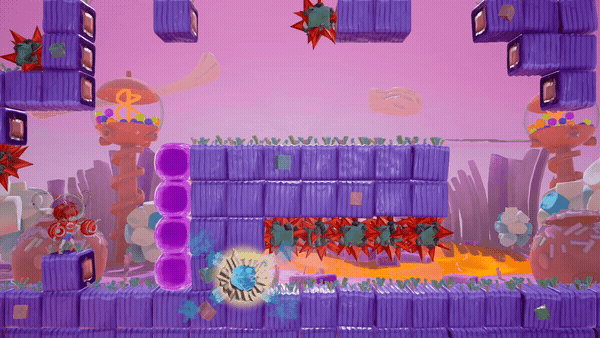 Choose From A Variety Of Heroes
Dress them up (or down) and combine outfits to look fabulous on your way to victory.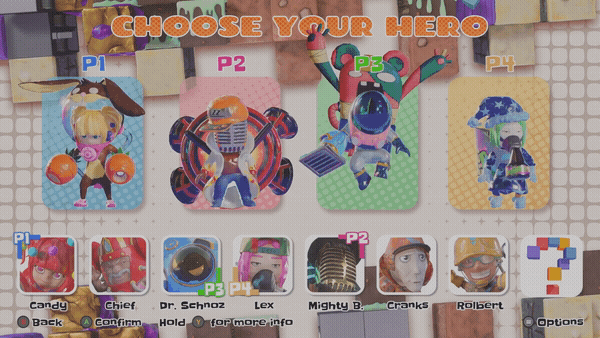 Duel it out in a variety of exhilarating multiplayer modes
Up to four friends or strangers can show off their skills as they go head to head at full speed, battling for victory, for honor - and of course bragging rights.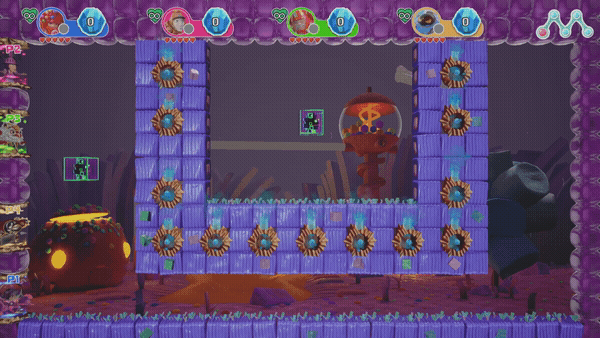 More Thinker Than A Fighter?
No worries! Try some precision ground manipulation in co-op, against a friend, against an enemy, or a friend who is your enemy, or if you don't have any friends or enemies (good for you!) you can go lone wolf in the story mode.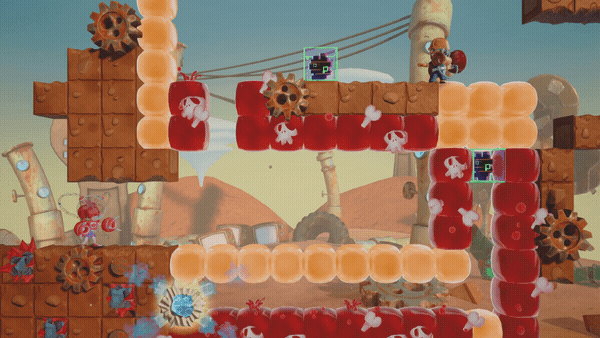 Bust your way through 6 fantastical worlds
30+ levels, 300+ stages, each based on a unique theme.
Features
- Unique ground manipulation system allows you to move the world in many ways around your enemies or your self!
- Use your ground manipulation skills to discover and unearth hidden items and power ups!
- Unlock heroes, worlds, weapons, upgrades and more
- Upgrade your chosen champions unique abilities to suit your play style
- Over 50 different costume combinations, choose how fabulous you look whilst crushing your foes
- Grab up to four friends to team up with or against each other for fast paced ground manipulation battles
- More a thinker than a fighter? No worries! Grab a friend for some precision ground manipulation in Co-op. Or single player if you prefer to do everything yourself.
- 6 Unique bubble worlds each inspired by one of the human senses.
- 7 Unique heroes each with they're own individual special way of manipulating the ground
- Explore 6 fantastical worlds comprised of 30+ levels with 300+ stages
- Controller and Keyboard support
- Supports remote play together!
SYSTEM REQUIREMENTS
Windows
Minimum:
OS: Windows 10
Processor: i3
Memory: 8 GB RAM
Graphics: GTX960
DirectX: Version 11
Storage: 6 GB available space
Recommended:
OS: Windows 10
Processor: i7
Memory: 16 GB RAM
Graphics: 1060
DirectX: Version 12
Storage: 20 GB available space
Ground Bender

Use special ability 20 times
Interception!

Collect at least one crystal while it's in motion
Beefed up

Purchased your first power up card
The Master Deodorizer

Unlock Dr. Schnoz
No Cold Feet

Complete your first Battle Race
Whatever

Unlock Lex
Ground Bender Extrordanaire

Use special ability 200 times
NO!THANK YOU!

(Secret achievement)
Stylist

Purchased the first set of outfit
It's not cheating

Equip a sticker upgrade
The Ultimate Ground Bender

Complete the game
Another day other fix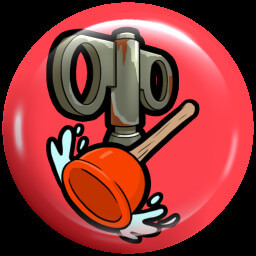 Unlock Cranks and Rolbert characters
Get ready to feel the beat

Unlock Mighty B.
Crystal craze

Collect all the crystals in a battle race stage which contains more than 5 crystals
Shifting makes me feel good

Shift 2000 blocks
Be kind rewind

Use Reset ability 50 times
Free buffet

(Secret achievement)
What a come back

(Secret achievement)
Who's your daddy?

(Secret achievement)
Nothing money can't buy

Purchase all power cards
I got 99 problems but rock ain't one

(Secret achievement)
Crystal Finder

(Secret achievement)
No Sweat

Complete the game without dying
Child's play

(Secret achievement)
Well, that escalated quickly

(Secret achievement)
People person

Play battle race with every character
Doppelgängers

Complete a battle race of all 4 players using the same character and same outfit
Ping Pong

(Secret achievement)
It's that High five moment

(Secret achievement)
Crystal Collector
Collect all crystals in levels 6 to 10
Got money to burn

Purchase 10 stickers
All I do is win

Win 50 Battle Races
I can do this!

(Secret achievement)
Crystalholic

Collect all crystals in levels 26 to 30
Crystalphile

Collect all crystals in levels 21 to 25
Crystal Hoarder

Collect all crystals in levels 16 to 20
Crystal Connoisseur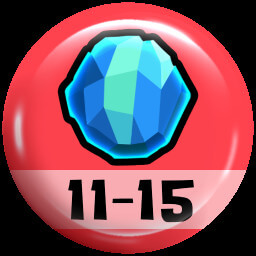 Collect all crystals in levels 11 to 15
Heavyweight

Got 50 A ranks
Going commando

Win a 4-player battle race without equipping a power up card while the other 3 players do equip them
Get out of your bubble

Complete all achievements
1 way ticket!

(Secret achievement)
Match at first sight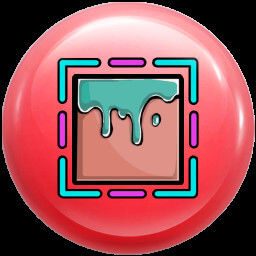 Make your first Match
fist bump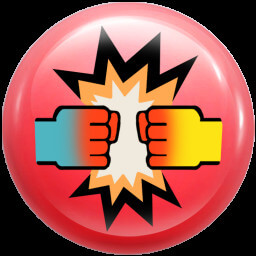 Parry a punch
Game, set, and match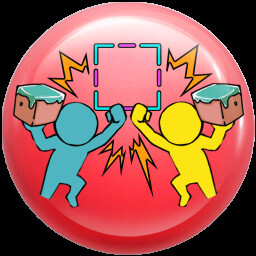 Finish your first Match Arena match
you've got the touch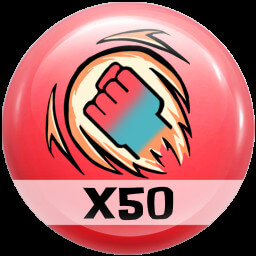 Use Heavy punch 50 times
you've got the moves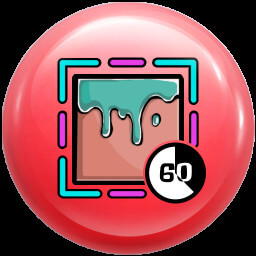 Complete 5 Match Challenge levels in less than 50 Moves
no match for you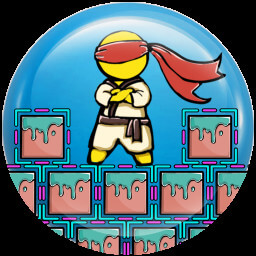 Complete all Match Challenge levels
Daylight robbery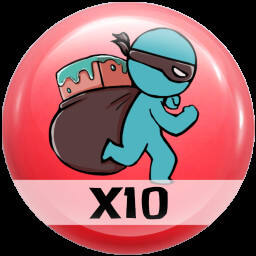 Steal 10 matched blocks from another player
Spin and match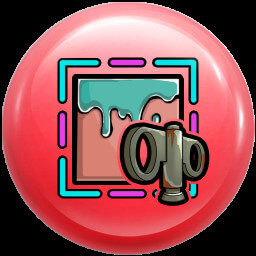 Complete 5 Match Challenge levels with Cranks
Beat and Match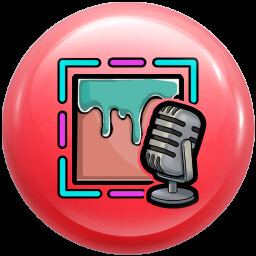 Complete 5 Match Challenge levels with Mighty B
It's a race not a marathon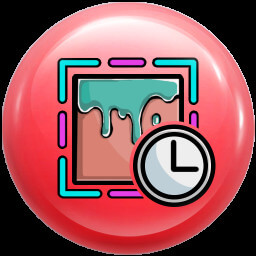 Complete 3 Time Challenge levels
you've got the power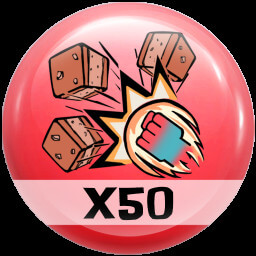 Break 50 large blocks with a heavy punch
Roll and match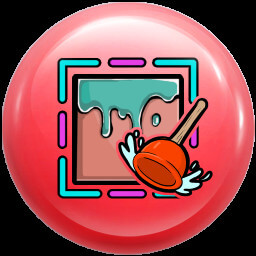 Complete 5 Match Challenge levels with Rolbert
Cherry on the top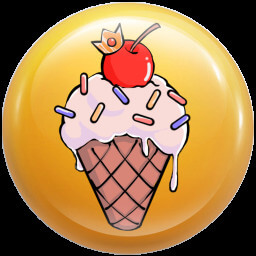 Complete all DLC achievements