Celestial Hearts
Release Date: 15 Feb, 2021
252
RRP: $9.99
Our price: $5.81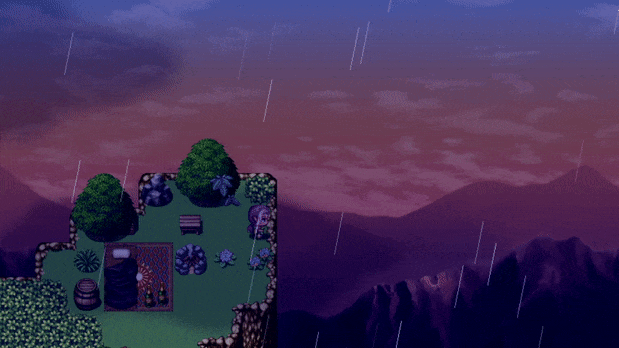 Celestial Hearts is a jRPG featuring the love story of a heartbroken young elf and an angel seeking her life's purpose.
Active Time Battle (ATB) side-view combat with a party of five heroes

Three difficulties, including Story Mode for casual players and Hard for jRPG veterans

Hundreds of items, weapons and armors to collect, and enemies to slay--and an Encyclopedia to track them all

2D pixel graphics with beautiful in-game scene illustrations

Game length: ~12-16 hours
Deep within the continent of Belume lies Livia, a small village of nymphs and fairies. Kayah, a young elf and guardian of Livia, is slowly recovering from the loss of her partner. One fateful night, the village is raided by the Graveharts, an ultra-rich and powerful family that all but owns Belume.
Kayah, her friend Sylvie, and the nymphs wake up in an underground prison. During their escape, they find a winged woman chained up and passed out. After escaping and nursing the angel back to health, they learn that her name is Helen--and little else besides that she is aware of a purpose she cannot remember.
Kayah, feeling drawn to Helen, vows to keep her safe as they flee from the Graveharts. But the two, alongside their friends Sylvie, Gail and Matthias, know that they can't run forever...
What is Helen's purpose, and how is it connected to the Gravehart family? And more importantly, what is this indescribable feeling between Helen and the elf who has sworn to protect her?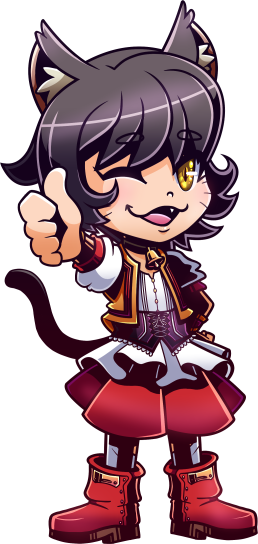 SYSTEM REQUIREMENTS
Windows
Minimum:
OS: 7 and above

Processor: 2.2GHz dual-core or better

Memory: 3 GB RAM

Graphics: VRAM 1GB or greater, with WebGL support

Storage: 1 GB available space
Mac OS X
Minimum:
OS: MacOS 10.13 or later

Memory: 3 GB RAM

Graphics: VRAM 1GB or greater, with WebGL support

Storage: 1 GB available space
Secret Secrets

Find ten secret areas.
Terminated

Defeat Terminator Mk. III.
Gallant

Defeat Hakutaku and Byakko.
Victory

Defeat the final boss on any difficulty.
Lilith

Discover the true fate of Lilith.
ODYSSEY

Defeat Charybdis.
The Past Is Present

Find Malady's Grimoire in The Depths.
Champion

Emerge victorious in all five bouts in Vagrant's Arena.
Hero

Defeat Strife.
Master

Defeat Seiryu.
Slayer

Defeat the Zombie Yeti.
Hard Victory

Defeat the final boss on Hard difficulty or higher.