Botanicula Collector's Edition
Release Date: 19 Apr, 2012
1937
RRP: $11.98
Our price: $4.29
Collector's Edition contains the full game, 50-minute original soundtrack from acclaimed band DVA and 59-page digital art book with designs by creator Jaromir Plachy.
Botanicula is a humor-filled adventure game created by the makers of award-winning Machinarium and Samorost series, studio Amanita Design and Czech band DVA.
Five friends, little tree creatures, set out on a journey to save the last seed from their home tree which is infested by evil parasites.
Key Features:
Relaxed game perfect for hardcore gamers, their partners, families and seniors.
More than 150 detailed locations to explore.
Hundreds of funny animations.
Incredible amount of hidden bonuses.
Fantastic music and sound effects by fantastic band DVA
Not one but five main characters with various skills and personalities.
No text or lengthy dialogs to bore you.
Bonuses for vigilant players at the end of the game.
SYSTEM REQUIREMENTS
Windows
OS:Microsoft® Windows® XP/Vista/7/8/10
Processor:1.6 Ghz Processor
Memory:1 GB RAM
DirectX®:5.0
Hard Drive:700 MB HD space
Mac OS X
OS:Snow Leopard or later.
Processor:Intel Mac
Memory:1 GB RAM
Hard Drive:700 MB HD space
Brambora

(Secret achievement)
Level 1

Finished level 1
Strasilka

(Secret achievement)
Nosal

(Secret achievement)
Tykvovec
(Secret achievement)
Parazit

(Secret achievement)
Dzin
(Secret achievement)
Soukac

(Secret achievement)
Level 2

Finished level 2
Zlo A

(Secret achievement)
Bzukavec
(Secret achievement)
Brouk

(Secret achievement)
Zaba

(Secret achievement)
Orchestrion

(Secret achievement)
Balonek

(Secret achievement)
Hopik

(Secret achievement)
Level 3

Finished level 3
Skakavec

(Secret achievement)
Jepice

(Secret achievement)
Kukacka

(Secret achievement)
Level 4

Finished level 4
Mesto

(Secret achievement)
Zlo B

(Secret achievement)
Hlavouni

(Secret achievement)
Loutky

(Secret achievement)
Jelen

(Secret achievement)
Vesmir

(Secret achievement)
Zelva

(Secret achievement)
Hrouda

(Secret achievement)
Nosatec

(Secret achievement)
Ulita

(Secret achievement)
Level 5

Finished level 5
Zlo C

(Secret achievement)
Zavod

(Secret achievement)
Tucnak

(Secret achievement)
Burak

(Secret achievement)
Zaba

(Secret achievement)
Level 6

Finished level 6
Krabicka

(Secret achievement)
Krava

(Secret achievement)
Krotitel

(Secret achievement)
Snek

(Secret achievement)
Cap

(Secret achievement)
Pidalka

(Secret achievement)
Jepice

(Secret achievement)
Mythology

Collected complete tree mythology
Chameleon

(Secret achievement)
Zarovka

(Secret achievement)
Skritci

(Secret achievement)
Mura

(Secret achievement)
Zrout

(Secret achievement)
Kedlubny

(Secret achievement)
Svolavac

(Secret achievement)
Owl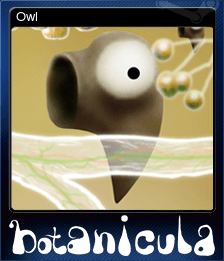 Dandelion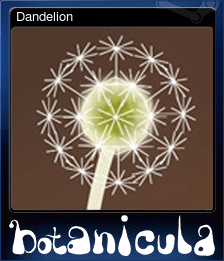 Submarine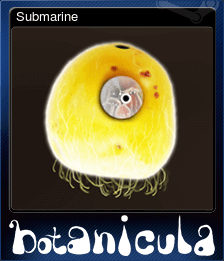 Sucker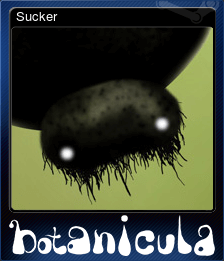 Spaceman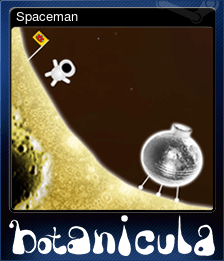 Chestnut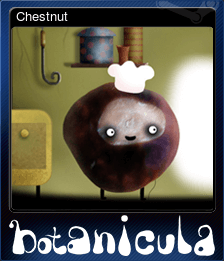 Wet Fly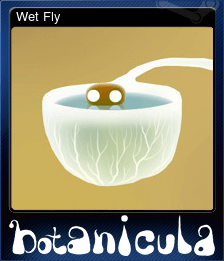 Raspbug