Blueprint Tycoon
Release Date: 13 May, 2016
1336
RRP: $2.99
Our price: $1.80

Build your settlement, gather goods, ensure maximum efficiency and make a profit!
In
Blueprint Tycoon
you are tasked with running a settlement by gathering raw materials and crafting them into complex goods to be supplied to your contractor for a profit.
Create your own
Blueprints
for each
Crafter/Harvester
using multiple Workers with a multitude of Tools and try to create the most productive Blueprints.
Profit margins are razor thin so you must focus on ensuring
peak efficiency
at every point of your supply chain, if something breaks you must be swift in managing your cash flow before your treasury runs out and you face the wrath of unpaid Workers!

Plan your Island for maximum efficiency

Hire workers and keep them happy, fed and most importantly, paid

Colonize other Islands and set up trading routes

Research new products to supply more profitable contracts

Maximize productivity by creating your own Blueprints

Manage your supply chain and keep everything working at peak efficiency

Optimize your contracts for maximum profit!

SYSTEM REQUIREMENTS
Windows
Minimum:
OS: Windows XP
Processor: 1.7Ghz Core 2 Duo
Memory: 1 GB RAM
Graphics: Radeon 4850 or equivalent
Storage: 1 GB available space
Mac OS X
Minimum:
OS: Mac OS X 10.5
Processor: 1.7Ghz Core 2 Duo
Memory: 1 GB RAM
Graphics: Radeon 4850 or equivalent
Storage: 1 GB available space
Additional Notes: Keyboard and Mouse with Secondary click enabled
SteamOS + Linux
Minimum:
OS: Ubuntu Linux, version 10.10 or later
Processor: 1.7Ghz Core 2 Duo
Memory: 1 GB RAM
Graphics: Radeon 4850 or equivalent
Storage: 1 GB available space
Home of the Future!

Build a Lab
Building Basics

Complete the Building Basics Scenario
Crafting Blueprints
Complete the Crafting Blueprints Scenario
Makin' Money

Complete the Makin' Money Scenario
Recycling

Dispose of 300 Waste
Complex and efficient

Setup 20 Worker Routes in one Scenario
Succulent and delicious

Craft Meat
No longer a small business

Hire 100 Workers in one Scenario
Trader

Set up a Ship Trading Route
Gradual Improvement

Research Tier 2
Environmentally Friendly

Build a Waste Disposal
Share the load

Build 2 Marketplaces in one Scenario
Mass Market

Sell 2000 Goods
Supply Chain Master!

Craft 10.000 Goods
Better, Faster, Stronger

Hire an Engineer
Faster, Stronger

Upgrade Worker Route to Tier 2
Massive Enterprise

Hire 500 Workers
Maximizing Efficiency

Build a New Blueprint
Fast Expansion

Colonize 5 Islands
Gotta go fast!

Upgrade an Airship to Tier 2
Jeweler

Complete the Jeweler Scenario
Efficient Technology

Research Tier 3
Mysterious Coins

Craft 100 Tokens
Look behind the curtain

Open the Scenario Editor
Quarter Pounder with Cheese

Craft Royale With Cheese
High speed transports

Build 10 Airships
Electon Highway

Craft Microchip
Time flies!
Play for 1000 Days
Blueprints with Lasers!

Create a Blueprint that uses the Laser
Flying High

Have 5 Airships with routes at once
Roaming the Seas

Build 5 Ships
Very Sciency

Craft Science Equipment
Superhuman strength and speed

Upgrade Worker Route to Tier 3
Highly Efficient

Hire an Expert
More sales = More profit!

Upgrade Delivery to Tier 3
Long distance cruiser

Upgrade a Ship to Tier 3
Super Futuristic Tech!

Research Tier 4
Best Employer

Complete the Best Employer Scenario
Value from the skies!

Grab Black Token in a Supply Drop
Now that's gourmet!

Craft Luxury Meal
Exploit all the land!

Colonize all Islands in Best Employer Scenario
Community!

Play a Workshop Scenario
Keeping the Workers fed

Upgrade Marketplace to Tier 4
Future Overlord

Craft Robot
Robot Supplier

Complete the Robot Supplier Scenario
Island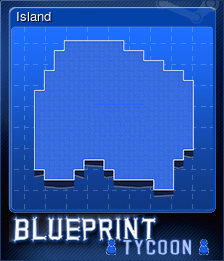 Airship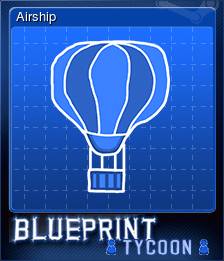 Ship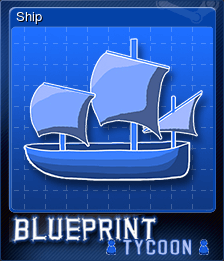 Drone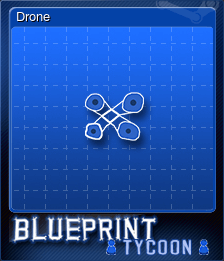 Tokens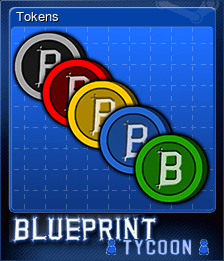 Workers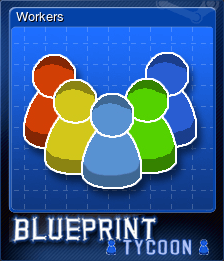 Power Tools Blueprint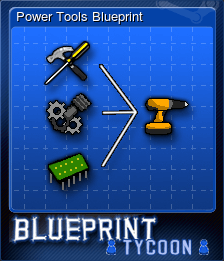 Food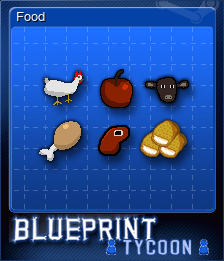 Research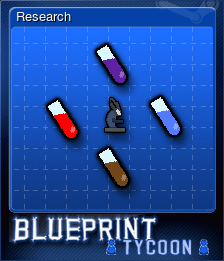 Technology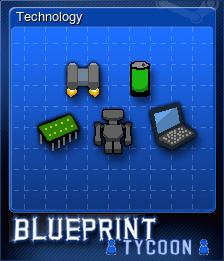 Construction Airship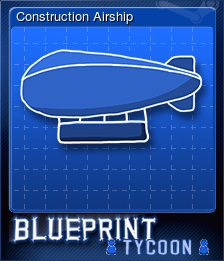 Materials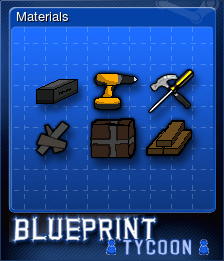 Royale With Cheese Blueprint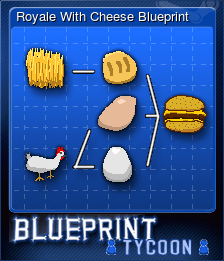 Laptop Blueprint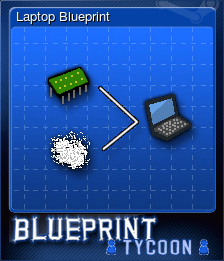 Chicken Blueprints