Thunder Chase
Release Date: 2 Feb, 2018
1511
Thunder Chase pits you against never ending missiles. Protected by a time slowing Armor and with various Boosts, survive as long as you can!
Speed Boost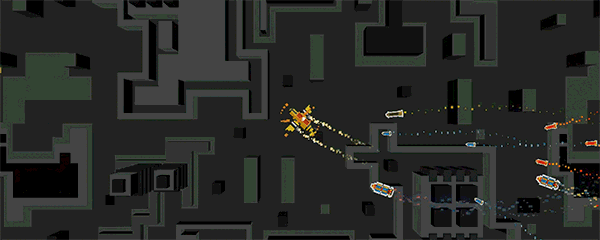 Gain boost to your speed to navigate through difficult situations and avoid being swarmed by enemies!
Armor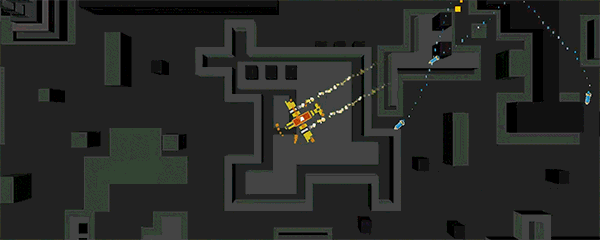 After being hit, your Armor allows you to endure a few more hits without taking damage and also slows time for a while.
Decoy Bomb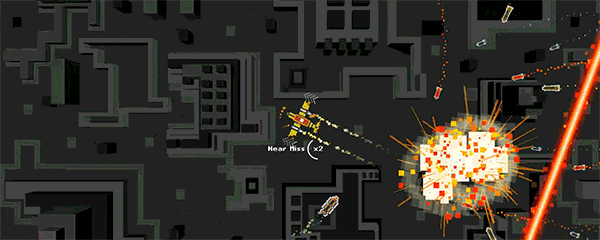 Drop off a decoy bomb, which attracts all active missiles to itself for a while and destroys unlucky ones close to it.
EMP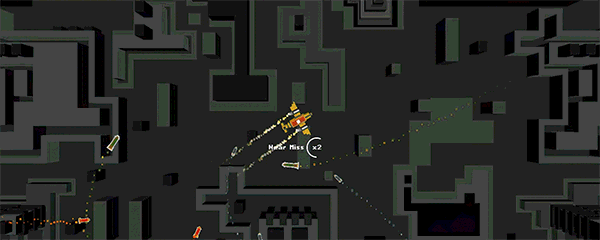 Fire a massive blast, which destroys every enemy. They are few in number so save some for impossible situations.
SYSTEM REQUIREMENTS
Windows
最低:
OS: Windows XP SP2

プロセッサー: Dual Core 1.6 GHz

メモリー: 1 GB RAM

グラフィック: 512 MB

DirectX: Version 9.0

ストレージ: 200 MB 利用可能
Mac OS X
最低:
OS: OS X 10.9

プロセッサー: Dual Core 1.6 GHz

メモリー: 1 GB RAM

グラフィック: 512 MB

ストレージ: 200 MB 利用可能