Aftercharge
Release Date: 10 Jan, 2019
1671
RRP: $19.99
Our price: $1.81
Aftercharge is a 3 vs 3 competitive game pitting invisible robots against an invincible security squad in high-octane tactical skirmishes. Six glowing structures called extractor are at the center of the gameplay and serve as the objective for both teams. The robots have to coordinate their attacks, create distractions and sneak around to destroy them. The enforcers on the other hand have to cover as much ground as possible and use their abilities wisely to spot the attackers and stop them before they can destroy all of the extractors.
Features
Unique blend of fresh mechanics
An invisible team fighting an invincible team, reviving allies instantly with no limit and zero cooldown on abilities are only a few mechanics that make Aftercharge a shooter you've never played before.
Online multiplayer and matchmaking, cross-play with Xbox One
Team up with players anywhere around the world and face-off against opponents of similar skill level. Share the player pool with our massive Xbox One userbase
Bite-size competitive matches
The teams are small, the maps are small, the rounds are short, the action is always within sight and it never stops.
Asymmetrical characters
Choose from a different character pool on each side with widely different abilities and roles to vary your team's strategy.
SYSTEM REQUIREMENTS
Windows
最低配備:
作業系統: Windows® Vista/7/ 8/10 64-bit (latest Service Pack)

處理器: Intel® Core™ i3 or AMD Phenom™ X3 865

記憶體: 2 GB 記憶體

顯示卡: NVIDIA® GeForce® GTX 460, ATI Radeon™ HD 4850, or Intel® HD Graphics 5500

DirectX: 版本:11

網路: 寬頻網際網路連線

儲存空間: 5 GB 可用空間
Internship Completed

Complete both tutorials
An Educated Guess

Take down a stealth workonic with your weapon
You Reveal, I Shoot

Take down a workonic tracked by an ally who's out of energy
Bullet Rain

Take down a workonic while airborne
Thwarting the Revolution

Take down 50 workonics
Easy Target

Take down a workonic stuck in your trap
Demolition Derby

Break 20 extractors
Shower Time

Hit three workonics with the same Air Strike
Bubbled!

Imprison two enforcers in your Protective Shield
Play of the Game

Deliver the last hit on the last extractor while being the last remaining workonic
Last Minute Save

Use your Invincibility to save an ally from being shot down
Blindfest

Blind two enforcers simultaneously
It's a Marathon, Not a Sprint

Win a round as workonics while your team is affected by Orbital Strikes
Winner Winner Robot Dinner

Win 50 games
A Tomb for Two

Imprison two disabled workonics with three walls
A Clean Sweep

Destroy 8 devices with a single Pulse Barrage
The Revive Express

Revive two allies while your Speed Boost is active
Tell Me Where They Are!

Shoot a tracked disabled workonic and reveal his two allies
A True Aftercharge Agent

Reach level 30
Turbo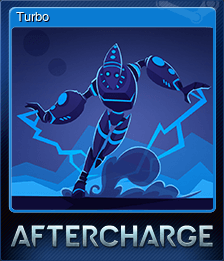 Tinker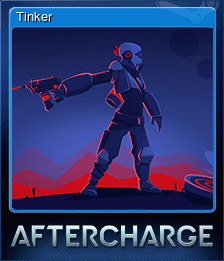 Huntress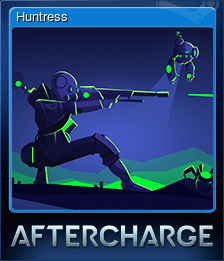 Bubbles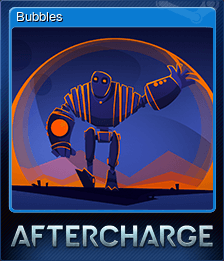 Glitch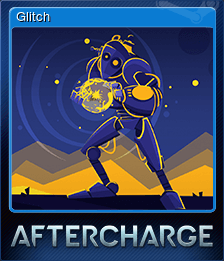 Cyclops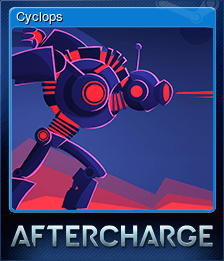 Builder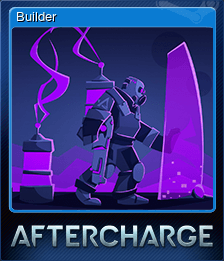 Striker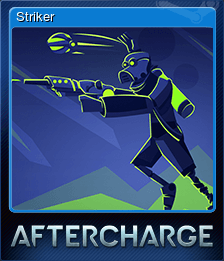 Liquidator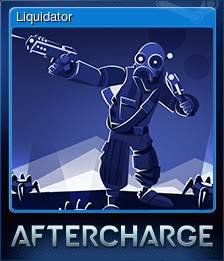 Buddy