A Long Road Home
Release Date: 31 Jan, 2017
1721
RRP: $1.99
Our price: $1.12
A Long Road Home
is a point and click adventure game, created in a top down, 2D perspective. The gameplay harkens back to the adventure games of old, with lots of text descriptions, puzzle solving and item usage.
The Story
A Long Road Home
puts players in the role of a young man who becomes wounded and separated from his family when they are attacked along the way to their new home. Behind this plot is a secret cult led by a nefarious being, who is able to travel between the infinite numbers of planes (dimensions). Having conquered numerous worlds already, she now has her sights set on this one, and aims to use our hero for her own devious ends. If the protagonist is to reunite with his mother and sister, he must venture through catacombs, secret temples and frozen mountains while escaping the clutches of the evil invaders.
Features
mouse and keyboard support
gamepad support
6+ hours of gameplay
challenging puzzles
SYSTEM REQUIREMENTS
Windows
Minimum:
OS: Windows 98/XP/Vista/7/8/10
Processor: Intel Pentium III 800 Mhz
Memory: 512 MB RAM
Graphics: 1024x768 or better video resolution in High Color mode
Storage: 320 MB available space
Sound Card: DirectSound-compatible sound card
I love shopping!

Buy the ingredients for Dr. Rasin.
Empty headed.

Fail to bring Dr. Rasin the needed ingredients.
Everything's lost.

Reach the end of Chapter 1.
Welcome to the Club!

Read the book about The Club of Prestigious Gentlemen.
Alcoholic.

Collect three bottles of wine in the castle.
It's just getting worse and worse.

Reach the end of Chapter 2.
Happy ending! Or is it?

Save Melissa from the clutches of Amuna.
All hail the Queen!

Let the Queen continue her reign.
The End.

Reach the end of Chapter 3.
I ain't afraid of no wolves!

Enter the wolf cave twice.
You are pretty bad at this, aren't you?

Destroy the soul of both Amuna and your sister.
Priest of Amuna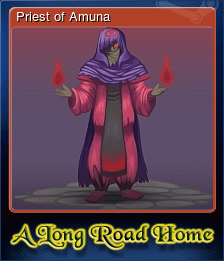 Nasri Ishta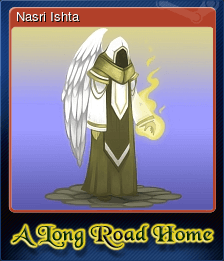 Amuna
Fire Bat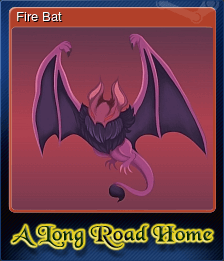 Ragan