Developer: Lazy Bear Games, Uroboros Games
Publisher: tinyBuild.
What is Swag and Sorcery? Do you like grinding for materials to make better gear? Do you like looking at timers? Then Swag and Sorcery is for you.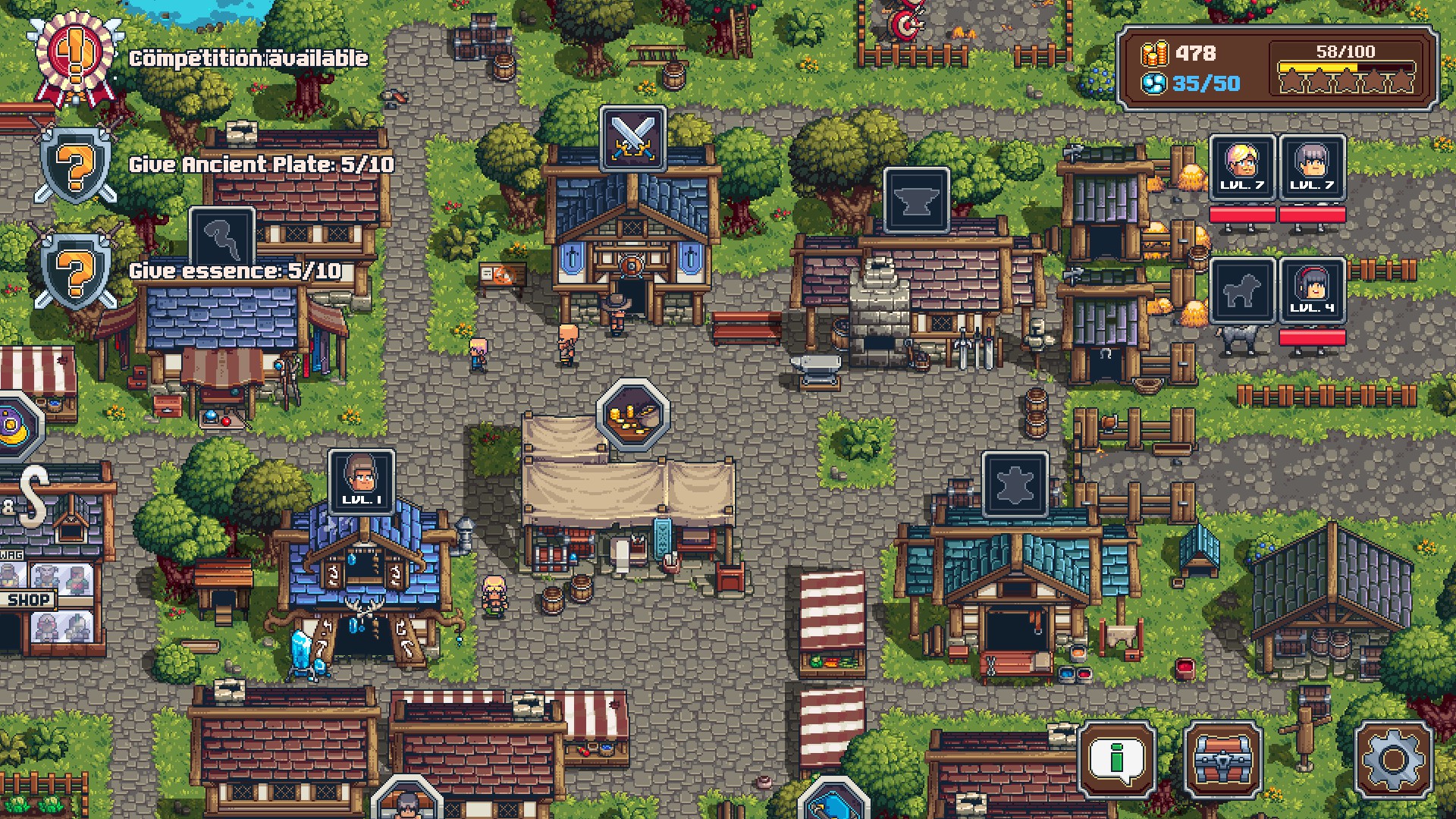 My little village!
Swag and Sorcery Graphics: The graphics of Swag and Sorcery are 2D 16 bit and they really make the game with the amount of amour and weapons there are in the game all the cutscenes are in 16 bit as well but we will talk about the story a little more below.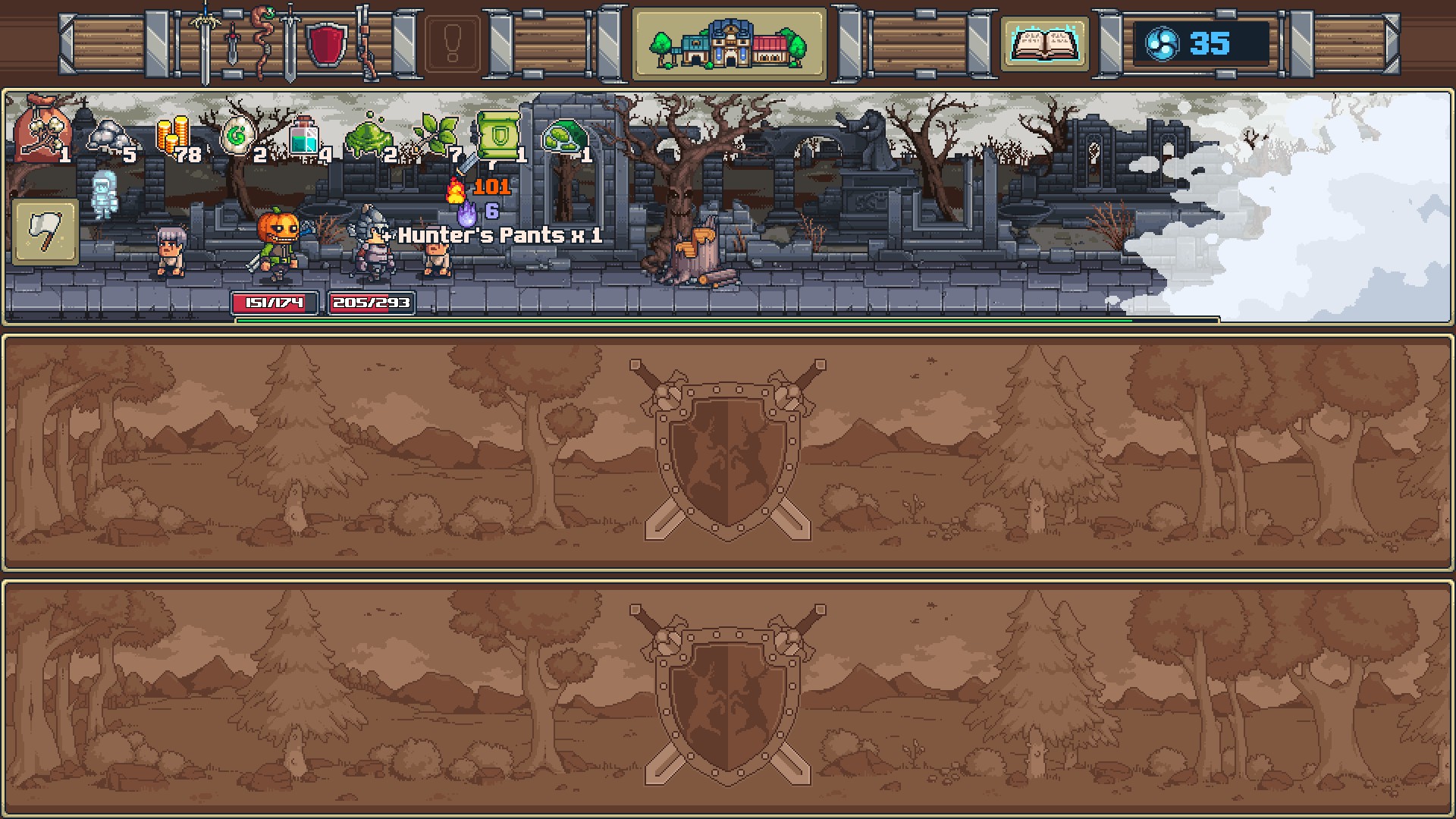 Killing monsters!
The Story: Swag and Sorcery story is about a king who sends his heroes to find his suit while (No spoilers) devises a plan to take over the kingdom and become the king and rule the kingdom while summoning evil monsters that your heroes defeat.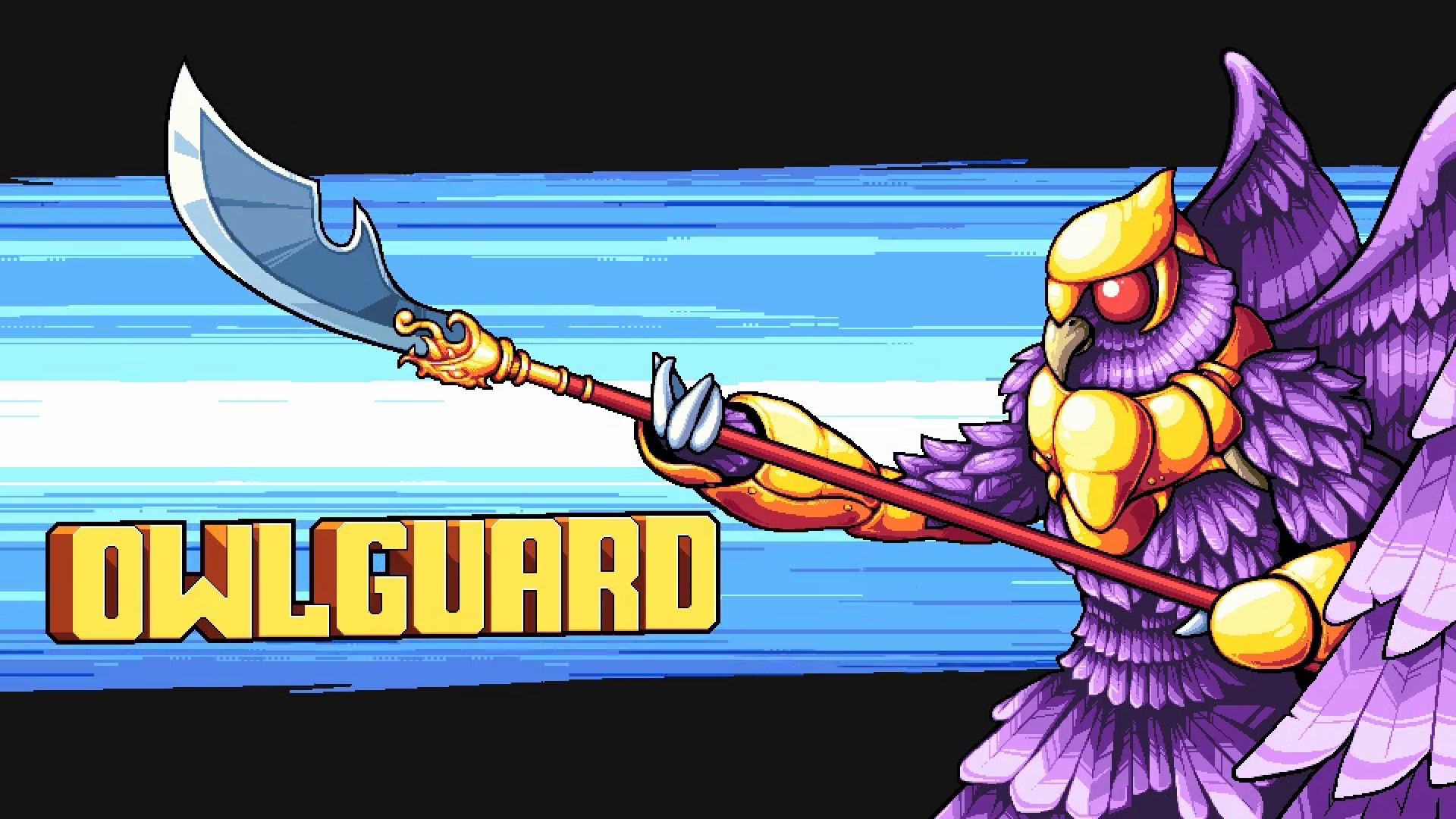 The boss!
What Swag and Sorcery but more in-depth? Swag and Sorcery is an idle/sim where you grind, I do mean grind if you have ever heard of the developers Lazy Bear Games then you know they make grindy games they made games like Graveyard Keeper and Punch Club if not well you now know.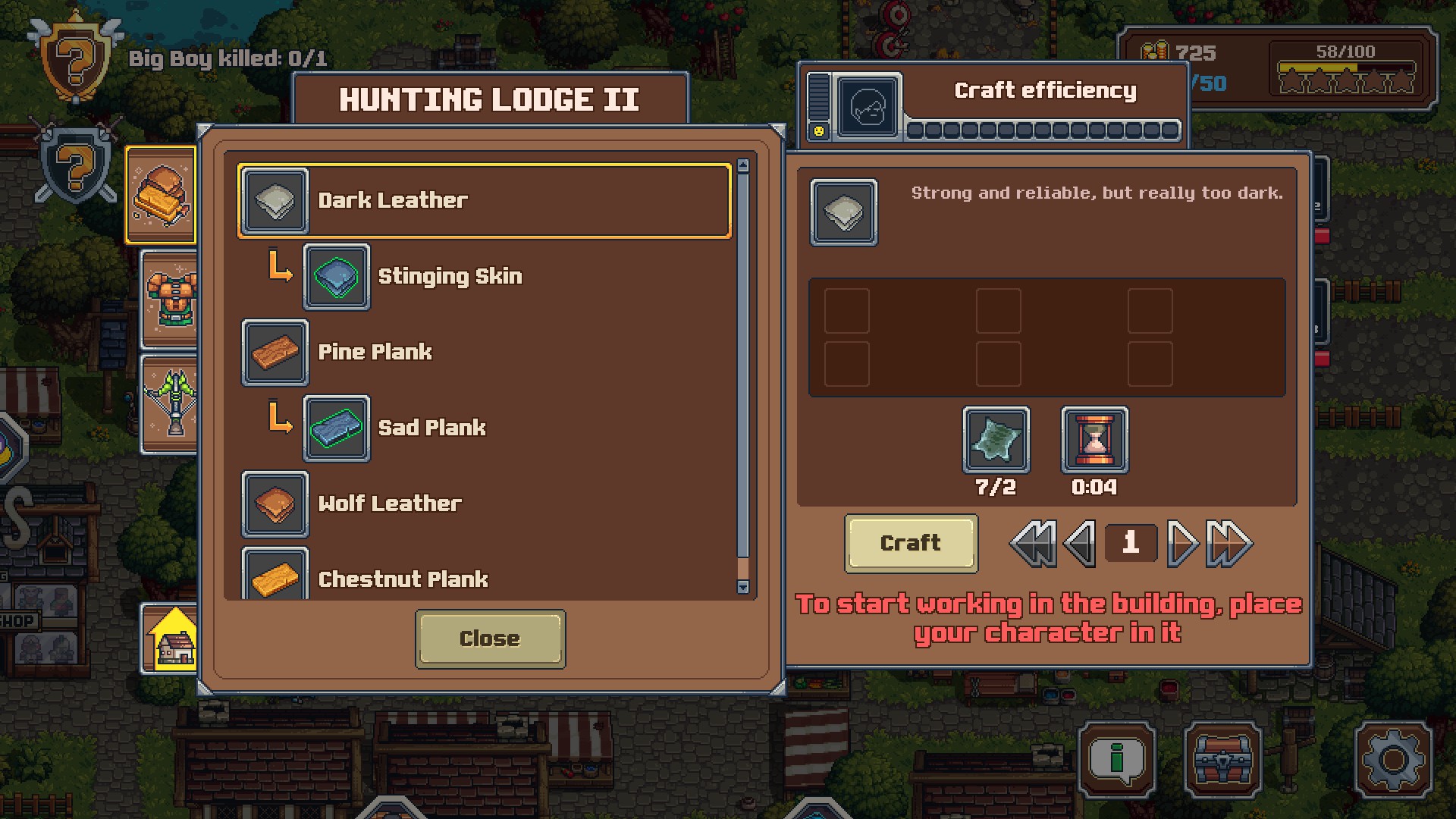 The Crafting!
The Mechanics: The mechanics of Swag and Sorcery are very easy to get the hang off, it's like every mobile idle game click there obtain more gold, build new weapons and fight monsters. The game is a never-ending grind with each level having an elite monster the elite monsters are regular monster but with more health and do little more damage plus they drop more items after completing a level enough you get the option to fight the boss of the level which can be challenging but all that grinding and making gear should help, in the level you gain items like wood and ore which then you have to go to your blacksmith and smelt the ore and for the wood you take it to hunting lodge and make them planks so you can create more gear or upgrade your buildings to make other gear there are a lot of items to create The heroes in the game can be levelled up with gold as well making them stronger and allowing them to equip better gear. In some situations you may need to retreat doing this decreases the amount of resources you get and if you die then you lose all of it and have to wait for their health to regen and they will lose motivation meaning they may miss some attacks but if it's at max they may attack an enemy twice.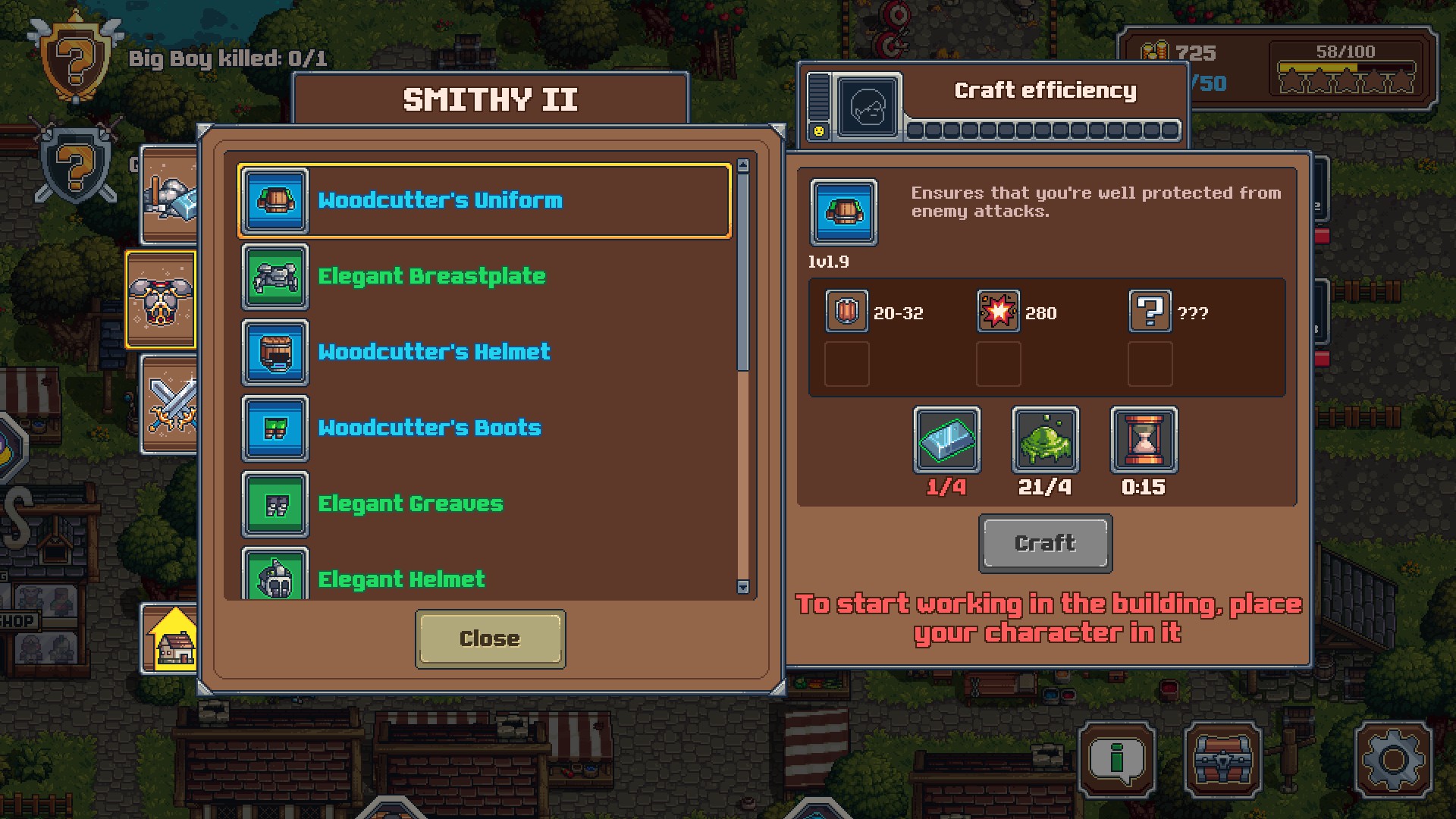 Some amours you can make!
Pros:
Achievements.

Good humour.

Lots of items to make and different rarity's for items.

Quite a few spells to help your heroes.

Great pixel graphics.

No pay to win.
Cons:
A lot of grind.

Gets a bit repetitive after some time.

Not the best story.
Conclusion:
Swag and Sorcery is a fun game but it does have a lot of grind which if you know the developers you know this is normal from them but the game offers hours of entertainment and lots of things to do to keep you busy but I did enjoy this game and if you like grinding then you will like this as well, so if this interest you then check it on -> Steam or GOG.