Is Desura gone forever?
So as I am sure many of you know, just under a year ago now, Desura's parent company (Bad Juju Games, Inc) filed for bankruptcy and although the website was still up, it was relatively unsupported and hadn't been updated since last year.
A couple of days ago, the website appeared to be down and has not come back up since. Does this mark the end for Desura?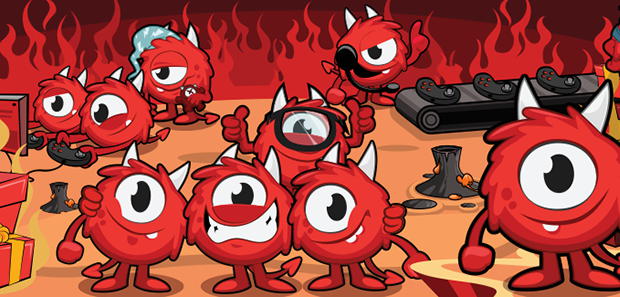 A few people have found that the site is accessible after adding the following lines to the end of your host file (C:\Windows\System32\Drivers\etc):
54.186.210.232 desura.com
54.186.210.232 www.desura.com
54.186.210.232 static.desura.com
54.186.210.232 secure.desura.com
54.186.210.232 button.desura.com
54.186.210.232 rss.desura.com
Meaning, the domain is at least likely still paid for.
Though even after this, we are finding that we're unable to log in on the client and the website sometimes only partially loads.
Their last news
announcement
(link only available after lines added to host file) on the Desura website itself was an explanation of the situation, why developers were not being paid and how they were going to resolve the situation. Sadly, the person who wrote this post was not made aware of the potential future of Desura, and many of the promises made, could not be kept.
No official announcement has been made by Desura or Bad JuJu Games. Inc, although they are not exactly renown for informing their service users.
If you have a collection of games on Desura and haven't backed them up yet, this may be your last chance!

Also be reminded that Bad JuJu Games. Inc also own
DailyRoyale
and
IndieRoyale
, which are currently still live (for now), so make sure to grab all your unclaimed games on them too!
Desura will always have a place in our heart and although we all saw it coming, it is deeply saddening to see this small piece of gaming history potentially disappearing before our very eyes.
Does this mark the end for Desura, or will it one day come back to us open armed, begging for forgiveness?