Hello everyone and welcome back from the
E

lectronic

E

ntertainment

E

xpo
!
Let's get to the topic right here!
As usual we saw impressing showcases of games that make you wish your wallet was a bit bigger to buy them all.
But what can we actually expect? What is going to be realised the way it was shown and what is going to be
another fake that was just sugarcoated to show off. Well, as always we can not really know beforehand what is
going to be exactly how we've seen it, but nevertheless, experience has shown that most likely nothing is going
to be served exactly how it's been cooked for us. I want to remind you to the 'next gen' of
Watch Dogs
and
Far Cry
4
.
Those games looked fantastic on the screen and after the release we got something totally different. A little bit like
the tv advertisements of certain fast food chains... When you actually look in the box what you got, it looks like it dropped
on the floor. Multiple Times. From a skyscraper.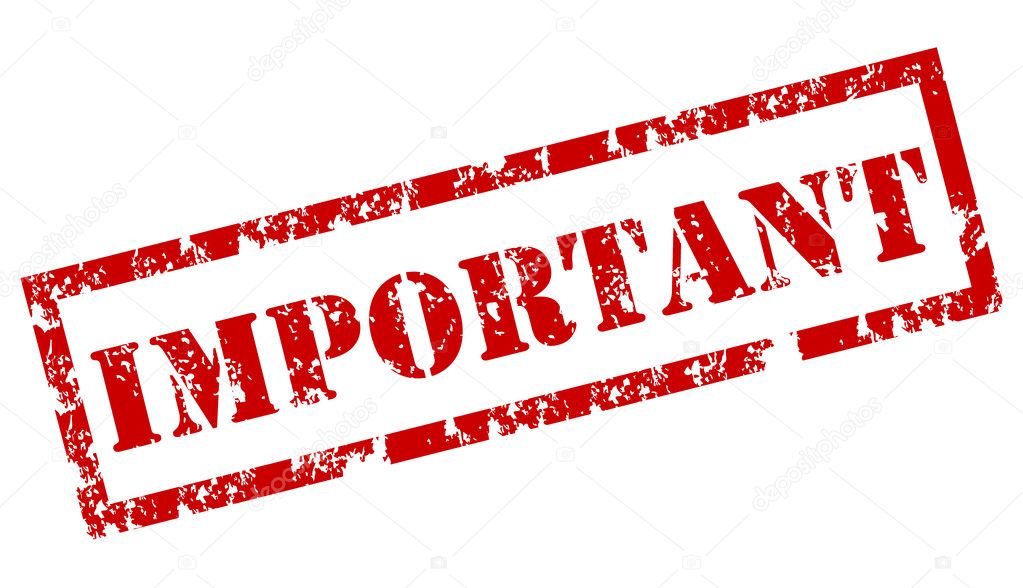 Now to the really important things:
First things first - mostly we were shown either sequels or prequels of certain game franchises that is - to me at least - a little boring. Not so many new games that actually tickled me enough to make me excited and buy them. What I really like is that after all the speculation in advance,
South

Park

: The Fractured But Whole
was shown! A firm release date was already revealed as well so we can look excitedly forward to this great piece of bullshit
South
Park
has always been!
*Yay*
Far Cry

5
looks damn good but once again, this is what we've seen and experienced a lot of times before on the E3. Whether the
game or not is going to be released with that same graphical quality and gameplay content can not be promised right now. We need
to wait patiently. But nevertheless, it's still a sequel of that franchise like any other over and over again that makes the porridge taste
simply stale.
Far Cry
is going to take place in the
U
.
S
of
A
and it is going to be the first game of that specific franchise I'm really looking
forward to. So stay tuned, for sure I'm going to write a more detailed review about that in the future.

My dear Square Enix.. What a lovely story we both share.
My personal favourites have been
Life is Strange
:
Before The Storm
&
V

ampyr
. Funny thing that the first
LiS
and
V
ampyr
*
are both from
the same developer studio "
Dontnod Entertainment
" and publisher
Square-Enix
*, hopefully this is a sign for quality and the sequel of
LiS
is going to be just as great as the first game. I would hate to see the "saga" being destroyed and butchered due to a bad second
story of that - to me - fantastic first game.
*Vampyr is published by Focus Home Interactive
But is there already footage? Yes of course there is! Also you can review every single game that was announced on E3
right here.
You will find gameplays and demos, as well as trailers of the game and their planned release dates.
That's pretty much it for the moment. Further reviews and more articles will follow as soon as possible!
Thanks for reading and stay tuned for our super duper
Opium Pulses News!