Nintendos following projects for mobile platforms should be connected with The Legend of Zelda and Pokemon franchise, reports the Wall Street Journal.
Nintendo has promised a few years ago to supply five mobile games until March of 2017. The promise partially came true because they did release three games - Miitomo, Mario Run and Fire Emblem Heroes. So far it has only been mentioned that the next project will be a game from Animal Crossing series, however, it remains a mystery which game will they pick from Nintendo's rich catalog to be the last mobile game out of Nintendo's platforms.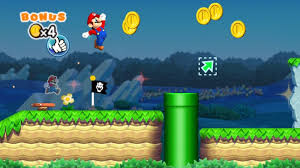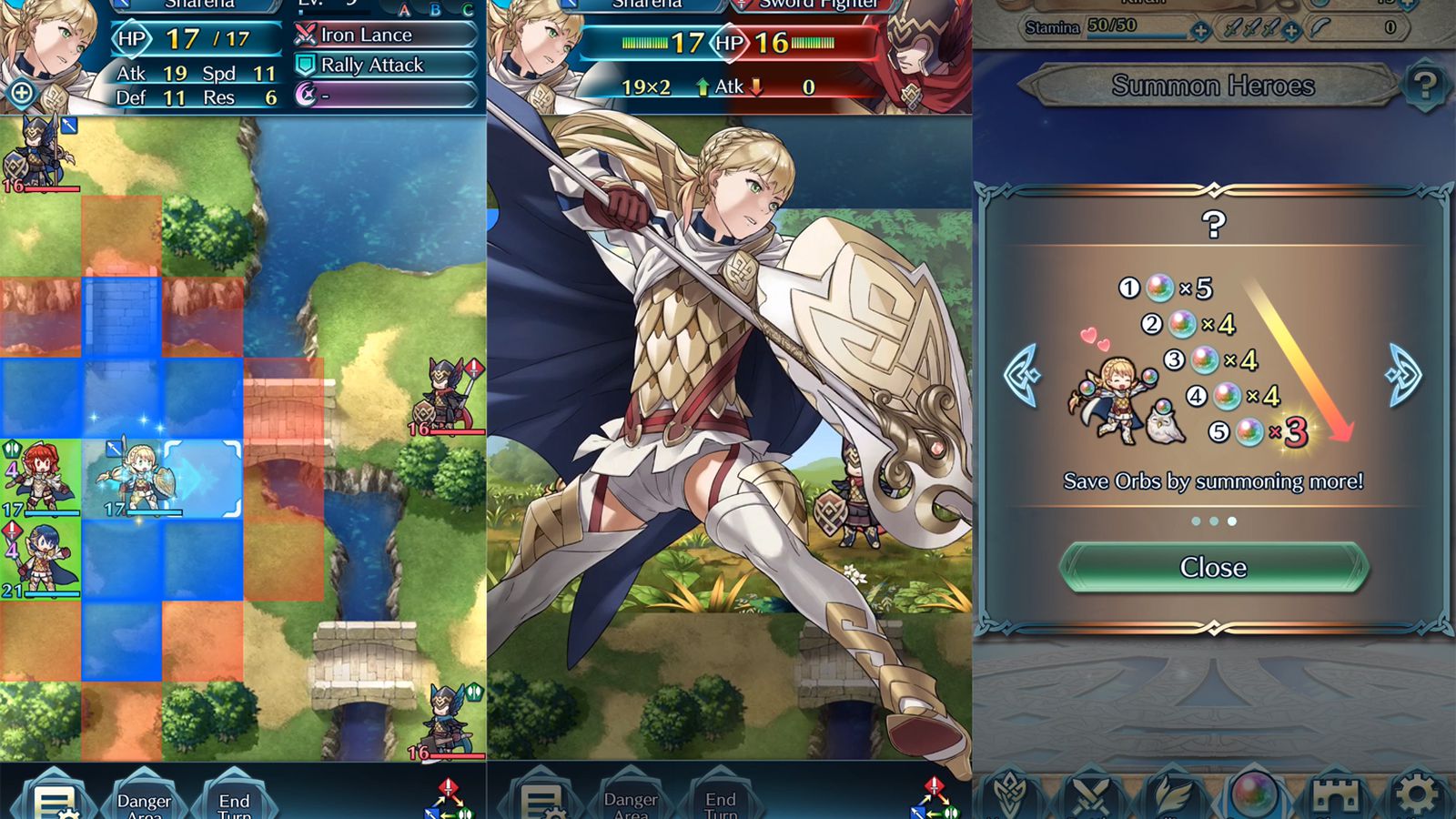 However, as reported by the American Wall Street Journal, it should be The Legend of Zelda. Source points out that the game is being developed by DeNa team, who also made all other Nintendo mobile games, and that's about all that is currently known. It would make sense to get a Zelda mobile game because there are still large number of players who are not familiar with the series (shocking I know), and getting to know the mobile game may lead them to Nintendo Switch and to one of the best rated games of this year.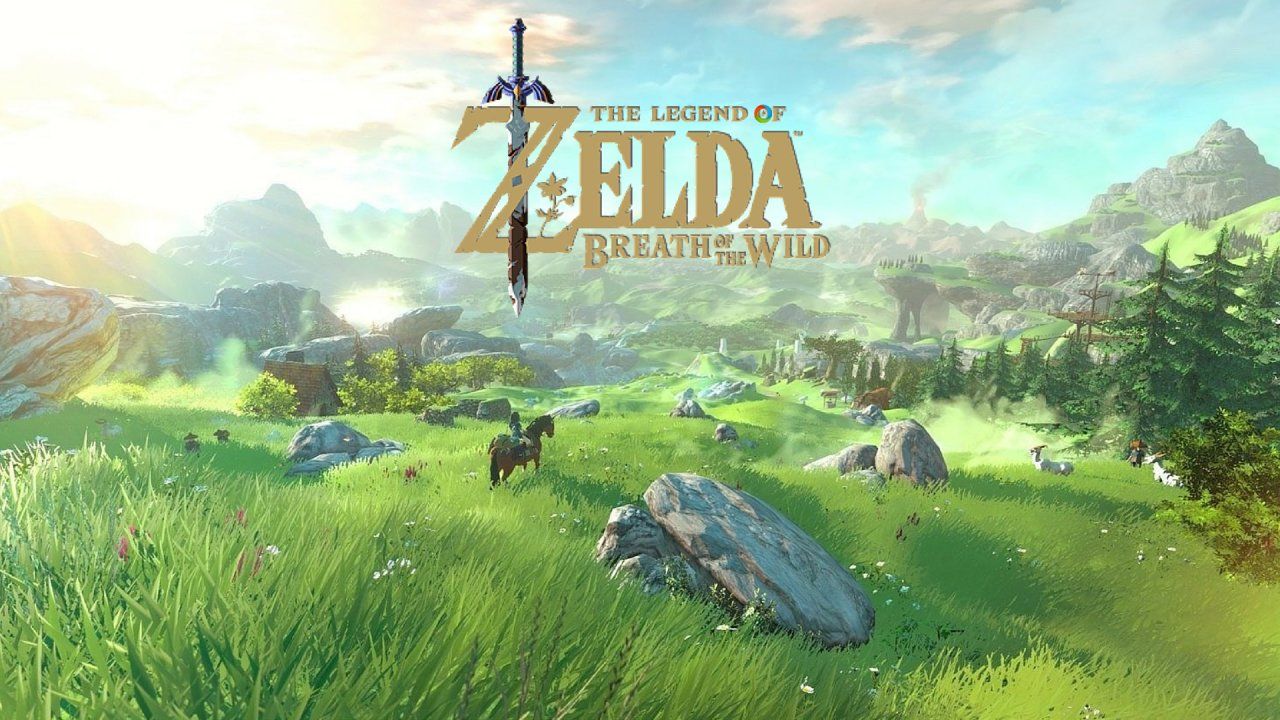 Interestingly, Wall Street Journal also states that Nintendo has given the green light to the Pokemon Company for making card games with Pokemon. It is not clear whether it is a game for mobile devices or for Nintendo 3DS console.
So, what are your thought on this? Would you like to play Zelda on the go, or are you repulsed by mobile gaming?