My Eyes
Release Date: 24 Sep, 2021
216
In
My Eyes
, you may have lost your head, but it's never to late to make things right. Right?
Use your mouse to aim and shoot your new found powers of laser vision. It's that simple. Work your way back up to the top of the cave systems where your body awaits you. It may seem simple, but even sitting still for too long comes at a cost as the heat from your laser vision builds up in your head. My Eyes may look like a silly, casual, physics game, but it is much more grueling than it might first appear. My Eyes is a casual physics climber that dives into the reality of impulsive decisions, enduring consequences, and personal responsibility.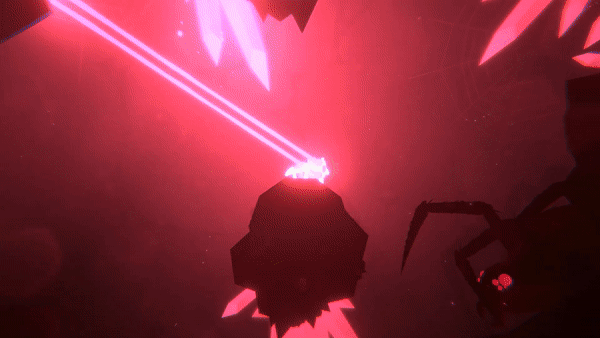 -Experience the thrill of having laser vision, and also...being a severed head!
-Use your laser vision to take flight though six beautiful maps with danger looming around each bend.
-Manage the pain of shooting lasers against the build up of heat from not shooting them.
-Enjoy the soothing insight of your head's inner dialogue juxtaposed against it's pain filled screams.
Take aim, take flight, and shoot your way to redemption in this absurd, yet simple, point and click, physics climber!
SYSTEM REQUIREMENTS
Windows
Minimum:
OS: 10

Processor: 8th Gen Intel Core i5-8250U

Memory: 8 GB RAM

Graphics: Intel® UHD Graphics 620

Storage: 110 MB available space
Recommended:
OS: 10

Processor: 8th Gen Intel Core i5-8250U or Better

Memory: 8 GB RAM

Graphics: GTX 1550 or Better
Take It Easy!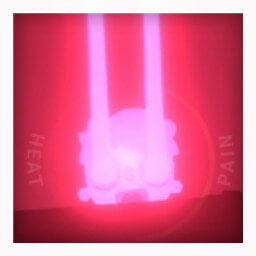 You can only try so hard before the pain becomes unbearable.
Rock Bottom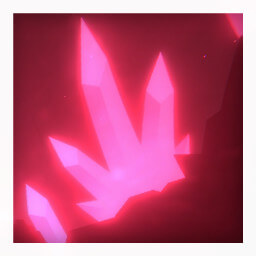 Hit rock bottom. It doesn't get lower than this.
As You Wish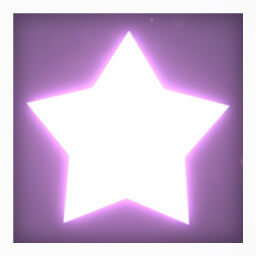 Make a wish on a shooting star.
Sedentary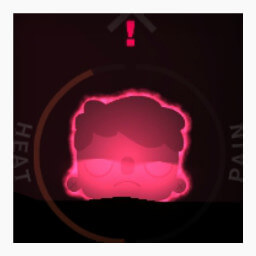 You sat still too long and burned up. That laser energy needs to go somewhere. You can't keep it bottled up.
Creepy Crawlies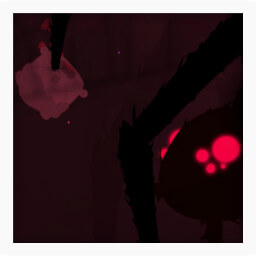 Spiders, friggin' spiders! Now we need to burn the whole cave down.
A Burning Regret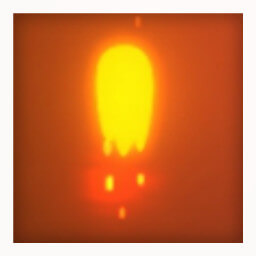 You've reached the molten core of your regret.
Burning Sensation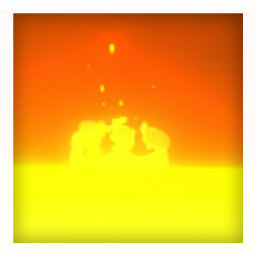 Why did you fall in the lava? Don't you know it's not safe?
Sea Urchins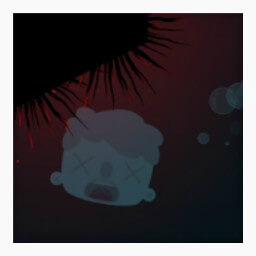 Those things are pokey. Stay away from them!
The Deepest Depths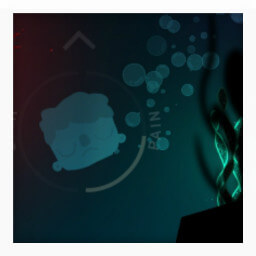 Just because you're breathing, doesn't mean you're living.
Shocking End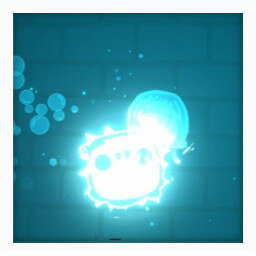 Jellies can have a nasty sting! Now you know!
Splitting Headache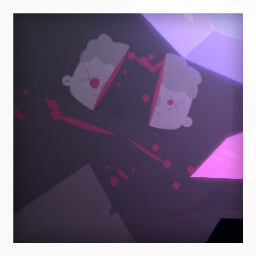 You've been cut in half. Now pull yourself back together. There's more to do.
X-Ray..ted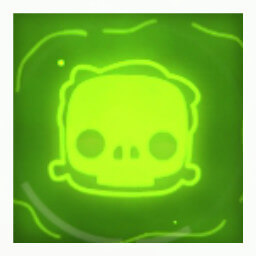 You touched a cloud of radiation. Don't do that!
Total Meltdown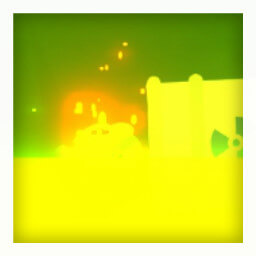 Radioactive waste is not recommended for swimming.
A Dying Greed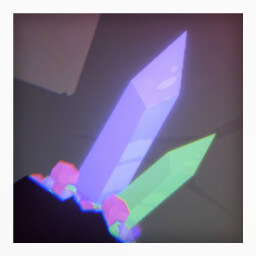 Not everything shiny is worth the risk.
Waste of Space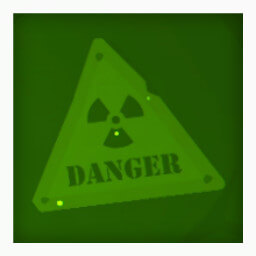 This world is toxic, but you are not wasted.
Whole Again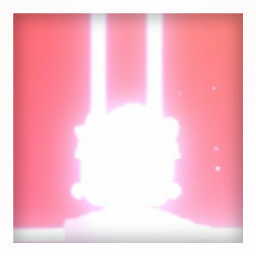 You did it! You've made yourself whole again! Too bad you've still got to live with your mistakes.
Understanding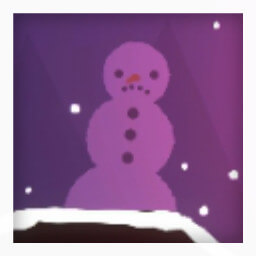 You've come so far, only to backslide on slippery slopes.
All That's Left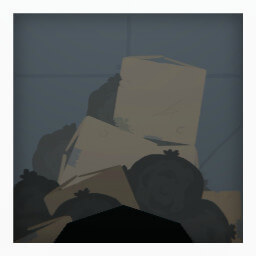 Don't let yourself become the garbage you are surrounded by.
Rock Meets Hard Place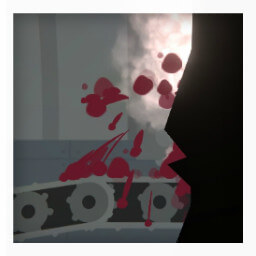 That trash compactor squished you. Be more careful around heavy machinery.
Icecapades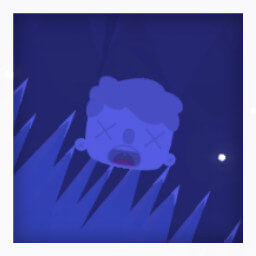 You've impaled yourself on some ice. Cold blooded!
Punish Me!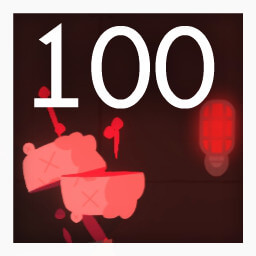 You've died 100 times. You're a glutton for punishment.
Forgotten Passage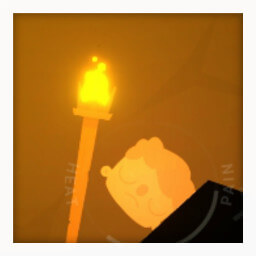 How could you have forgotten something so painful?
Sharp Edges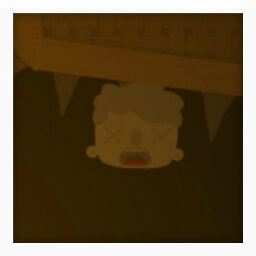 Don't touch the spikes. You know how sharp those can be.
All Mapped Out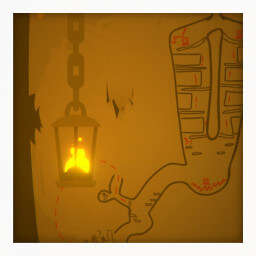 You may have already completed the game, but now you've truly seen it all.
Look What I Found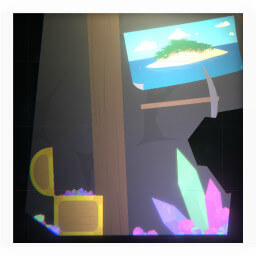 You've found all the hidden rooms! Here's an achievement!

-->