Evil Soul
Release Date: 8 Sep, 2021
155
When a life dies, his soul goes through the Death River. Ferryman will take souls to their homeland.Ferryman likes collecting powerful souls. He offers to bring the soul back to life as a half-evil, if the soul trade him with a half of his soul.
There are 6 Evil Lords in the hell and they have been observing powerful souls in living world. Evil Lords kill whoever they like to recruit and lead their souls to the hell.
However, some talent people, hero or villian, got killed by Evil Lords. They choose to turn to half-evil and revenge to Evil Lords.
· Top-down view rpg game with roguelike features.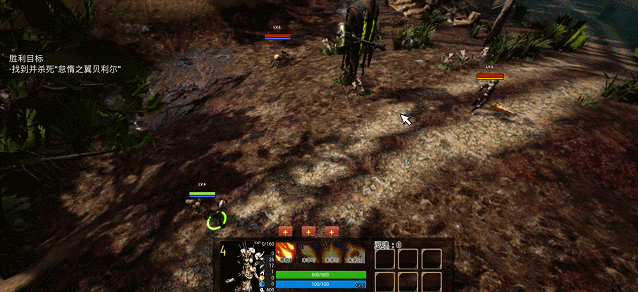 · Start with 1 selected hero, and build your team of 5 during the journey. It's to you who you want to hire.
· Half-demon heroes could be your teammates, as well as enemies. Learn to fight together as a efficient team, and also learn to fight against them.
· Over 50 random equipments and more than 10 unique equipment sets. Collect a set of equipment to activate special and powerful abilities.
· Challenge the Evil Lord boss at the end of the level.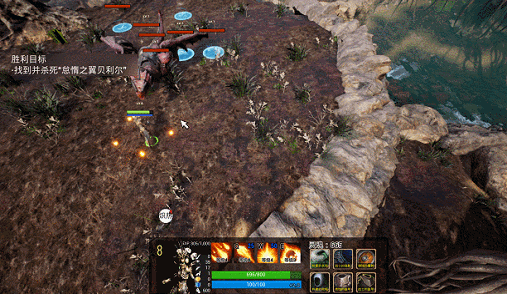 · You can expect more and more monsters, enemies and bosses in the future update.
SYSTEM REQUIREMENTS
Windows
Minimum:
OS: Windows 10

Processor: Dual core from Intel or AMD at 2.8 GHz

Memory: 16 GB RAM

Graphics: NVIDIA GTX 1060

DirectX: Version 9.0

Storage: 10 GB available space

Sound Card: DirectX Compatible
-->