Bugvasion TD
Release Date: 17 Feb, 2021
242
Bugvasion TD aims to mix the Micro Machines looks with the tower defense genre bringing colorful levels and quirky enemies to your screen. However this is not just a build-your-towers-and-sit-back kind of experience, you have to actively maintain your towers, use special abilities and attacks, combine your tools to defend your home room by room from the alien possessed bugs.
Features:- Defend your house room by room
, use the surroundings to your advantage
- 20 colorful and cranky levels
all across the house from the attic to the basement
- Combine special attacks and tower defenses
- use your arsenal wisely and try to combine attacks with whatever you find on the maps, might be worth a try

- Skill tree
- use your tech points to unlock and upgrade towers, special attacks
- Humorous storyline
with quirky characters
- The Event System
- brings randomized waves with different features, you'll never know what comes next, it can be helpful or it can put you in disadvantage, it all comes down to luck.
Maintain your towers
- keep a close tab on your towers and replace canisters, batteries to keep them running
Use the environment
- there are several interactive objects around the maps that you can use for your advantage such as glue tubes, ZEP dispensers, hot sauce bottles
Combine your tools
- try settings things on fire or electrocuting them, you never know what might start a chain reaction
Unlock new technologies
- collect tech points by completing levels and spend them to unlock new towers and special attacks
Collect badges, achievements and points
to rule the leaderboards
SYSTEM REQUIREMENTS
Windows
Minimum:
OS: Windows 7 (64bit)

Processor: 1.5Ghz or better

Memory: 2048 MB RAM

Graphics: OpenGL 2.0 compatible, ATI, Nvidia or Intel HD

Storage: 2500 MB available space

Sound Card: Windows compatible sound card
Recommended:
OS: Windows 10 (64bit)

Processor: 2Ghz or better

Memory: 4096 MB RAM

Graphics: OpenGL 2.0 compatible, ATI, Nvidia or Intel HD

Storage: 2500 MB available space

Sound Card: Windows compatible sound card
SteamOS + Linux
Minimum:
OS: Ubuntu, Steam OS

Processor: 1.5Ghz or better

Memory: 4 GB RAM

Graphics: Intel HD Graphics/AMD Radeon 8500 Or Later Graphics Card

Storage: 2 GB available space
Recommended:
OS: Ubuntu, Steam OS

Processor: 2Ghz or better

Memory: 4 GB RAM

Graphics: Intel HD Graphics/AMD Radeon 8500 Or Later Graphics Card

Storage: 2 GB available space
Instant smasher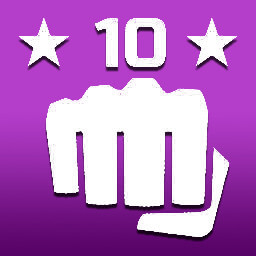 Kill 10 enemies at once
The Terminator entered the room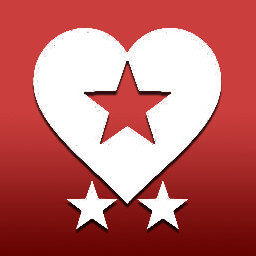 Win a level without losing HP
Mass exterminator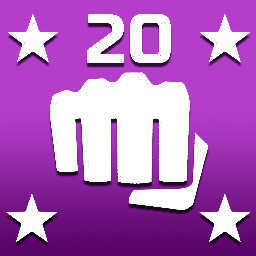 Kill 20 enemies at once
That's a big bug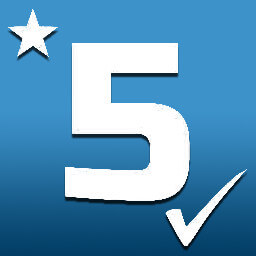 Complete level 5
Grill party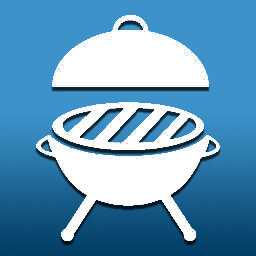 Set fire to a gas drop
Gifted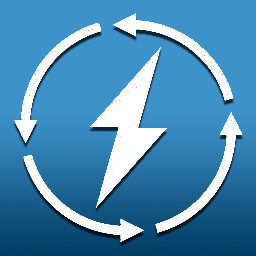 Use a 6x supercharge
Hive Killer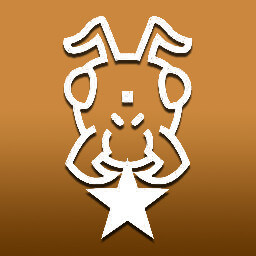 Kill 5000 enemies
Swift fingers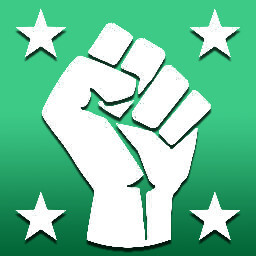 Use 3 special attacks within 5 seconds
Spring cleaning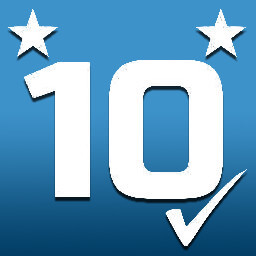 Complete level 10
Renovation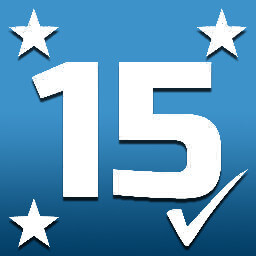 Complete level 15
Species Exterminator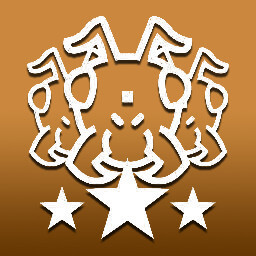 Kill 10000 enemies
Getting groovy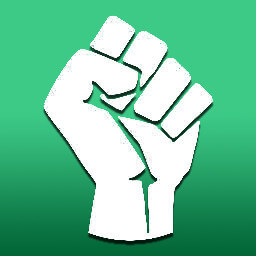 Unlock all levels for all special attacks
Rebuilding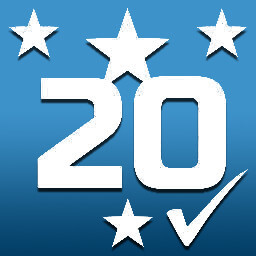 Complete level 20
Arsenal unlocked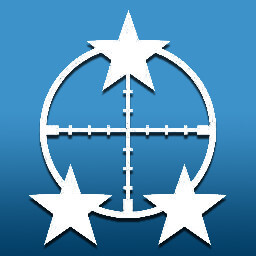 Unlock all levels for all towers
Long weekend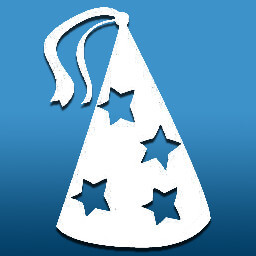 Survived 50 events

-->