Audio Arena
Release Date: 28 Mar, 2016
1393
NOTE: THIS PRODUCT REQUIRES ONE OF THE FOLLOWING VIRUTAL REALITY HEADSETS IN ORDER TO PLAY - HTC VIVE OR OCULUS RIFT
Audio Arena: Player versus Music.
Audio Arena is a single player arena game in which the gameplay is generated by music. The arena stretches 360 degrees around you and the enemies get spawned on the beat of the music.
Dodge your enemies using Gaze or Motion controls. Powerups are placed in the arena to kill your foes. Picking them up on the beat of the music increases your sync bonus for higher scores.
At the end of the song you score will be recorded, if you can make it that far.
SYSTEM REQUIREMENTS
Windows
Minimum:
OS: Windows 7
Processor: Intel i5-4590 equivalent or greater
Memory: 4 GB RAM
Graphics: NVIDIA GTX 970 / AMD R9 290 equivalent or greater
Storage: 700 MB available space
In Sync

Get maximum sync bonus
Minute Man

Last longer than a minute
Finish It

Complete a song
Good Combo

Get a combo of 100 dots
Big Dot

Kill 1 dot worth 15 points
Perfect x 5

Get 5 perfect beat syncs in a row
Strong Finish

Complete a song with maximum beat sync
Big Boom

Get 150 points using the bomb
Mighty Missile

Kill 15 dots using missiles
Great Combo

Get a combo of 250 dots
Killing Spree

Kill 400 dots in 1 song
Complete Sync

Complete the song without ever going out of sync.
Awesome Combo

Get a combo of 500 dots
Mega Dot

Kill 1 dot worth 50 points
Seeing Red

Kill 50 Red Dots in a row
Power Shield

Kill 10 dots using a shield
It's Alive

Keep a mine alive for 15 seconds
Make It Last

Complete a song using only 10 powerups
Awesome Aim

Kill 15 dots using an aimed missile
Clean Finish

Complete a song with zero dots left alive
Gigantic Dot

Kill 1 dot worth 100 points
Peacefull

Complete a level without killing a dot
Golden Gun

Get 400 points using 1 Bullet
Shield Snipe

Use a shield to kill a dot worth 50 points or more
Purple Panic

Finish a song killing only purple enemies
Bomb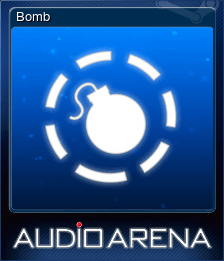 Force Bomb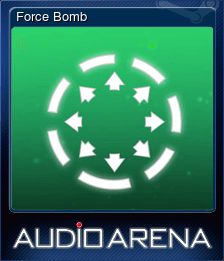 Missiles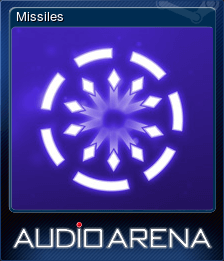 Bullet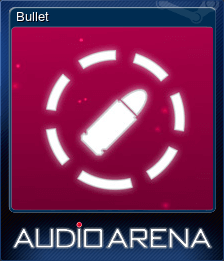 Shield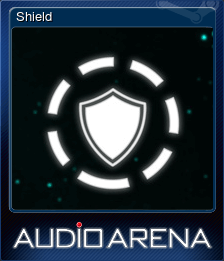 Mines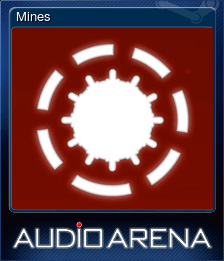 Aimed Missiles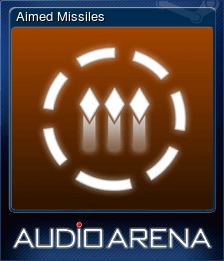 -->