Aliens Go Home Run
Release Date: 27 Jan, 2017
1412
A combination of Breakout, Shoot Em Up, and Baseball, Aliens Go Home Run puts you in the shoes of Sally, a young girl with a passion for baseball. When she hits a home run so hard, the ball flies into space and crashes into a faraway planet belonging to an alien race, creating a crater in the process. Now, the aliens are taking revenge on Earth, and its up to Sally to save the day!
Features include:
70 levels of Brick-Breaking Action!
9 Intense Boss Fights
Several different power-ups and enemy types
Awesome chiptune soundtrack by +TEK
Online leaderboards to compare your level scores against the world!
A robust Level Editor with Steam Workshop support
SYSTEM REQUIREMENTS
Windows
Minimum:
OS: Windows XP, Vista, 7, 8, 10
Processor: 2GHz+
Memory: 2 GB RAM
Graphics: 128
Storage: 200 MB available space
Recommended:
OS: Windows 7, 8, 10
Processor: 2GHz+
Memory: 3 GB RAM
Graphics: 512
Storage: 200 MB available space
The First, but not the Last

Beat 1-5
Because One Alien Just Wasn't Enough

Unlock World 2
Total Knockout!

Beat 2-5
Time to Cool Down

Unlock World 3
This is my Ultimate Form

Have a Bubble, Multiball, and BatWave at the same time
Don't give people the Cold Shoulder

Beat 3-5
Hey Don't Flip People Off. Not Cool.

Unlock World 4
Out of the Park!

Beat all of World 1
It's all Smoke and Mirrors, Honestly

Beat 4-5
I Hope these Stains come off in the Wash.

Unlock World 5
Grand Slammer in the Works

Beat all of World 5
Suburban Commando

Beat all of World 2
My City Now

Beat all of World 3
I guess this is Fair Game

Beat all of World 4
Who's the Boss

Beat all of Boss Rush Mode
Sally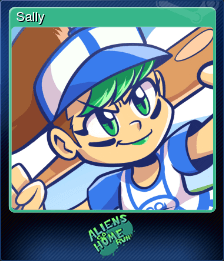 Float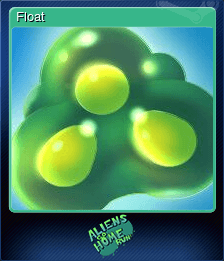 Malloc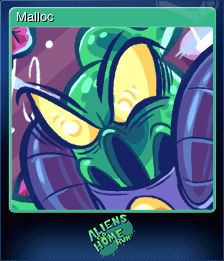 Destructor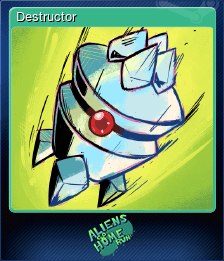 Gui Saucers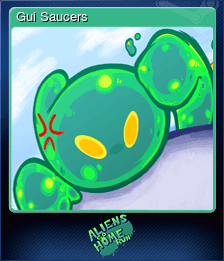 Big Theta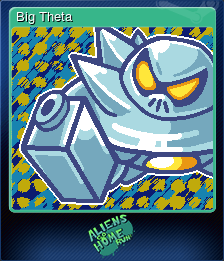 -->