[the Sequence]
Release Date: 30 Mar, 2016
1495
[the Sequence] is a logic construction puzzler.
Let your mind be your guide: Lay down seven different kinds of modules as your roadblocks to get you (portrayed as a binary data point) to a sweet destination.
Apply an out-of-the-box thinking to get you to the next level! Every module is customizable in various ways; be free to create mind-blowing sequences that no one else could build.
[the Sequence] features
- Variety of different levels to beat
- Several kinds of modules
- Sandbox mode
- Stylish minimalistic graphics
- Futuristic sound
- Smooth ambient music
- Provides a great challenging experience for players
SYSTEM REQUIREMENTS
Windows
Minimum:
OS: Windows XP
Processor: 2.0 GHz Dual Core CPU
Memory: 1 GB RAM
Graphics: 256MB Graphics Card
DirectX: Version 9.0c
Storage: 150 MB available space
Push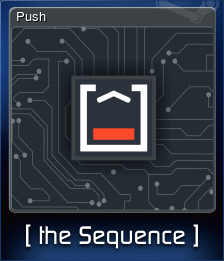 Rotate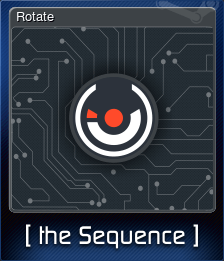 Move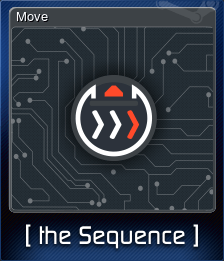 Spin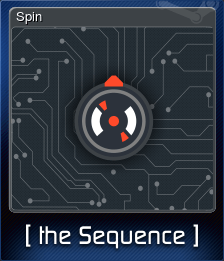 Reverse Polarity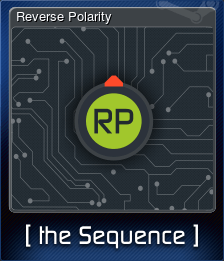 Switch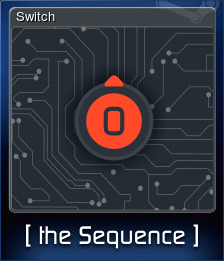 Interchange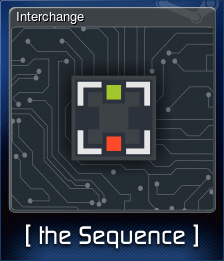 -->