Indie Game Battle
Release Date: 29 Oct, 2015
9498
Published by
Opium Pulses Entertainment
, Indie Game Battle is a multiplayer fighting game for up to 8 players inspired by the Super Smash Bros series. However, IGB features indie characters instead, and the game is open for all suggestions!
We've all seen other Smash Bros-like games before. So what makes Indie Game Battle stand out?
Indie Game Battle plays much like our very own version of Smash Bros. However, some core differences are the team-based gameplay, the status effect system, and the PP meter.
IGB is intended to work especially well with team battle, which few other Smash Bros or Smash Bros-like games have put the same amount of focus upon. It works just as well with free for all and 1v1 matches, but some movesets and mechanics are designed to work in teams and create new strategies you may not see elsewhere. If you believe team battles aren't popular enough in other games, IGB could be the game for you!
The PP meter decides how much you can use certain moves on some characters, and the bar will refill over time. Maybe the move is especially powerful and therefore uses the PP bar to simulate a cooldown? Some characters depend on having PP left for using some of their moves. Using this wisely can win you the battle!
The status effect system makes Indie Game Battle more based around strategy. Sometimes, only hitting your opponent enough isn't the best strategy to beat them. Some characters can cause fire damage, poison opponents, drain them of the PP they need to use certain moves, slow down their movement speed, and more. Making your opponent disadvantaged and exploiting their weaknesses can turn a battle around!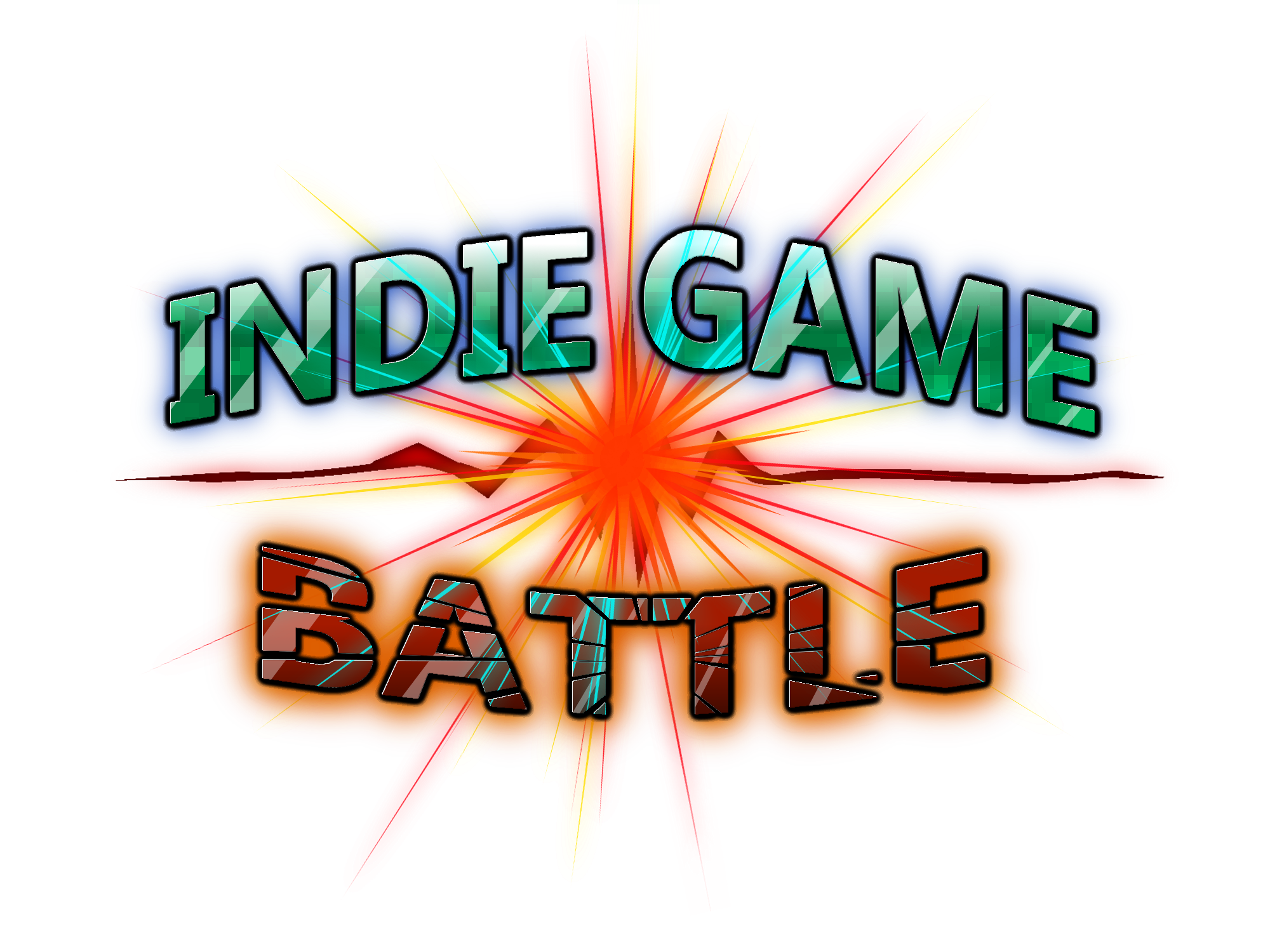 We aim to interact with our community as much as possible. All suggestions will be considered, and we never ignore ideas! Anyone interested in the project can feel free to message us about their ideas whenever. if achievable, you might be lucky enough to have your ideas accepted.
Indie Game Battle is a game we want to continuously support and update for as long as possible in the future. We do not have set goal of content for the game for this reason, but we can guarantee that it will continue to grow for a long time as new characters, stages, modes, etc are added to the game.
Right now, the game consists mostly of smaller indie games and less known developers. But we hope to get bigger names into the game in the future if possible, too!
Featuring!
---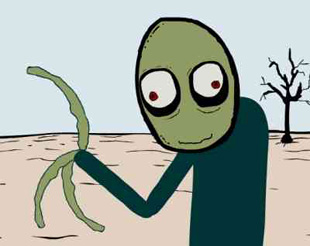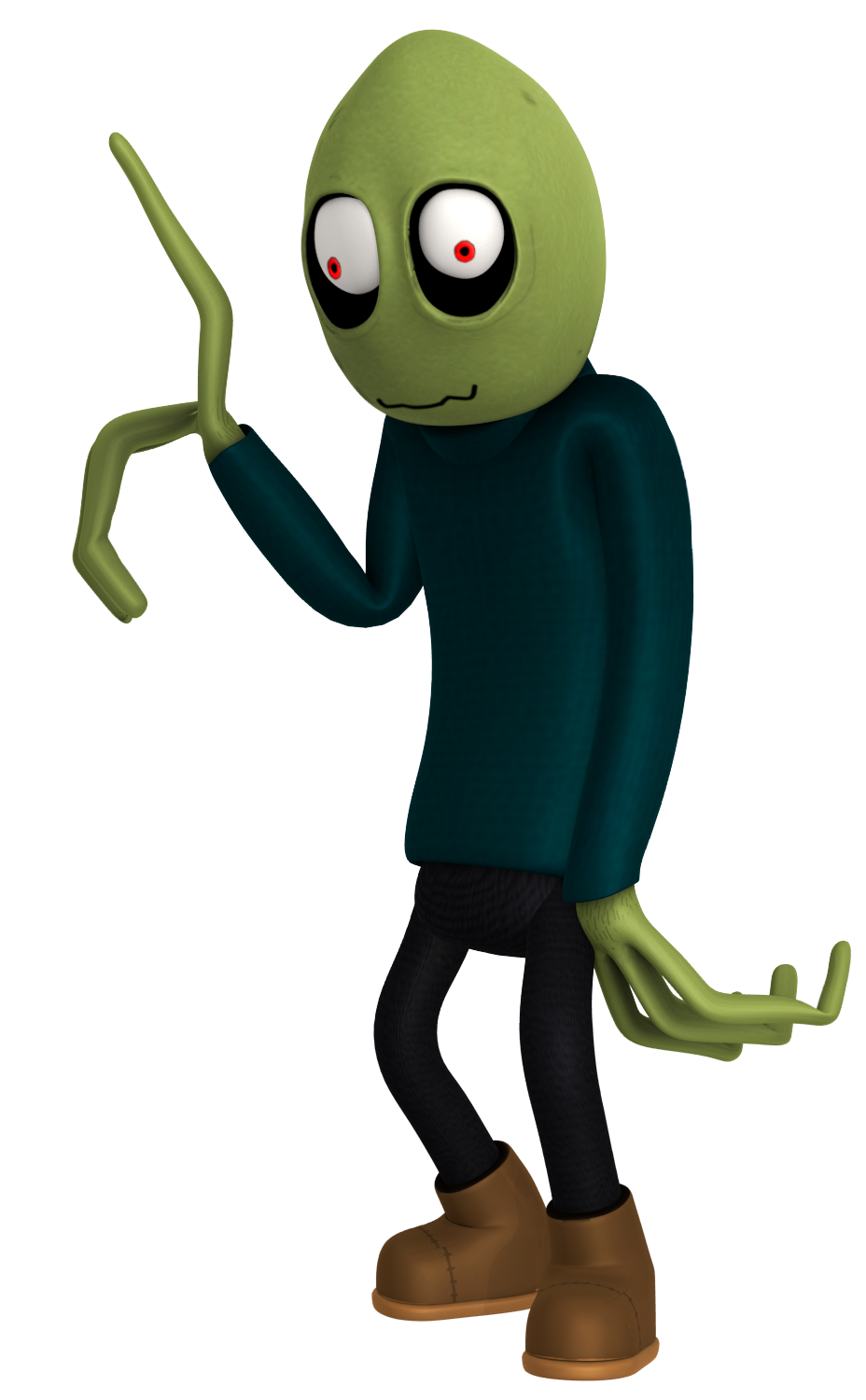 Salad Fingers
By David Firth
---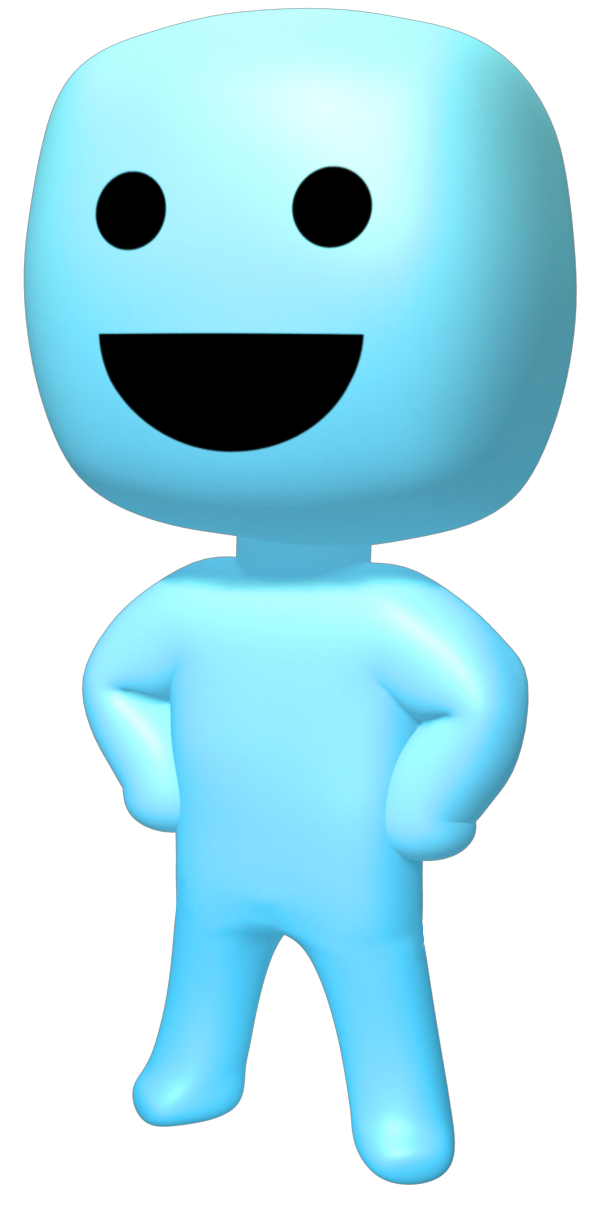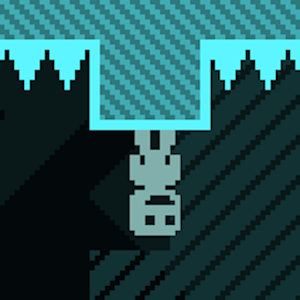 Captain Viridian
From VVVVVV



---


Zee Tee
From Eversion
---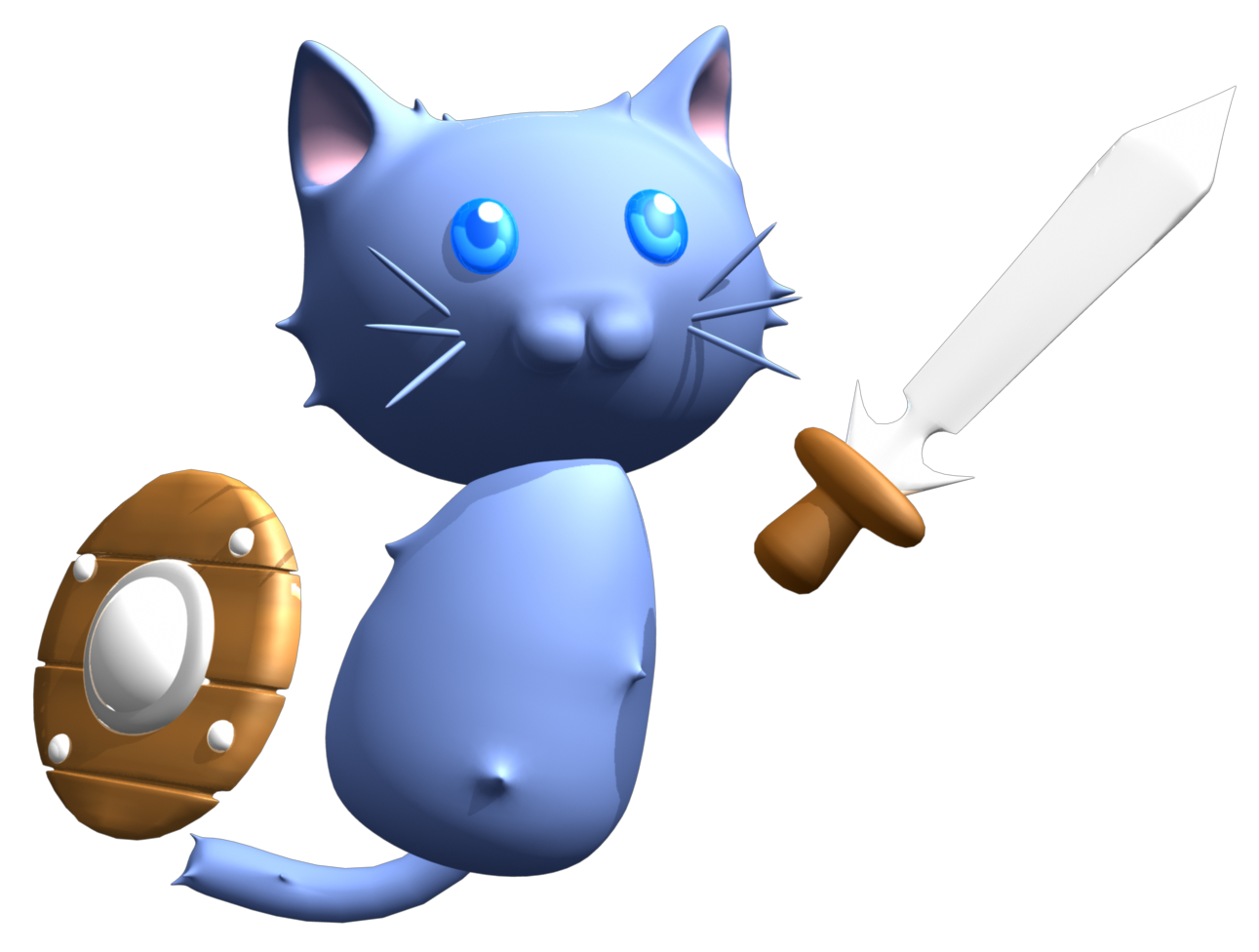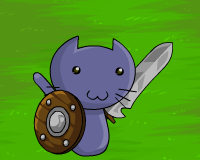 NoLegs
From Epic Battle Fantasy 4
---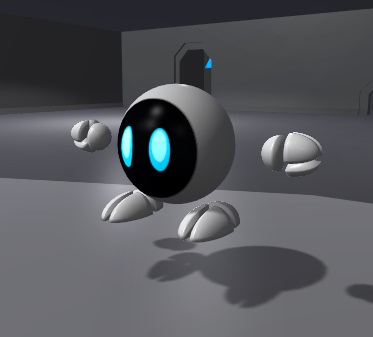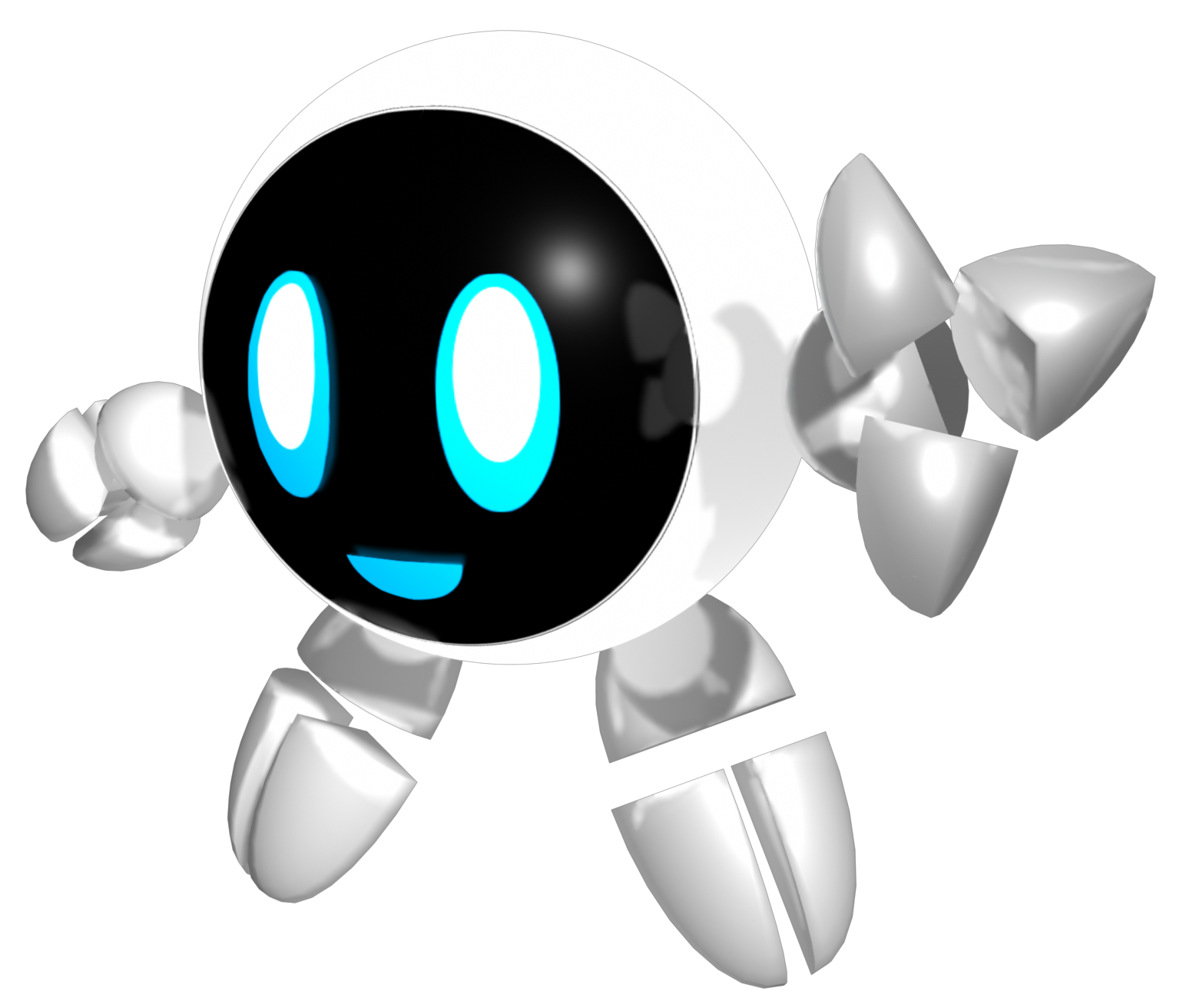 Nano
From Nexum
---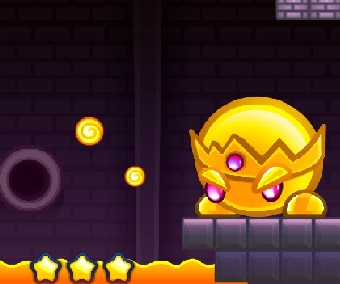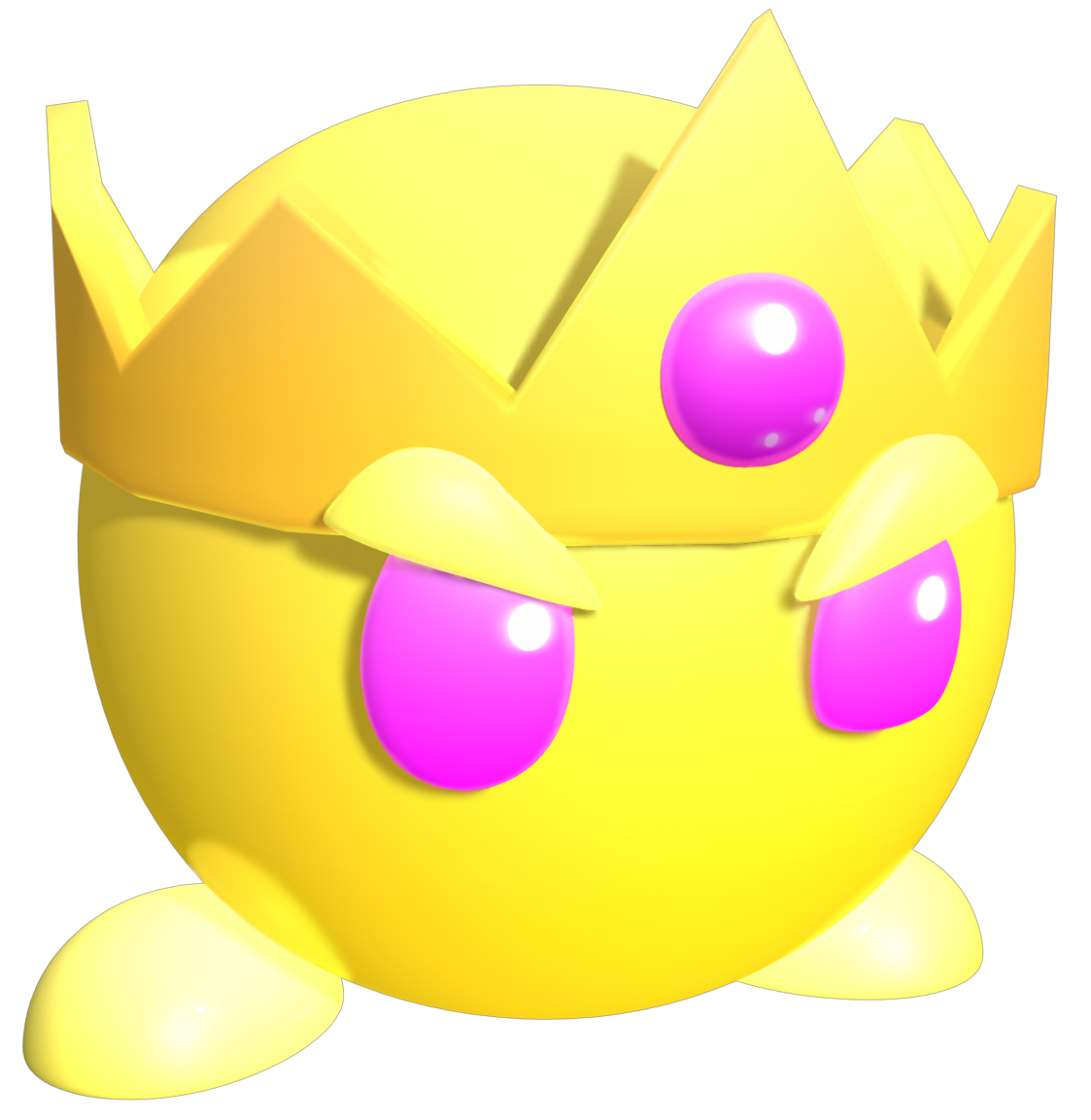 King Bowler
From Kill The Plumber
---



MissleMan
From MissleMan Origins
---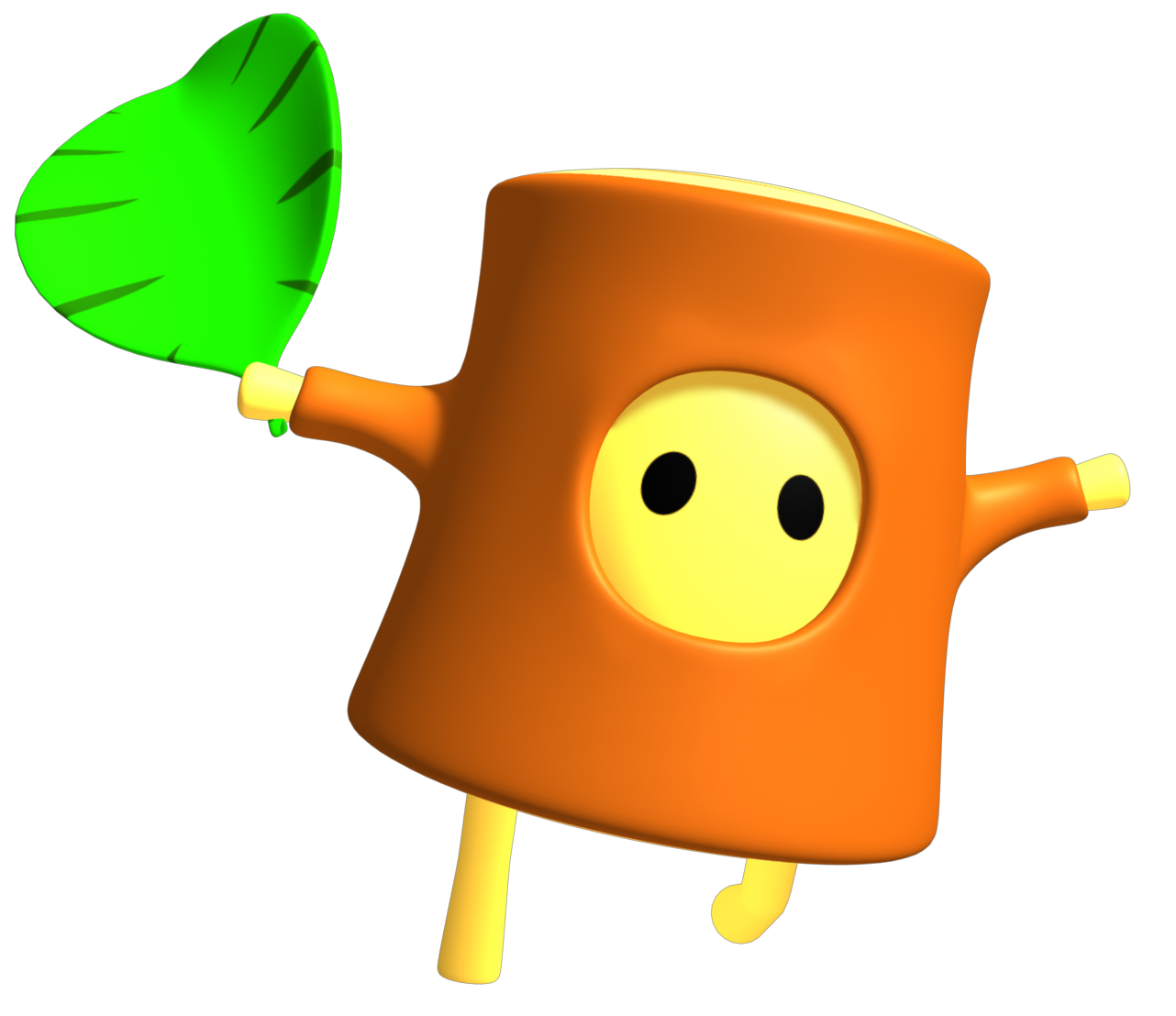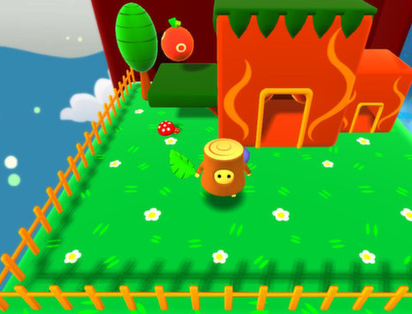 Woodle Tree
From Woodle Tree Adventures
---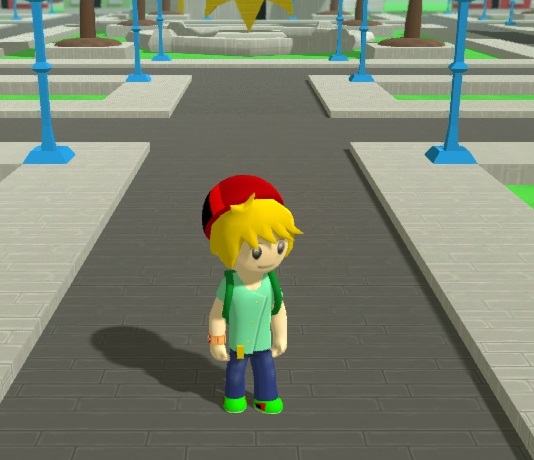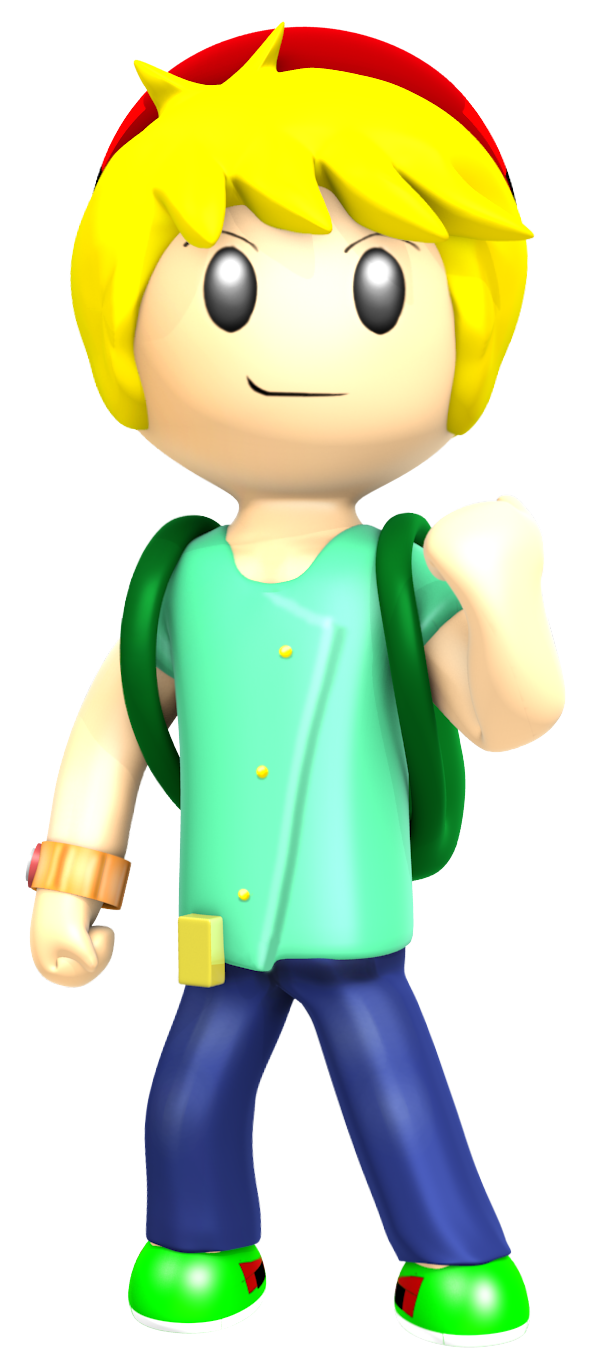 Matt
From The Legend of The Artifact
---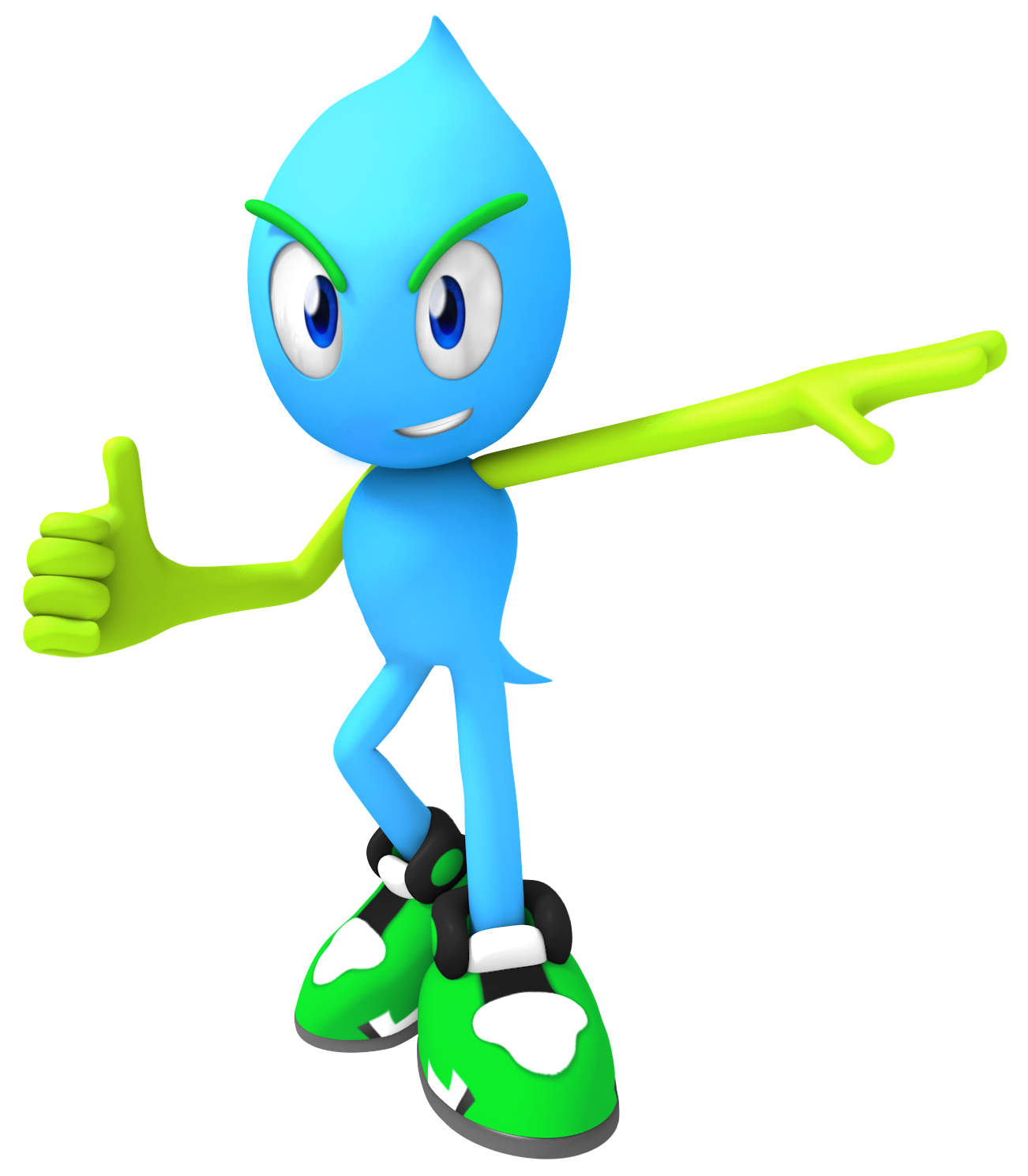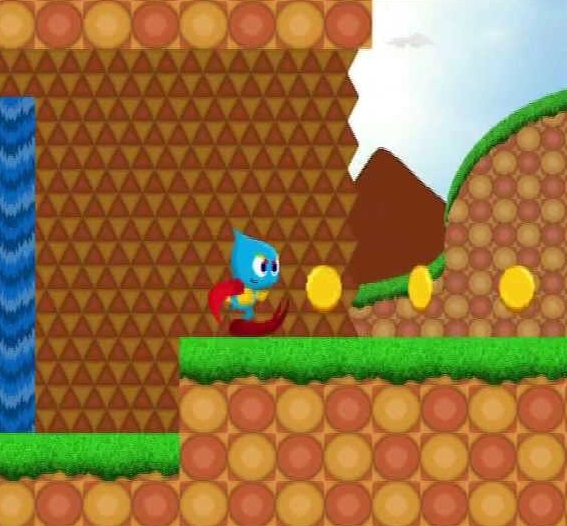 Bingo
From Bingo the Multiva
---
---
Game Features
IGB features lots of playable characters from various indie games. Each character has their own unique moveset and special moves. Later on, we aim to have a roster of 60 characters or above, too!
Over 10 stages to fight on. Each stage has a different design, different music, and different hazards.
Various gamemodes. Right now the game only has one, but later we expect to add several more to keep the game fresh!
Lots of settings! You can tweak settings to suit the way you prefer to play the game. Turn off healthbars or the damage percentage if you wish, toggle super attacks on/off, enable damage text, and more. You can even toggle things like stage hazards on/off, too!
Competitive mechanics such as wavedashing, l-canceling, and more to discover!
A story mode, featuring levels from the games involved! The story mode will come in a later part of development once we got the base game working best possible!
Lots of third party indie games! IGB includes the games we at Blob Games Studio are developing ourselves, but lots other indies can join in, too!
Are you an indie developer? If so, feel free to contact us if you'd like to see your own characters in IGB. Maybe you'll be lucky!
SYSTEM REQUIREMENTS
Windows
Minimum:
OS: Windows XP
Processor: Dual Core
Memory: 2 GB RAM
DirectX: Version 11
Storage: 1 GB available space
Recommended:
OS: Windows 7
Processor: Quad Core
Memory: 4 GB RAM
DirectX: Version 11
Storage: 3 GB available space
New Challenger!

Launch the game for the first time.
Survivor!

Win your first Survival match.
Beginning Fighter!

Get 10 total KOs!
Blue Blob!

Win a match as Blue Blob.
Rex!

Win a match as Rex.
Wizard!

Win a match as Wizard.
Salad Fingers!

Win a match as Salad Fingers.
Matt!

Win a match as Matt.
Aria!

Win a match as Aria.
The Kid!

Win a match as The Kid.
Adventure Pals!

Win a match as Adventure Pals.
Max & STEVE!

Win a match as Max & STEVE.
Poncho!
Win a match as Poncho.
Bingo!

Win a match as Bingo.
Jarvis!

Win a match as Jarvis.
Electroman!

Win a match as Electroman.
Chip!

Win a match as Chip.
Gip!

Win a match as Gip.
Artist!

Win a match as Artist.
Huey!

Win a match as Huey.
Determined Fighter!

Get 100 total KOs.
Woodle Tree!

Win a match as Woodle Tree.
NoLegs!

Win a match as NoLegs.
Experienced Fighter!

Get 500 total KOs.
Zee Tee!

Win a match as Zee Tee.
Advanced Fighter!

Get 1000 total KOs.
Red Drop!

Win a match as Red Drop.
Master Fighter!

Get 10000 total KOs.
Expert Fighter!

Get 5000 total KOs.
Ultimate Fighter!

Get 99999 total KOs. Wow, you deserve a cookie for this one.
Legendary Fighter!

Get 50000 total KOs.
Pico!

Win a match as Pico.
Dust!

Win a match as Dust.
Goat!

Win a match as Goat.
Captain Viridian!

Win a match as Captain Viridian.
Teslakid!

Win a match as Teslakid.
Sol!

Win a match as Sol.
Gontaper!

Win a match as Gontaper.
Cal!

Win a match as Cal.
Fair and Balanced

Play a match in Turbo Mode.

-->